For actor Milo Ventimiglia, knowing more than fans about what lies ahead on "This Is Us" has proven its own special kind of drama.
The actor, who plays the Jack Pearson on the hit NBC series, admitted to US Magazine at the GLSEN Respect Awards in L.A. on Friday that he's known how his character dies since signing on for the role.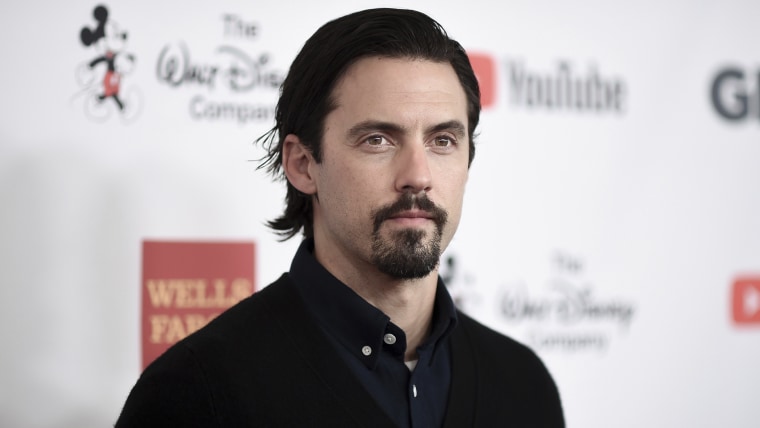 "I feel like I live in a pressure cooker, so I'm OK with it," the 40-year-old Ventimiglia told the magazine when asked about how he handles the responsibility of guarding the most coveted secret on television.
"There's always surprises with this show. Even I flip open the script and I know some storylines that are coming, but when I see how they're actually laid out, I'm surprised, but always in a good way."
"This Is Us" tells the story of the Pearson family across two time periods - focusing on Jack's adult children in the present day, long after their father's death. Clues continue to be breadcrumbed throughout the series' run.
The evidence to date points towards the fictional father of three perishing in a house fire — especially after a scene in the Season 2 premiere showed his wife, Rebecca, (Mandy Moore), screaming at the scene of a burned-out home.
Creator Dan Fogelman had previously hinted that fans would see a "huge piece of the puzzle" in that episode.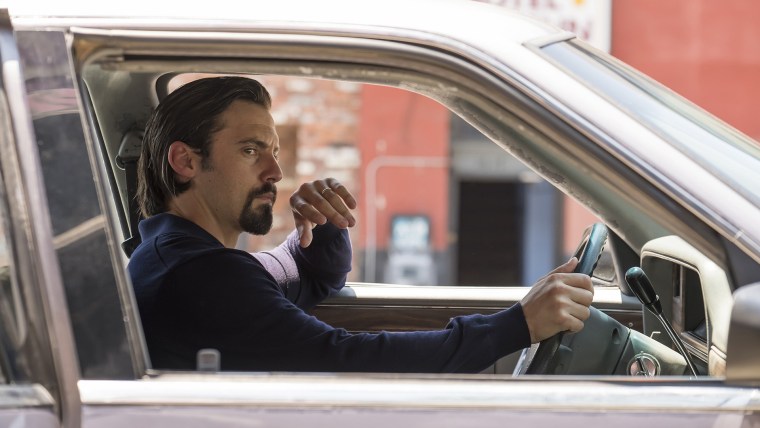 But Ventimiglia told TODAY at the "This Is Us" premiere screening last month that he wasn't worried that the eventual revelation would take away from the show.
"There is still so much to learn about this family," he told TODAY. "Even beyond the death, there's so much left to know about these people. I don't think Jack's death is the end of it."
During a visit to "Jimmy Kimmel Live!" in August, Ventimiglia had previously tossed out a number of ways that Jack wouldn't die.
"He did not die by sticking his head in a microwave while making popcorn... he (also) didn't die giving birth," the actor deadpanned.