What was it that enabled Milo Ventimiglia to land the role of Jack Pearson on "This Is Us" during his audition? Was it his résumé? Was it the delivery of his lines?
Both of those things surely helped, but credit must be given to his hair and beard, too.
Ventimiglia, 39, recalled in a recent interview that he wasn't the first choice to play Jack. (Shocking, right?) Fortunately, he won over the show's producers and directors with his, um, presentation.
"Apparently I wasn't who they were looking for. They wanted somebody completely different," he revealed to actress Freida Pinto for Variety's "Actors on Actors" series. "I walked in with my beard and my long hair and set my motorcycle helmet down and they went, 'Who is this guy?'"
They really took notice once Ventimiglia began reading his lines.
"I think they just saw something different than someone who had practiced the words. And they picked me," he said.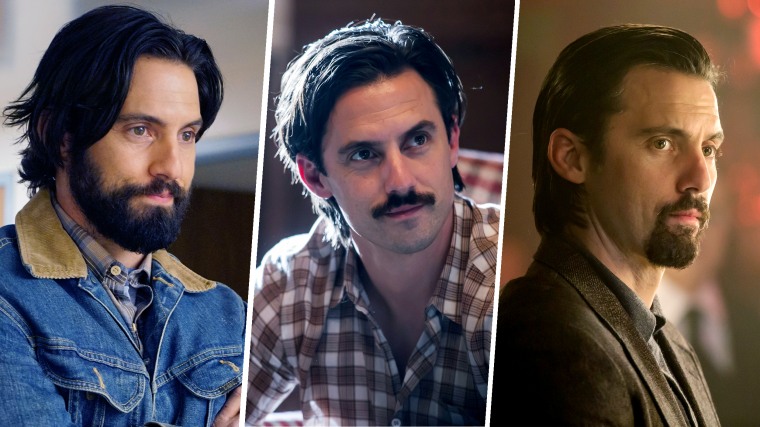 It didn't hurt that he let loose with his appearance before the audition. He explained to Pinto that he grew out his hair and beard after hearing stories of how Robert De Niro would do just that in between jobs.
His reasoning: "You don't know if you're going to be swinging a sword in ancient Egypt or if you're going to be playing a cop walking the streets of New York."
Or the father of three children in Pittsburgh, as he does on "This Is Us."
"It ended up working for the role because the character is in the past. You're in the right place at the right time as you're supposed to be," he said.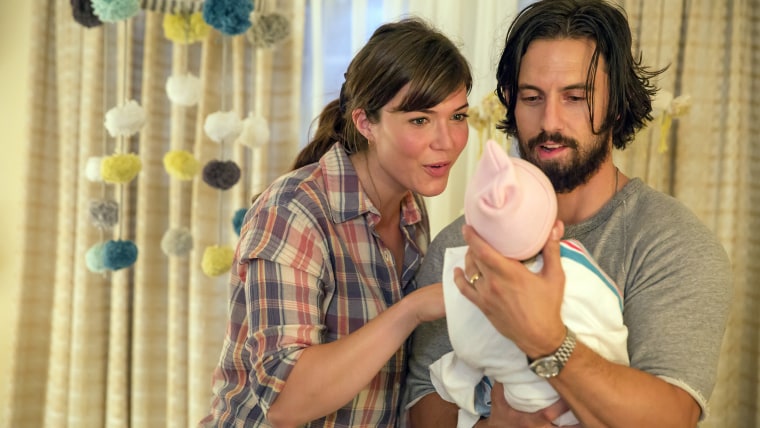 The role indeed came along at the perfect time for Ventimiglia, who had finished work on an independent film and had had two TV gigs fail to pan out. He was focused on living life and not worrying about chasing his next job when the opportunity to play Jack Pearson came along.
"It's kind of art imitating life. I was just trying to be a man existing as a man, and here's this man who's just trying to provide for his wife and his family and all of that," he shared. "It was so simple and beautiful that I thought, I'd love to do it. I'd love to be a part of it."
He will continue to be a part of it when "This Is Us" returns for its second season on NBC this fall.
RELATED
Follow Shane Lou on Twitter.