"This Is Us" fans got a glimpse of what Jack Pearson would have looked like had he made it to his senior years during this season's emotional finale.
Now, in season three of the hit NBC drama, viewers will travel back in time again with Jack — to his military past.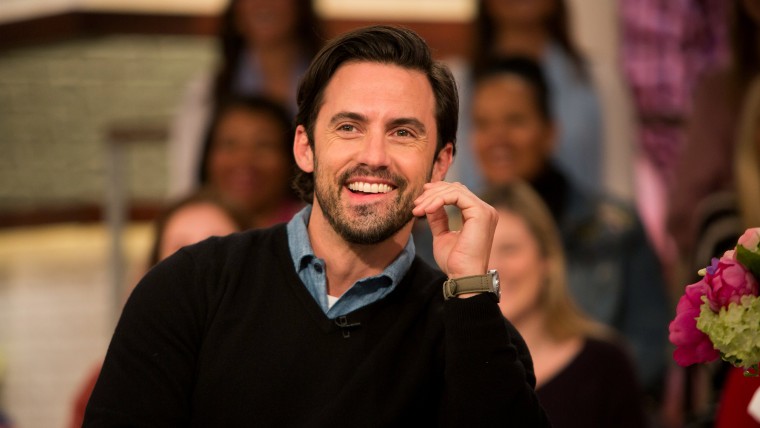 "We're definitely going to see Jack in the Vietnam era," actor Milo Ventimiglia, who plays Jack, told People magazine. "At the end of the Super Bowl episode when people were ultimately confronted with how he passed away, there was a trailer to show Jack in a helicopter over Vietnam in uniform. We're going to explore that side of Jack's 20s and what brought him into the man that we all knew."
Last season, Jack Pearson died of cardiac arrest in a hospital after helping his family escape a fire in their Pittsburgh home. Ventimiglia, 40, shared that even though fans witnessed Jack's funeral onscreen, they still have a hard time believing the beloved character is gone.
"People still are saying to me, 'You're not really dead, are you?'" said the actor, whose dad was a real-life Vietnam War vet. "They're still constant."
Fans can probably already imagine what Jack will look like as a fresh-faced young soldier — especially since Ventimiglia shaved off Jack's signature 'stache in February as soon as filming for season two wrapped.
Of course, it took time for the "Gilmore Girls" alum to adjust to his clean-shaven face again.
During a chat with TODAY's Megyn Kelly last month, Ventimiglia revealed he'd grown accustomed to Jack's bushy mustache.
"I had a warm upper lip," he quipped. "It was kind of great."