When Milo Ventimiglia was growing up, there was just one girl for him. The only problem was he didn't know her.
Yet.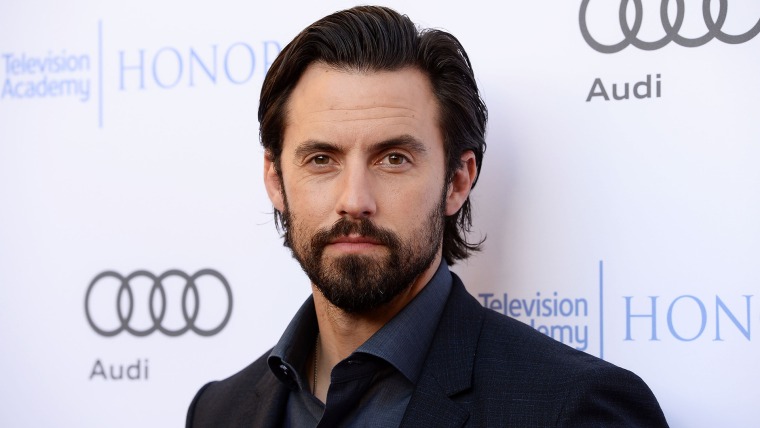 In an interview with W magazine, the "This Is Us" actor admitted that he found his first crush on TV — and he wasn't alone.
"I think everybody had a crush on Alyssa Milano, on 'Who's the Boss?'" he said.
But the actress wouldn't stay a screen away forever. "This is the craziest part: She and I did a movie where she played my fiancee."
That was the 2008 horror-thriller "Pathology."
"So the first part of the movie, I kind of had to get past (the crush)," Ventimiglia explained. "But, still, when I was a kid, it was totally Alyssa Milano."
And while their relationship on-set was strictly platonic, it was — and remains — special.
"I think I played it off pretty cool," he recalled. "You know, she became a friend — her and her husband, we've all been close friends. And they named their kid Milo."
It seems only fair that his first crush would be a TV star, since he was the first crush for so many young viewers back in his "Gilmore Girls" days.
"Still to this day, you know, it blows me away — the impact of the Jess character, how much everyone was in love with him and wanted to find a guy like Jess," the now-39-year-old said. "He was kind of trouble, you know."
But Jess, as Rory knew all too well, had his appeal.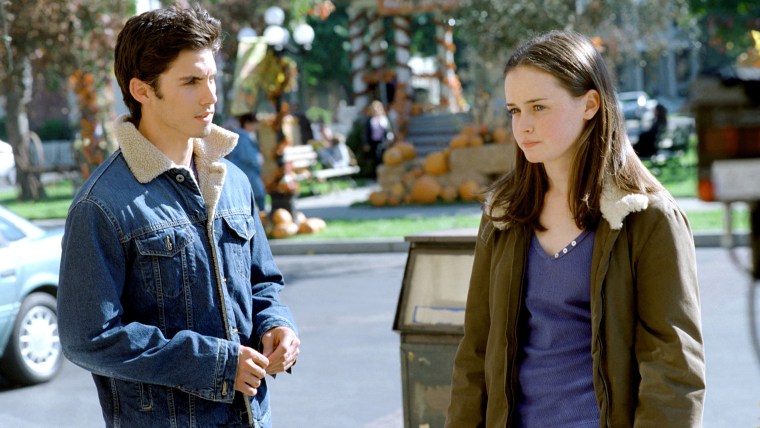 "He had good hair," Ventimiglia laughed. "He had that pompadour thing going, and he had dope jackets, and he always had a book in his back pocket. And I feel like, well, if you got that hair and you got a cool jacket and you got a book in your pocket, you must be good for a girl."
It certainly proved to be a winning combination!