Jennifer Lopez found a new leading man in her life earlier this year — and now she's getting a new onscreen love interest: Milo Ventimiglia.
The pair is teaming up for the upcoming rom-com "Second Act," which Variety describes as "in the vein of 'Maid in Manhattan' and 'Working Girl.'" Lopez stars as "a big-box store employee who reinvents her life and her lifestyle, and gets the chance to prove to Madison Avenue that street smarts are as valuable as a college degree."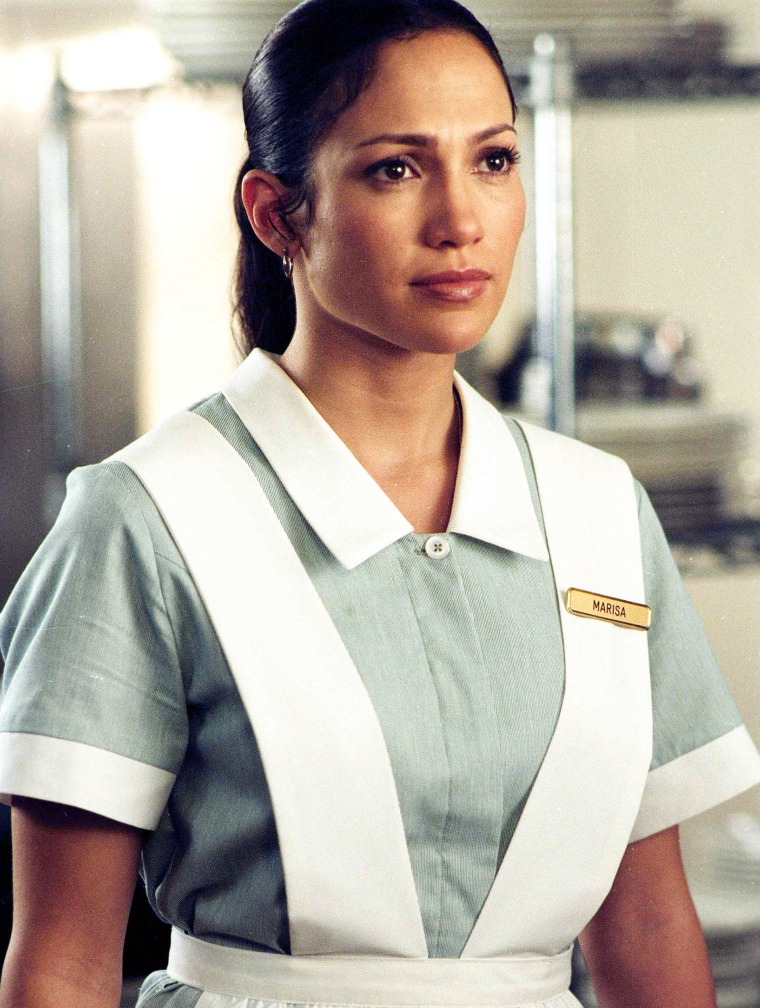 The news is sure to set fans into a frenzy: The swoonworthy actor, 40, has been a heartthrob since his "Gilmore Girls" days, and recently admitted that his "This Is Us" character sets the bar too high for real men. (No word on which version of Ventimiglia's ever-evolving display of facial hair will appear in the film.)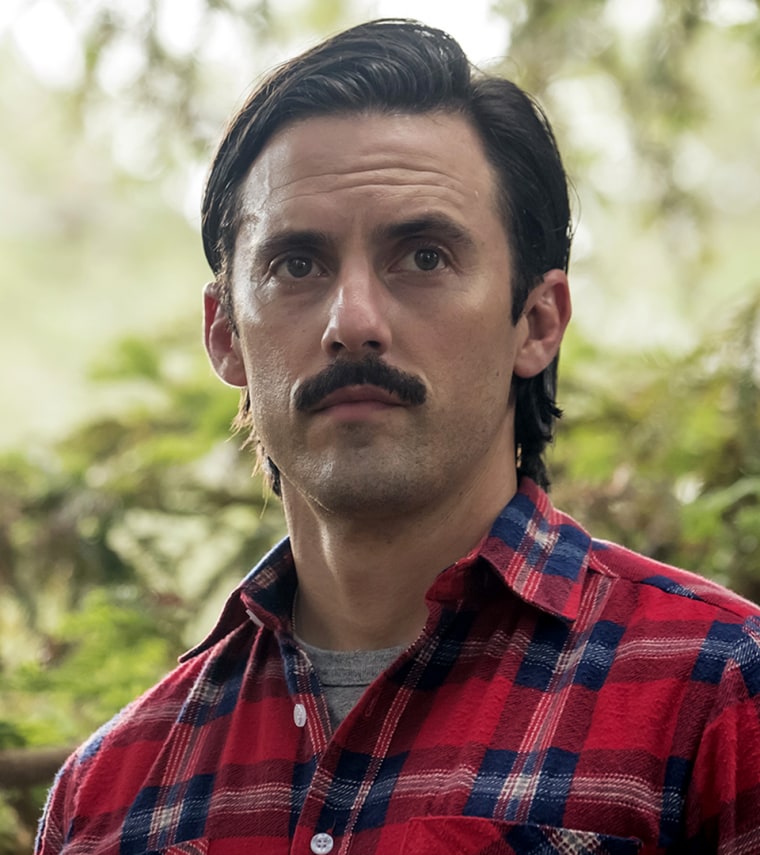 The flick also marks J.Lo's return to the genre; her last romantic-comedy credits include 2012's "What to Expect When You're Expecting" and 2010's "The Back-Up Plan."
Ventimiglia is evidently just as excited as we are:
Lopez, 48, opened up about the movie in June, telling The Hollywood Reporter, "There are so many things I love about this project and script. People try to put women to sleep at a certain age. 'Second Act' is a story that empowers the every-woman to do more, to be more, and not limit their dreams."
The "Second Act" cast will also feature Leah Remini and Vanessa Hudgens.
During a visit to TODAY in May, Lopez revealed that she doesn't mind "J-Rod," the couple nickname coined for her and boyfriend Alex Rodriguez. Here's hoping J-Vent catches on!