Dolly Parton is a singer, songwriter, actress, author, philanthropist and a beloved sequin-covered icon. But Miley Cyrus has a simpler way to refer to her: godmother.
The pop star's bond with Parton has its perks, and in an interview with Cosmopolitan magazine, she revealed the biggest one.
"Having access to her closet!" she laughed.
Given Parton's glittering and glamorous style, that answer would have certainly been believable. That is, if Cyrus hadn't followed it up with her genuine response.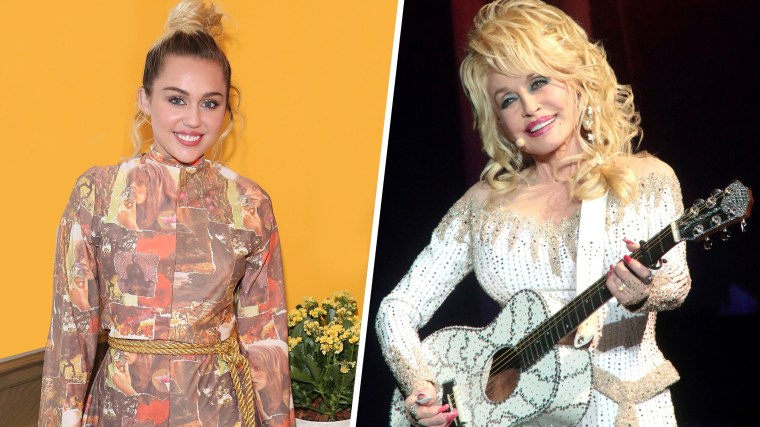 "Seriously, watching the way she treats people with love and respect," she said thoughtfully. "Always a reminder to me and my family of what is important. Never let success change your heart."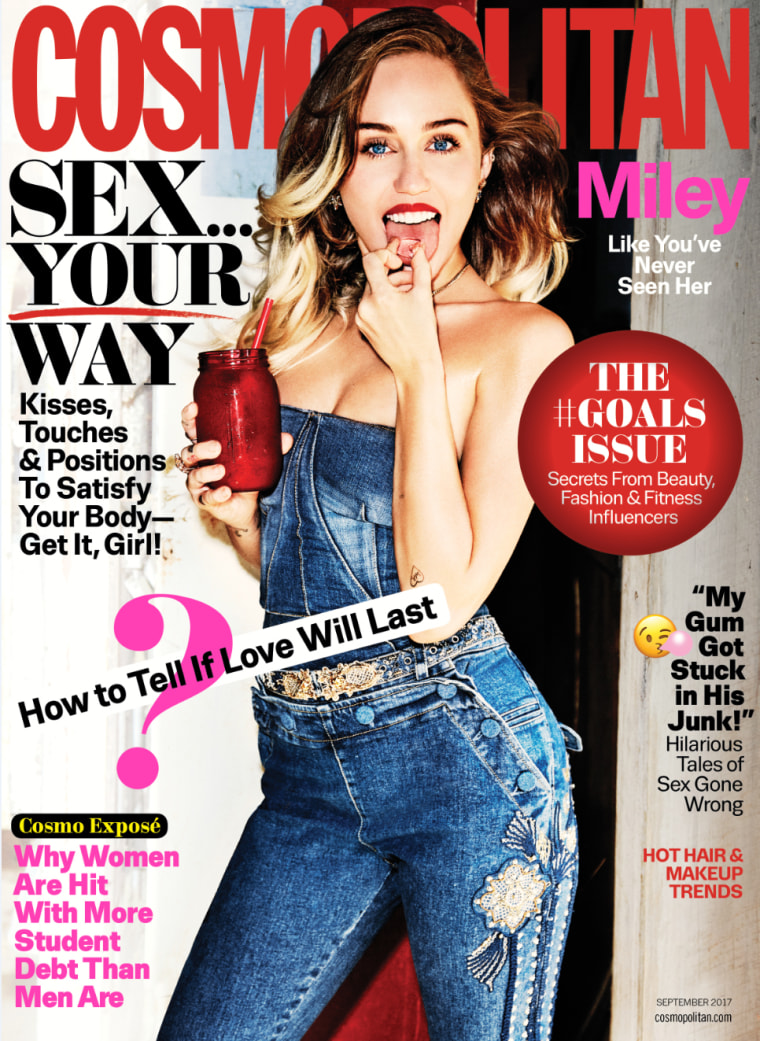 So, not a bad role model to say the least — and far from the only one in her life.
The 24-year-old, who's engaged to actor Liam Hemsworth, also explained that she looks to her parents for guidance, especially in matters of marriage.
"Nothing and no one stays the same," she said of what she's learned from Billy Ray and Tish's relationship. "Grow, evolve, change with each other and celebrate your love's journey!"