It's been a while since Miley Cyrus truly shocked us.
And that's just fine for the actress/musician/onetime "The Voice" coach, who once made a habit of sticking out her tongue at every photographer, straddling a wrecking ball in the nude for a video and getting the whole nation to recognize "twerking" as a dance move. Now, at 24, Cyrus is starting to feel ... well, a little grown up.
"I really feel really kind of far away from that person," she tells Harper's Bazaar in the magazine's latest issue. "I just want people to see that this is who I am right now."
Cyrus, who broke through in 2006 as the child star of Disney Channel's "Hannah Montana" and went on to segue into a chart-topping pop princess once the show ended, released a new song, "Malibu," in May and is slated to release her sixth studio album in October.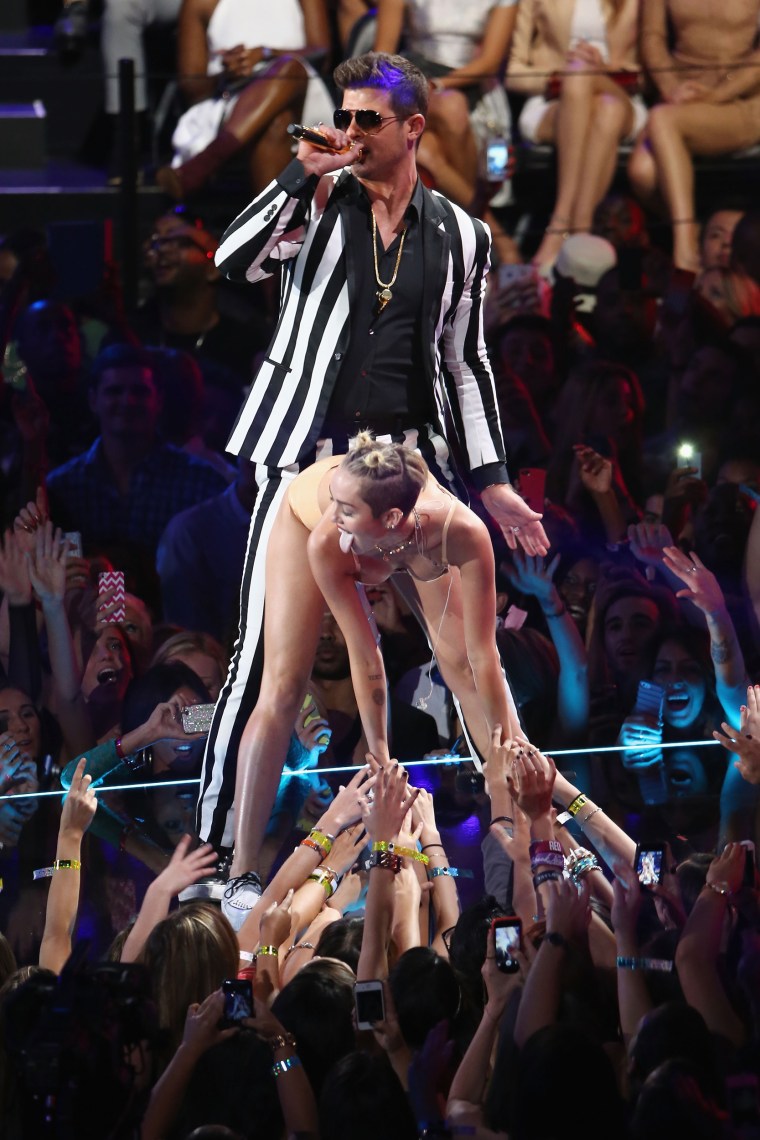 "I'm not saying I've never been myself," she continues. "Who I was on the last record was really who I am. It's just myself has been a lot of different people because I change a lot."
Growing up in public on a TV show was an overwhelming experience, she notes, despite coming from a household with one showbiz vet already in it: her country superstar dad, Billy Ray Cyrus.
"There's so much I don't remember about being a child entertainer because it was so much to keep in my brain," she recalls. "It's like anything when you are in it. I didn't realize how much pressure I was under and how that shaped me until, like, this year."
As for all of her antics — tongue, twerking and the like — she seems to have no regrets. "People were so shocked by some of the things that I did," she says. "It should be more shocking that when I was 11 or 12, I was put in full hair and makeup, a wig, and told what to wear by a group of mostly older men."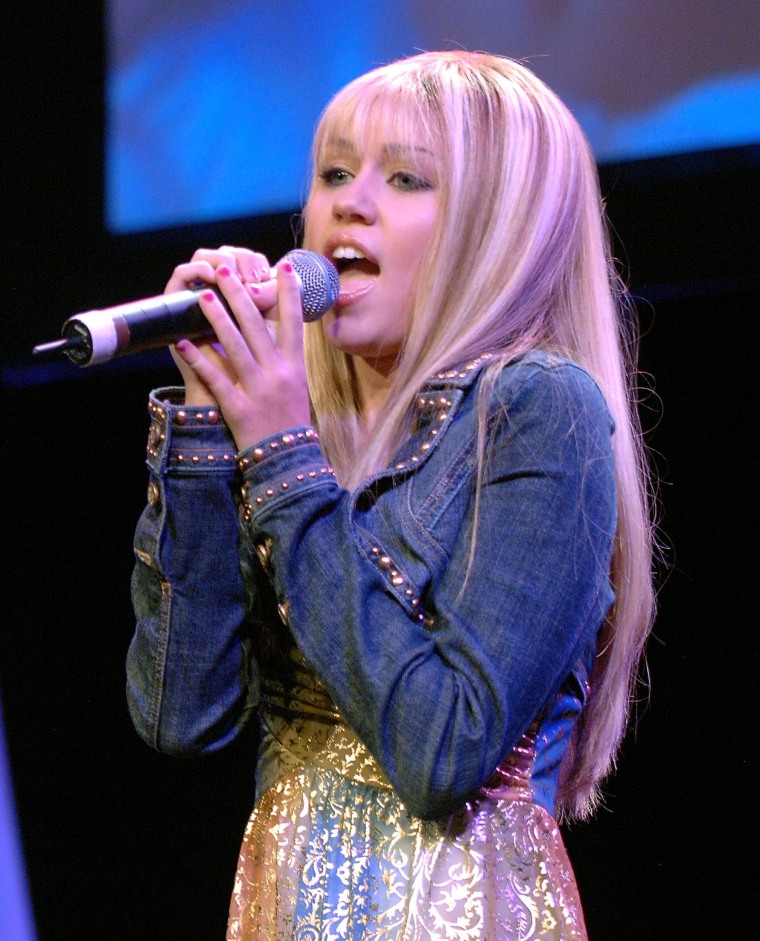 These days, she embraces her slightly toned-down look and attitude — and the wild child inside. "I think I show people that they can be themselves," she says. "I also think something that has been important for me, in this next little, like, transition phase of my career is that I don't give a f--- about being cool. I just want to be myself."
Follow Randee Dawn on Twitter.