Verne Troyer's sudden death at age 49 took many by surprise, including his "Austin Powers" co-star Mike Myers.
Myers released a statement to TODAY on the loss of Troyer, who played Mini-Me in the 1999 and 2002 "Powers" films, and also starred with Myers in 2008's "The Love Guru."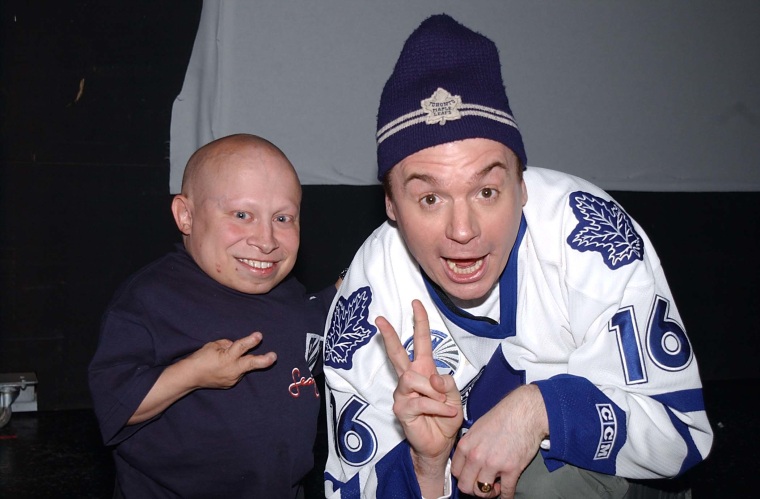 "Verne was the consummate professional and a beacon of positivity for those of us who had the honor of working with him," Myers said in the statement. "It is a sad day, but I hope he is in a better place. He will be greatly missed."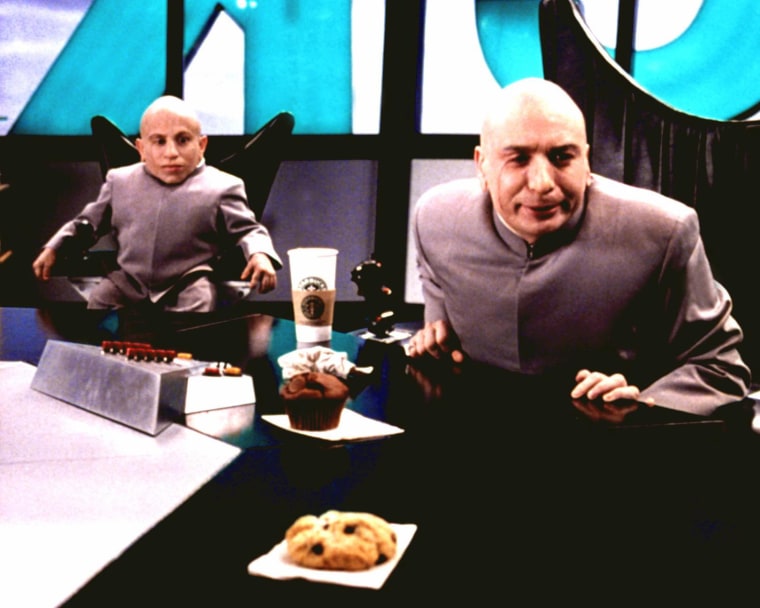 Troyer's death on Saturday was announced on his Facebook page. A cause of death has not yet been released.
Myers wasn't the only celebrity to remember the actor, who was also known for his role as Griphook in "Harry Potter and the Sorcerer's Stone," as well as dozens of other projects dating back to the mid-1990s.
Follow Randee Dawn on Twitter.