Every time "Thelma & Louise" comes on television, Michelle Pfeiffer's heart feels like it went off a cliff.
Because even in a storied career that's stretched across four decades — most recently earning an Emmy nomination for Madoff biopic "The Wizard of Lies" and critical acclaim for "Mother!" — the actress admits she's made some questionable decisions in turning down several marquee roles.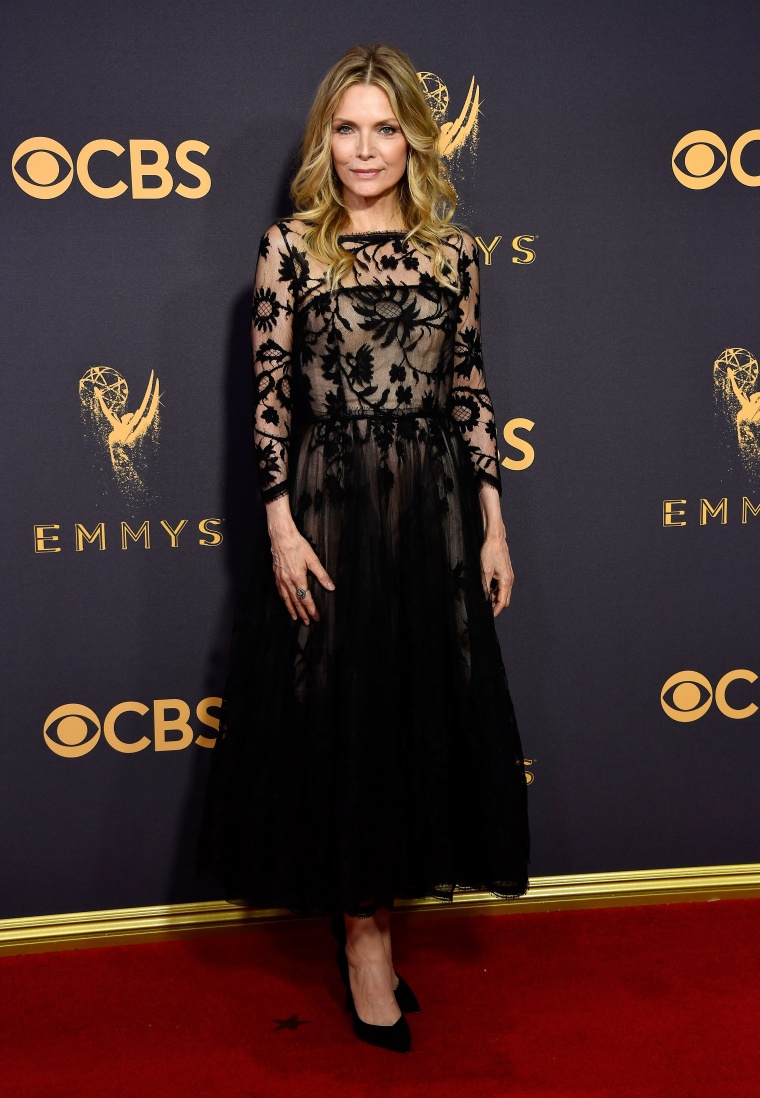 "I still can't watch 'Thelma & Louise,'" Pfeiffer, 59, told Variety. "It was a direct conflict, so it was one film or the other. It still kills me. You can't always do everything. You've got to give something up."
She couldn't have taken one of the leads that ultimately went to Susan Sarandon and Geena Davis because of a scheduling conflict with her turn in the Kennedy assassination drama "Love Field," which did notch her an Oscar nomination.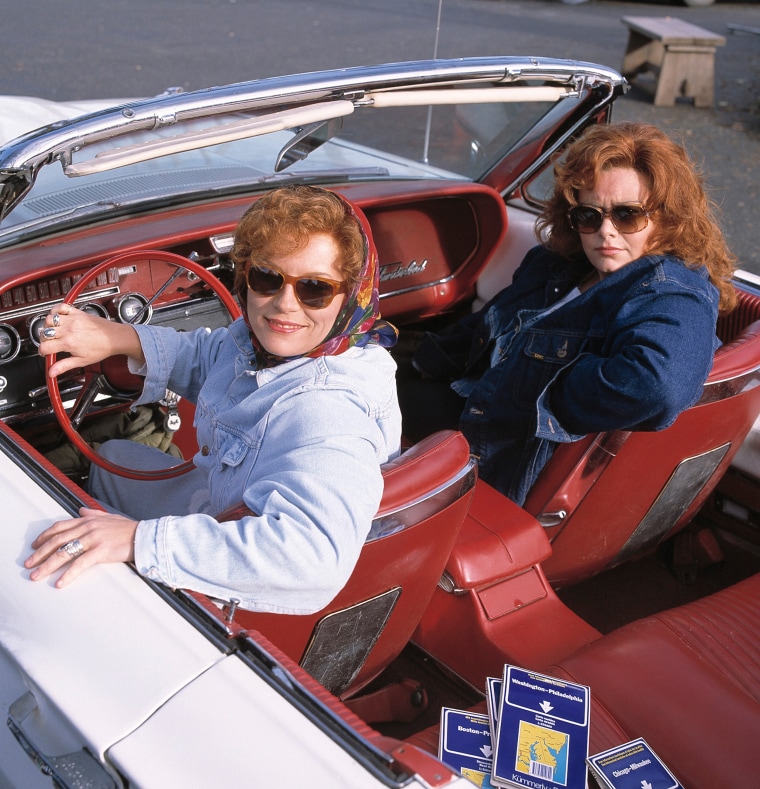 Pfeiffer also had been offered the starring role in "The Silence of the Lambs" as director Jonathan Demme's first choice. Though Plan B, Jodie Foster, turned out okay for the filmmaker.
By the time the early aughts arrived, though, she had fewer offers of any kind coming her way — with no film credits from 2004 to 2007 and 2013 to 2016.
That certainly isn't the case anymore, with "Mother!" in theaters, "Murder on the Orient Express" on the way and "Ant-Man and Wasp" about to start filming.
"It wasn't a conscious choice to not work for five years," Pfeiffer recalled to Variety. "It was just as my kids got older it got harder. They were school age, and I couldn't schlep all around the world and disrupt their routines. I set down so many restrictions about when and where I could be on location that I became kind of unhirable."
"There seems to be a lot of me out there at the moment," said Pfeiffer. "My kids are older, and I'm an empty nester. I just decided to revisit going back to work now."