Michael J. Fox and wife Tracy Pollan's family ties began during her fateful audition for his classic sitcom in 1985.
Pollan starred on "Family Ties" for one season, playing Fox's on-screen love interest. After the pair reteamed on the movie "Bright Lights, Big City" two years later, a lunch date proved the start of a romance that's still going strong 30 years after they walked down the aisle.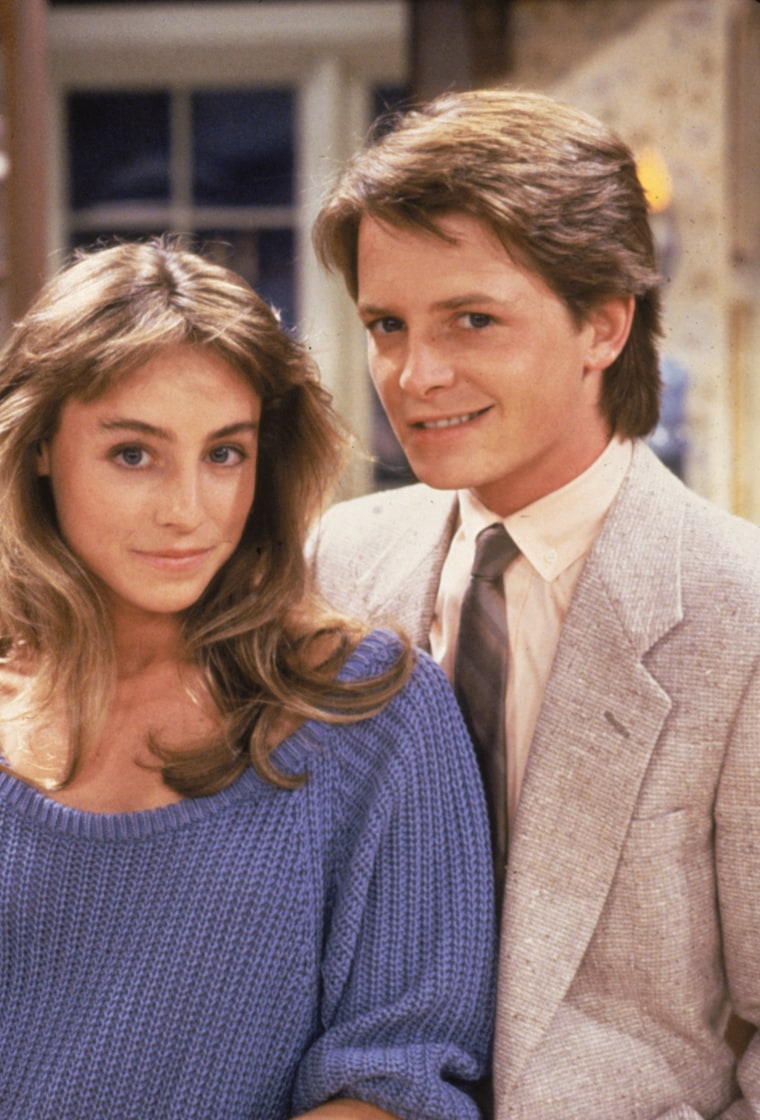 Now, following the couple's milestone wedding anniversary on July 16, Fox and Pollan are opening up about the secret to their success.
"Just give each other the benefit of the doubt. He assumes I'm doing the best I can," Pollan, 58, told People magazine in this week's cover story.
"Find the best things about you and the best things about life and celebrate them," Fox, 57, revealed to the magazine about his own marital philosophy.
In 1991, just three years into their marriage, that philosophy was put to the test when Fox was diagnosed with Parkinson's disease. With Pollan's support, Fox overcame alcoholism to accept his condition — and has become a fierce advocate in the crusade to find a cure.
Despite their different backgrounds — Fox is an Episcopalian-raised high school dropout from Canada, Pollan hails from a Jewish New York family — they are both products of large families with a strong sense of humor.
Pollan told People regarding her upbringing that "it was us against the world."
"That's exactly what we've created," she said of her union with Fox, with whom she has four children: 29-year-old son Sam, 23-year-old twin daughters Schuyler and Aquinnah, and 16-year-old daughter Esmé.