Michael J. Fox is a man of many talents — he's an accomplished actor, a passionate activist and, as he reminded fans on Saturday night, he's also one heck of a guitar player.
While hosting the Michael J. Fox Foundation's annual charity event, "A Funny Thing Happened on the Way to Cure Parkinson's," Fox joined blues rocker Dave Matthews onstage for a performance of "All Along the Watchtower." But he didn't simply strum along.
Midway through the jam, Fox broke out in a free-form guitar solo that wowed the crowd.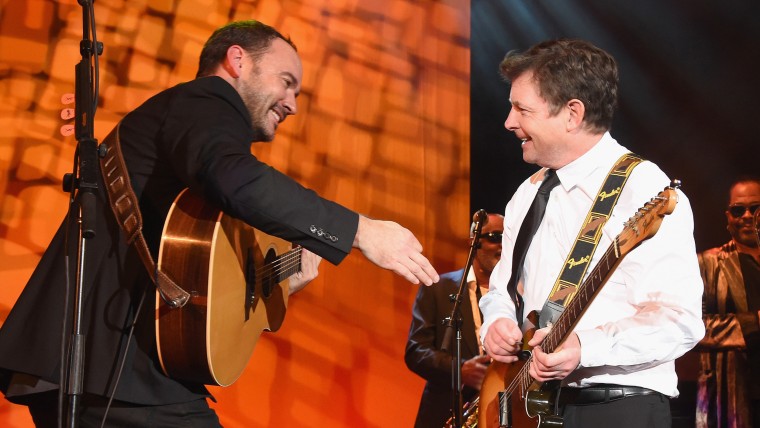 RELATED: Michael J. Fox on fighting Parkinson's with Ali: 'Who else would you want in your corner?'
Of course, the star has a history of making a big impression when he grabs a guitar, as he did so memorably in 1985's "Back to the Future."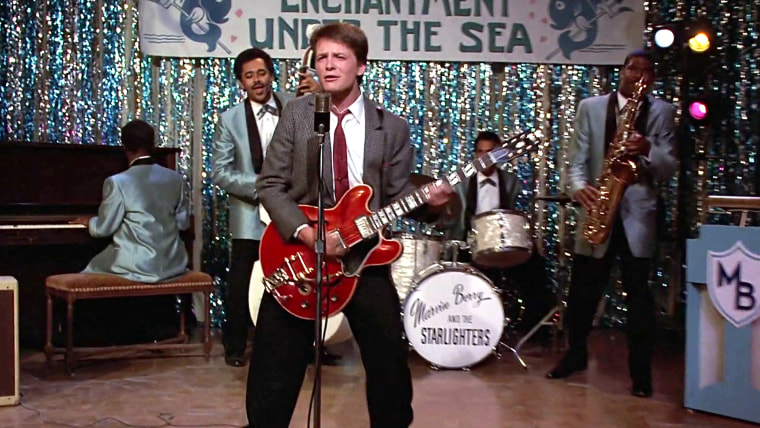 RELATED: See Michael J. Fox go 'Back to the Future' onstage with Coldplay
Fox was diagnosed with Parkinson's disease in 1991 and created his foundation in 2000.
Last year's "Funny Thing" gala raised $5 million for Parkinson's research.
Follow Ree Hines on Twitter.