Friends like Meg Ryan, Joan Jett, Denis Leary and Katie Couric turning out for the premiere of his new documentary meant the world to Michael J. Fox.
Bill Murray, Sharon Osbourne and Elvis Costello were among other luminaries who attended a May 4 special screening of "Still: A Michael J. Fox Movie" at Lincoln Center in New York City.
"It means so much," Fox told People.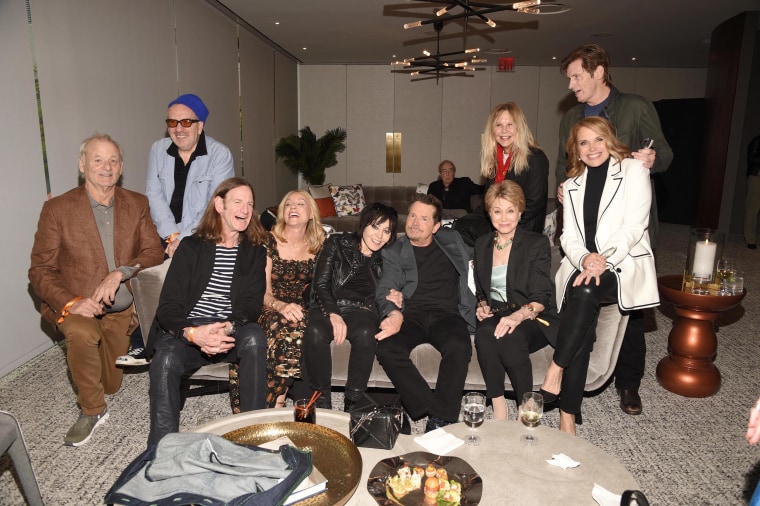 Ryan, 61, made a rare public appearance to support her friend, and Murray, 72, also popped up to get a first look at the Apple TV+ film, which premieres on May 12.
"Especially if you can get Bill to come, you've done something," Fox said. "You've moved mountains! And Meg. Joan was there. So many people. It means a lot to me because friendship means a lot."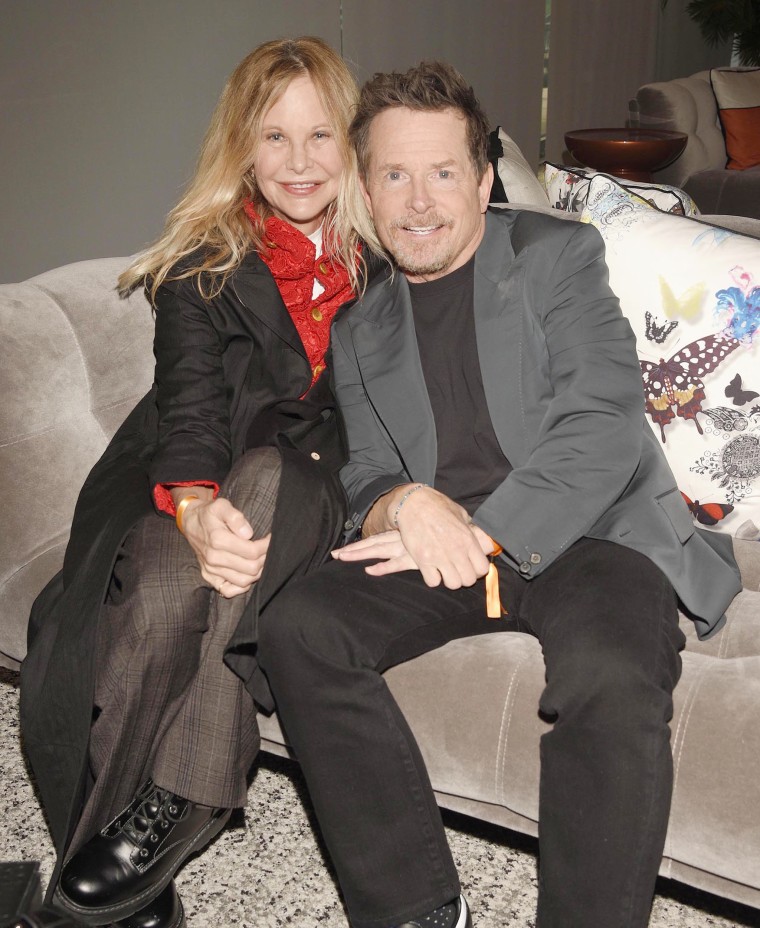 The film highlights many of Fox's biggest movies, from "Back to the Future" to "Teen Wolf," as well as his time on the hit '80s sitcom "Family Ties," where he met his wife, Tracy Pollan. The documentary also shows Fox's life with Parkinson's disease since being diagnosed in 1991 at age 29.
"It's really an unusual film," Fox told People. "It really brings people together in a way that I feel good about given how hard we're pushing against each other and how furiously we're pulling apart as a society."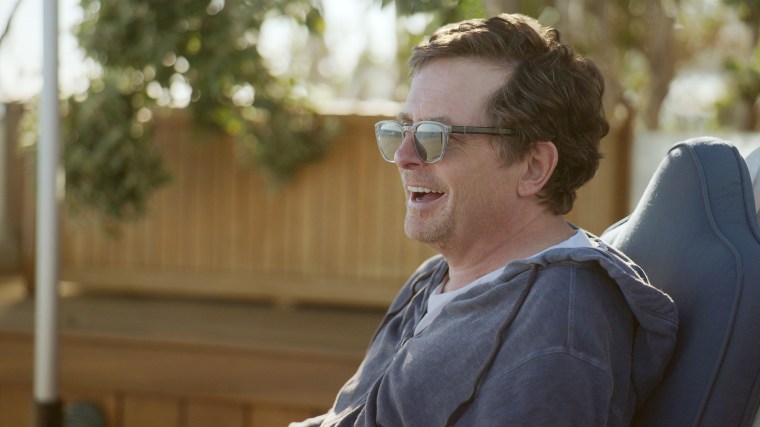 Fox shared that Pollan, who he said is a more private person, struggled with revealing so much of themselves at first.
"The most important thing is she thinks itT's a true reflection of our lives and of me, and I think she likes it a lot," he said.
Pollan shared photos from the screening on her Instagram, writing, "A very special night surrounded by family and friends for the screening of STILL @lincolncenter."