Michael Fishman is prouder than ever to be a part of the "Roseanne" family.
The actor, who plays D.J. Conner on the hit ABC revival, says the show's cast members hope its new season, which aired its final episode Tuesday night, helped viewers feel better about their lives — and find common ground with each other.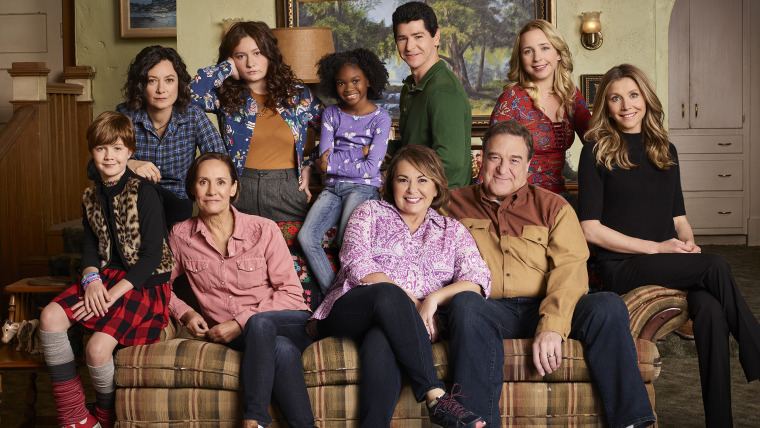 "As things come to a close on season 10, our hope is we brought families together, made you laugh, made your struggles feel normal, and that, at the end of this season, the family is right where it should be," Fishman, 36, wrote in a candid blog post for Entertainment Weekly.
Fishman, whose character is now in an interracial marriage and has a black child, praised the series for showcasing people from all walks of life.
"Our set, which has always lead the way in acceptance and diversity, is still far more inclusive than many others," he wrote. "We push for bravery, have conversations that make people uncomfortable, learn new things, and strive constantly to improve from each other."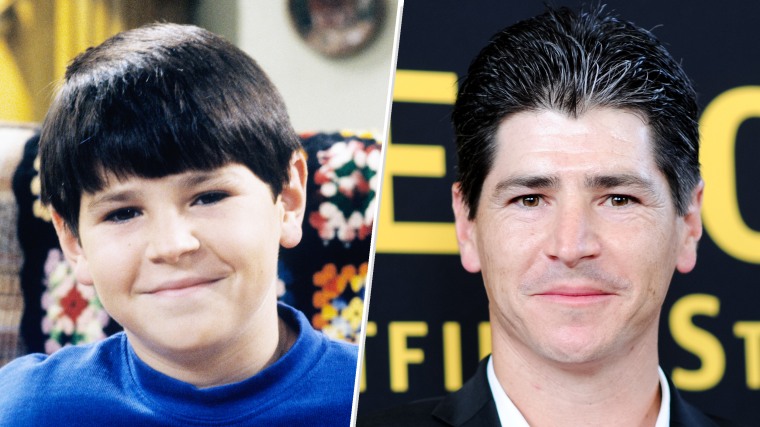 "Roseanne" first premiered in 1988 and for nine seasons the groundbreaking comedy created laughs around the blue-collar Conner family's personal and financial struggles. The show also dealt with LGBT rights, racism and other issues during its original run.
Season 10 also didn't shy away from complex topics, taking on the country's heated political climate, unemployment, gender issues, opiate addiction and immigration.
The Emmy-winning show's willingness to explore tough subjects is something that makes Fishman and his co-stars proud. It's also made the Conners a stronger, more vibrant family, he says.
"While many people will consider our show a throwback, what strikes me most is how the actions all those years ago have rippled through time, leading us to today," wrote Fishman.