Well, this "Mary Poppins" sequel is just getting better and better!
We already know that Emily Blunt has signed on to take the lead role of a magical nanny who helps a dysfunctional British family reconnect in 1930s London. But now it appears that three-time Oscar winner Meryl Streep is also joining the cast ... and she is set to clean up.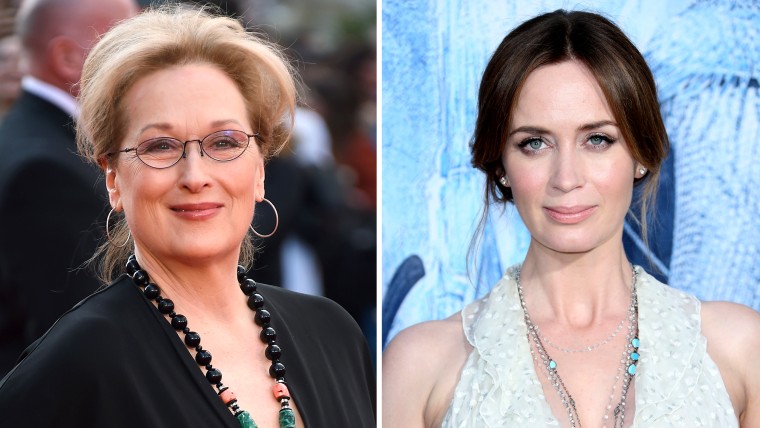 MORE: Emily Blunt, 'Hamilton's' Lin-Manuel Miranda to fly high in 'Mary Poppins' sequel
Literally. According to Variety, which broke the news Thursday night, Streep will play Poppins' cousin by marriage, Topsy Turvy, a maid who appears in the book "Mary Poppins Comes Back," but not the 1964 movie with Julie Andrews and Dick Van Dyke. (Author PL Travers notoriously hated the movie, even if we adore it.)
Here's one of our favorite parts about the whole thing: It means Blunt gets to reunite with Streep! The pair famously worked together first in "The Devil Wears Prada" in 2006, then appeared together in 2014's "Into the Woods."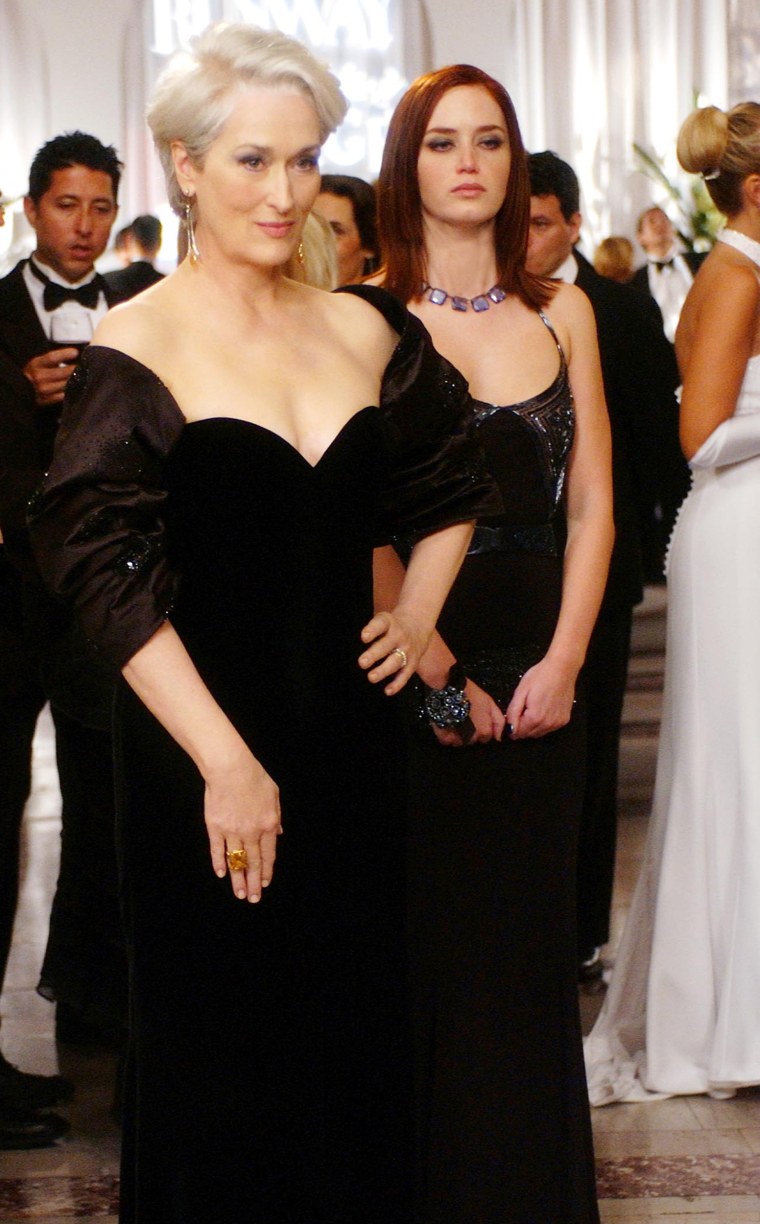 The movie has also hired "Hamilton's" Lin-Manuel Miranda and will fast-forward the story we're all familiar with from the 1964 film: Jane and Michael Banks, children in the original, will be grown and Michael will have three children of his own.
MORE: Julie Andrews gives blessing to new 'Mary Poppins' movie: 'It's time'
The movie will be directed by Rob Marshall, the director behind "Into the Woods" and "Chicago" (among others) and the score and songs will be written by Tony-winners Marc Shaiman and Scott Wittman.
It's all just totally supercalifragilisticexpialidocious!
Follow Randee Dawn on Twitter.