It just wouldn't be Halloween on TODAY without Meredith Vieira crashing the party.
The former TODAY anchor and current talk show host showed up in a cloud of dust as the lovably messy Pig-Pen on Friday, joining the other anchors as part of TODAY's "Peanuts" Halloween.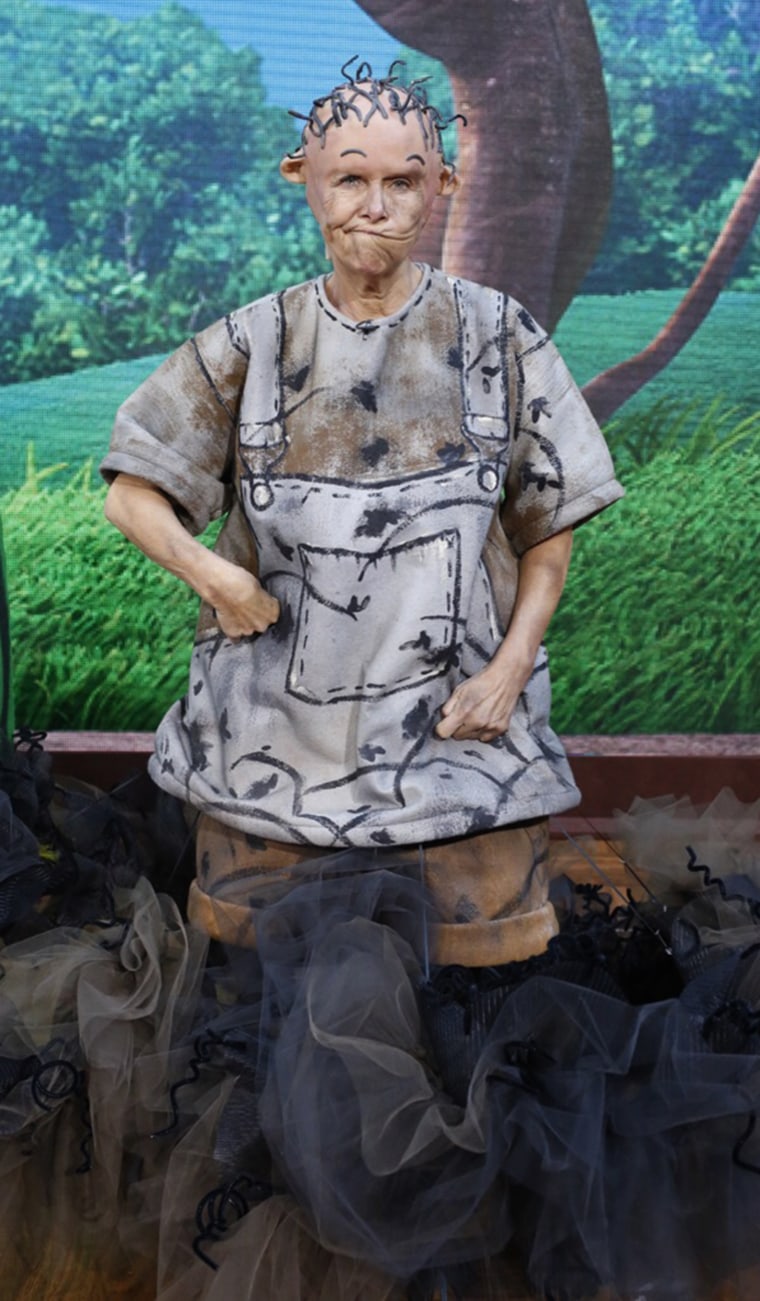 MORE: Good grief! The TODAY gang goes 'Peanuts' for Halloween
She was hardly recognizable in her dirt-covered overalls and scraggly hairdo as she surprised the rest of the "Peanuts" gang on Rockefeller Plaza.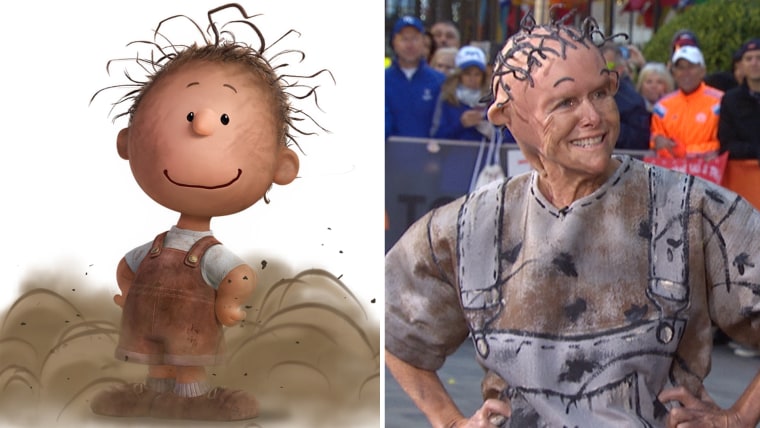 "I never miss (Halloween),'' she said. "They drag me back. This is typecasting."
MORE: TODAY anchors dress as the Peanuts for Halloween and you can, too!
This is the third time a costumed Vieira has made a surprise appearance on TODAY for Halloween and the second year in a row after she put on her "mom jeans" to join Savannah Guthrie and Jenna Bush Hager to remake the classic "Saturday Night Live" skit.
In 2011, Vieira was a regal presence on TODAY when she dressed as Queen Elizabeth II as part of a royal affair in which the anchors re-created the wedding of Prince William and the Duchess of Cambridge. Vieira emerged from a Rolls Royce to join the ceremony, wearing a copy of the Queen's yellow frock. She then had her wig and hat knocked off when Matt Lauer, dressed as Prince William, gave her a big hug.
More: Matt Lauer in drag, Hoda as Yoda: Relive 20 years of Halloween on TODAY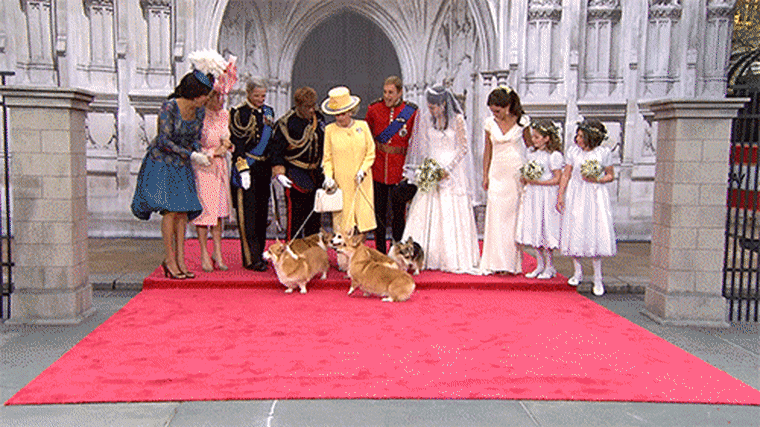 Follow TODAY.com writer Scott Stump on Twitter.