Each year we say farewell to some of Hollywood's familiar faces as time or tragedy takes them away from us. But in 2014, we said a number of truly big goodbyes as a few of the brightest lights of Tinseltown flickered out.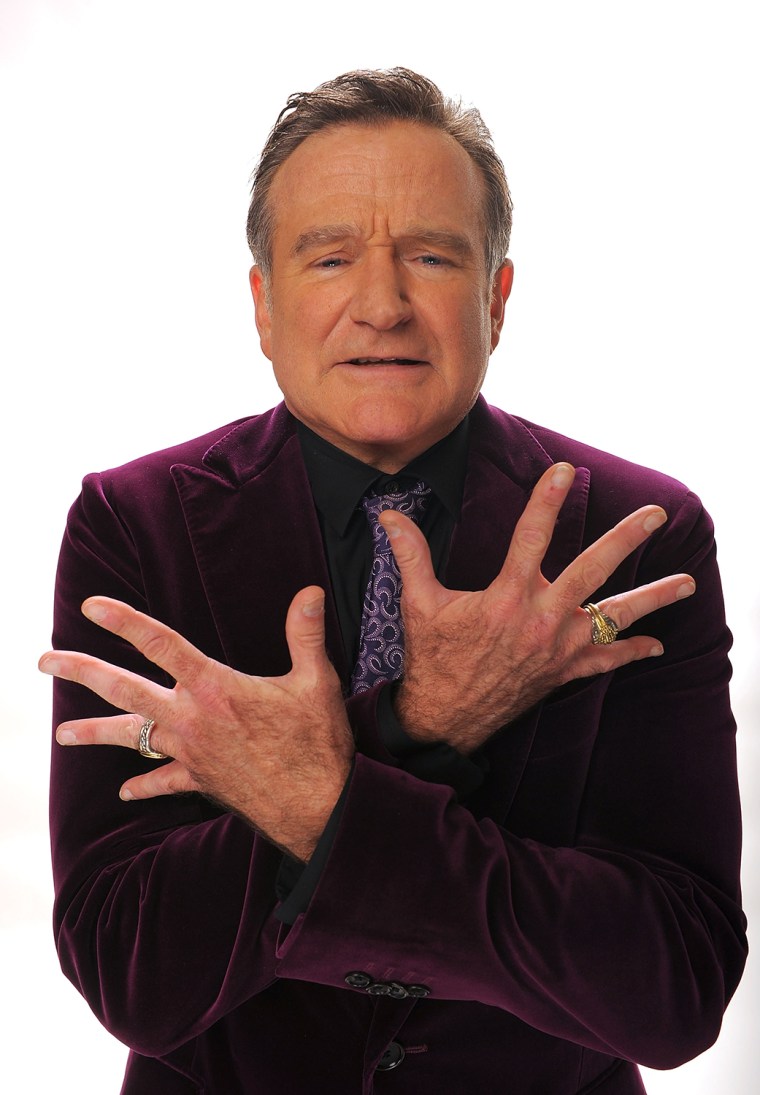 The death of actor and comedy legend Robin Williams in August left friends and fans alike reeling. At the age of 63, the big and small screen star took his own life after battling severe depression and in the wake of a Parkinson's diagnosis. Fellow funnyman Conan O'Brien summed up how many felt following the news, stating, "It's unimaginable to me that we've lost such a genuinely funny and sweet man."
But Williams' death was far from the only unbelievable loss this year. In early days of 2014, another star left well before his time.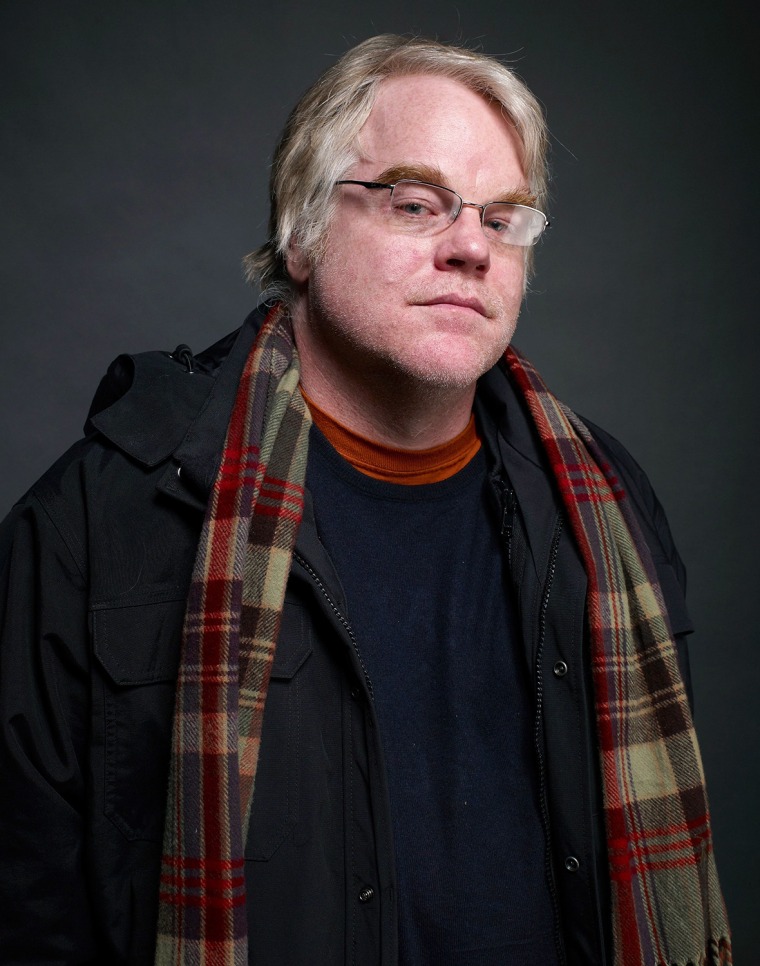 In February, Philip Seymour Hoffman died from an overdose of mixed drugs, including heroin and cocaine, at just 46 years old. The Oscar winner, who first rose to fame on stage and screen in the 1990s, had struggled with substance abuse over the years and even wrote about his "demons" in his diaries.
But Hoffman's fans haven't yet seen the last of him on the big screen. The actor filmed his final scenes as Plutarch Heavensbee for "The Hunger Games: Mockingjay - Part 2" in 2013. The film is expected to hit theaters in November 2015.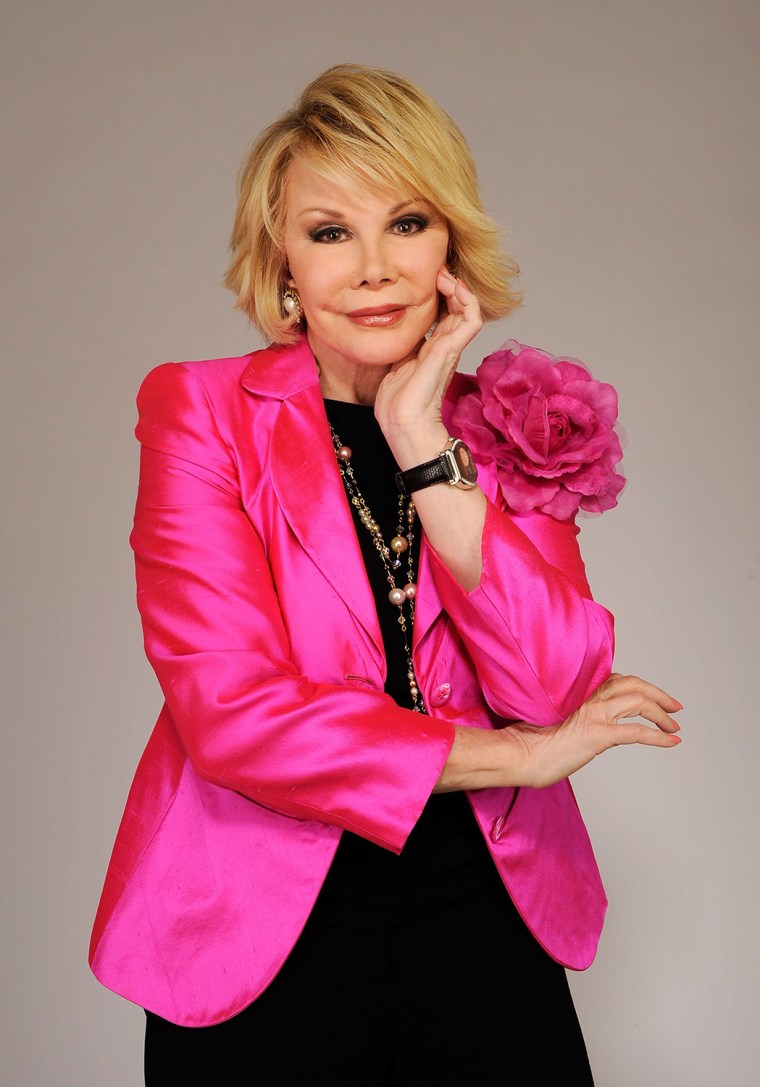 Of course, not every shock of loss had to do with how young the star was or how tragic the circumstances of their passing. In the case of Joan Rivers, we were stunned simply because the trailblazing comedian seemed unstoppable.
Rivers, who was 81, died from complications following a minor vocal cord surgery in September. In the days before that final procedure, the woman who paved the way for so many other women in comedy remained active, promoting her latest book ("Diary of a Mad Diva"), covering VMA and Primetime Emmys red carpets for "Fashion Police," working on a new episode of her online talk show ("In Bed With Joan") and appearing on QVC.
Following her death, Andy Cohen wrote, "Heaven just got a whole lot funnier."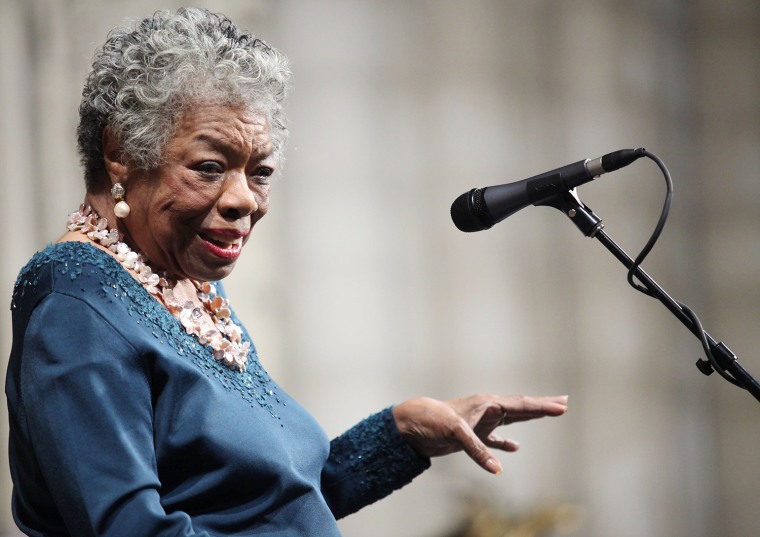 In May, it was the departure of author-poet-actress Maya Angelou that left many mourning. At 86, the woman who wrote "I Know Why the Caged Bird Sings" passed after having been in poor health for some time.
But despite her ailment, Angelou apparently maintained her signature wit until the end. "She left this mortal plane with no loss of acuity and no loss in comprehension," her son, Guy Johnson, said at her funeral service.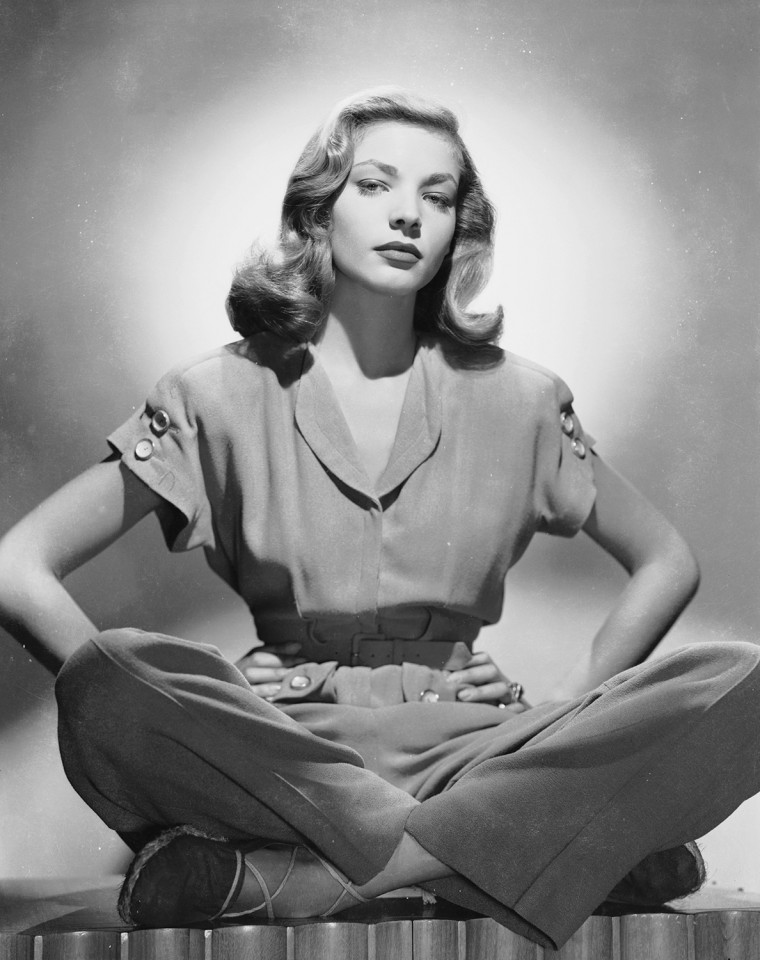 Classic movie star Lauren Bacall died in August following a stroke, and with her went one of Hollywood's most memorable voices and styles.
Bacall, who was 89 at the time of her death, became a breakout star at the age of 19 after starring in "To Have and Have Not" opposite the man she would marry, Humphrey Bogart.
But Bogie's great love wasn't the only talent from Tinseltown's Golden Age to take a final bow in 2014. Others included Mickey Rooney, James Garner and child star-turned-diplomat Shirley Temple Black.
It was also a year filled with loss for the music industry, as Pete Seeger, Tommy Ramone, Johnny Winter, Bob Casale and Bobby Keys all passed away. And although he didn't play a note, few could argue the importance of the late Casey Kasem when it came to popular music.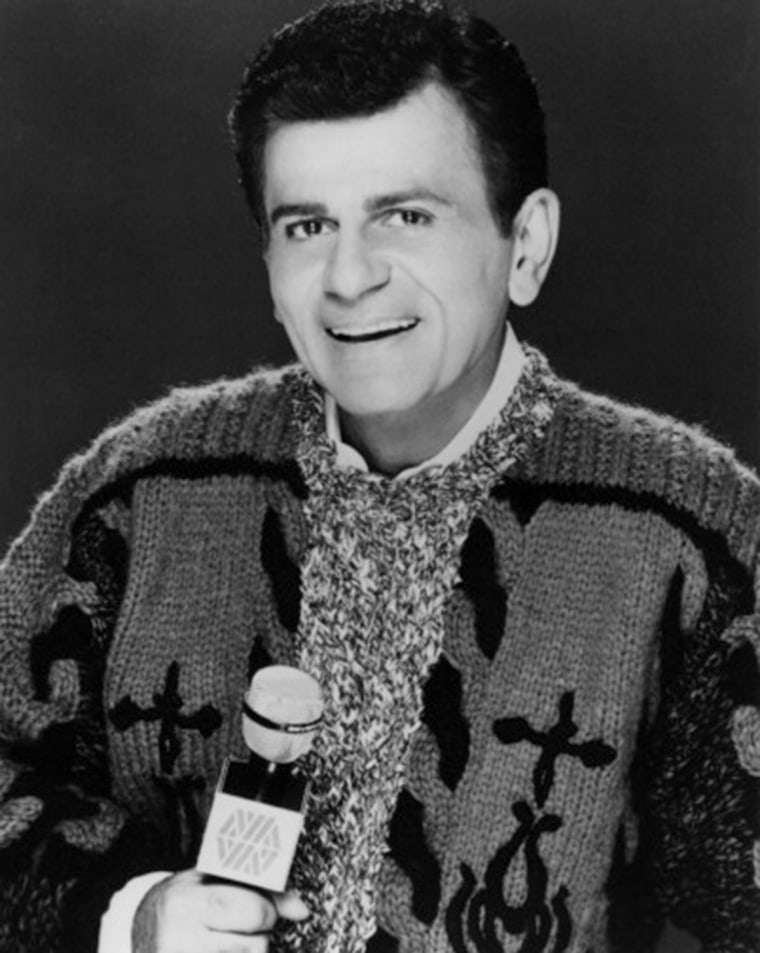 The disc jockey and voice actor gained his biggest fame as the countdown king of music on "American Top 40," where he delivered the hits of the day along with lessons in music history and "long-distance dedications."
Kasem's trademark voice was silenced during his final months of life due to his Lewy body dementia. In June, after a long battle over his care between wife Jean and his children, Kasem died at 82.
For a far more complete list of those famous faces we lost this year, browse through our Curtain Calls slideshow.
Remembering the stars we lost in 2014, including actor and comedian Robin Williams.
Follow Ree Hines on Google+.