/ Source: msnbc.com contributor
Hugh Grant (July 10, 1995)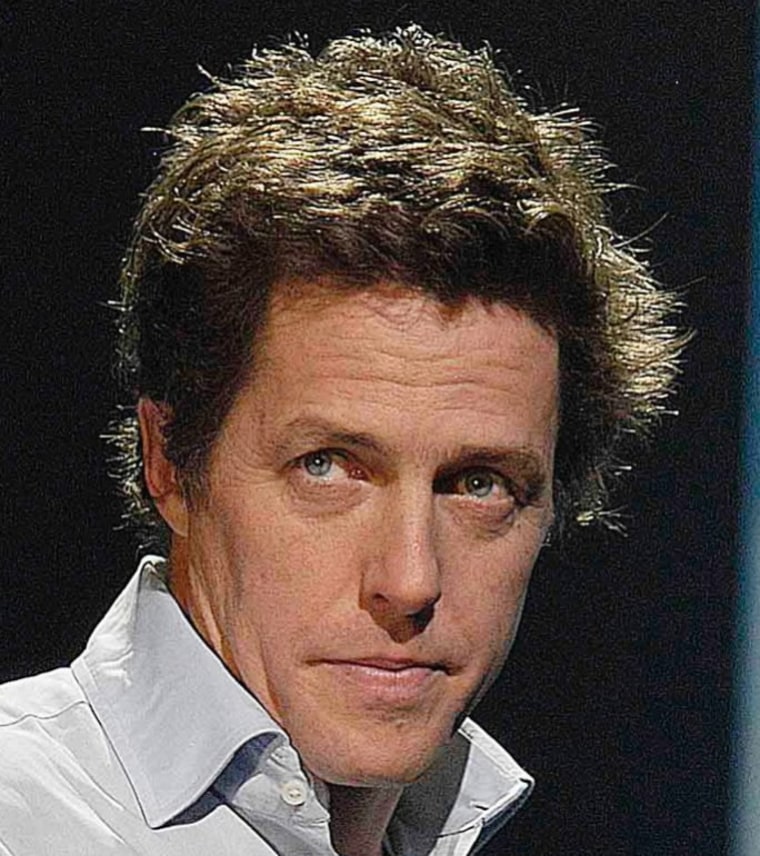 Two weeks after a humiliating arrest after picking up a prostitute on Sunset Boulevard, Hugh Grant kept his commitment to appear on Leno's couch. Leno's straight ahead, man-to-man, "What the hell were you thinking?" was exactly the right opener. Grant's sheepish mea culpa scored points for honesty and saved his career. Leno, who had already caught and passed new CBS "Late Show" host David Letterman in the ratings, never looked back. "That was a turning point," agrees Leno.
Angie Harmon (March 13, 2000)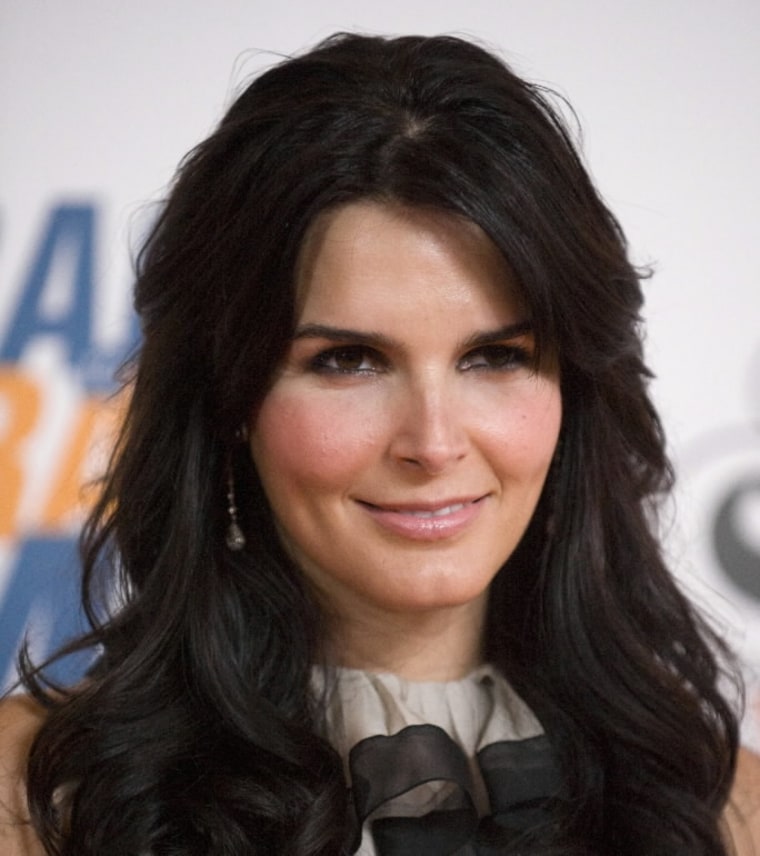 When Leno was recently asked for his most memorable moments on "Tonight," he singled out Angie Harmon getting engaged on his show. The former "Law & Order" star was guesting on "Tonight" when Leno called out a surprise guest—her boyfriend, Jason Sehorn, star cornerback for the New York Giants. Sehorn knelt down on one of his bad knees and proposed. They were married the next year and now have three daughters (none of which are named Jay).
Arnold Schwarzenegger (Aug. 6, 2003)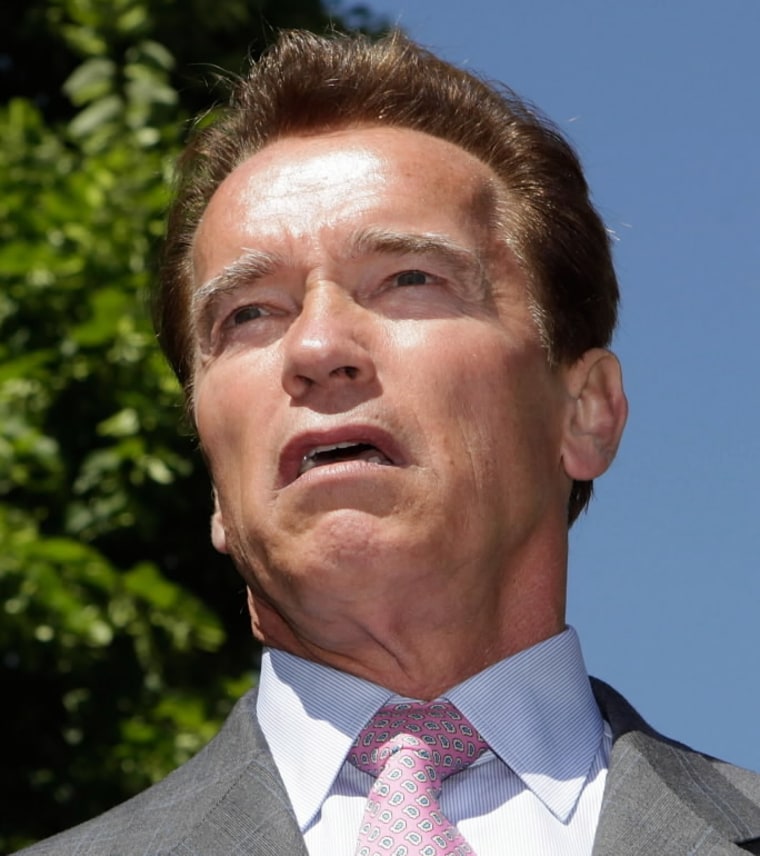 Ever since Bill Clinton played the sax on "Arsenio Hall," politicians have seen late night as their TV launching pad. Schwarzenegger took it to a new level when he used Leno's "Tonight Show" to announce his successful run for the California governor's office. The Governator "will be back" for Leno's last week (Tuesday, May 26). "People know Governor Schwarzenegger is a friend and he's always been a great guest," says Leno, who nonetheless continues to kid the Guv.
Colin Farrell (July 20, 2006)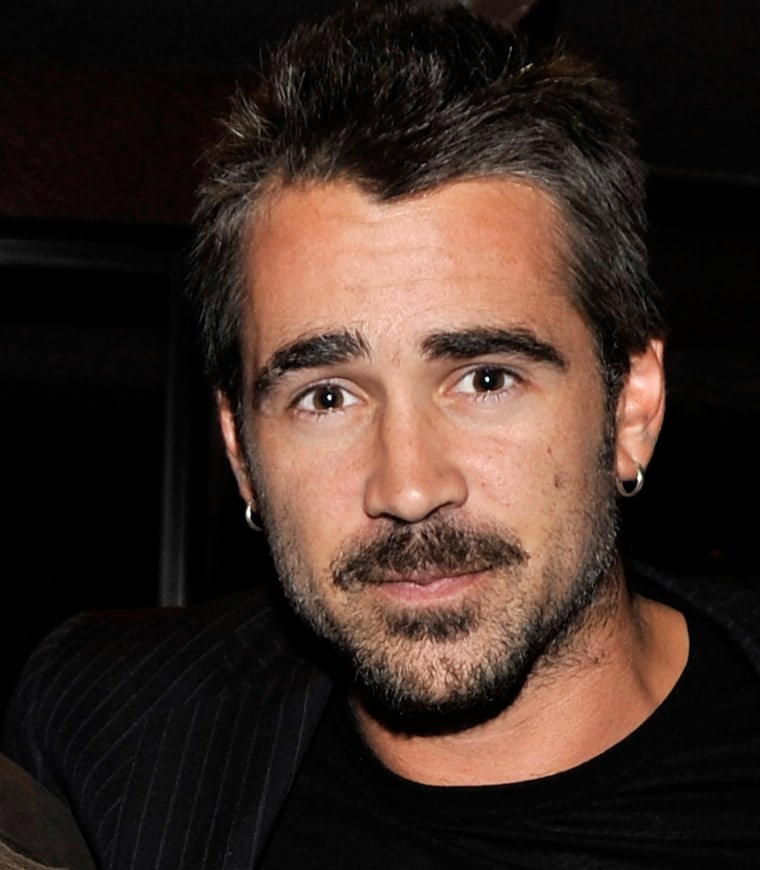 The dashing Irish actor was being interviewed by Leno when a stalker slipped past security, walked on stage and crashed the show. The woman threw a book on Leno's desk before Farrell took command of the situation, calmly walking her offstage and telling the camera crew to shut down. "I'll see you in court!" she shouted as she was escorted out of the studio, with Farrell responding, "Darling, you're insane!"  Farrell apologized to the audience and afterward had a restraining order imposed on the stalker. An un-amused Leno called for "a round of applause for NBC security." The incident never aired.
Barack Obama (March 19, 2009)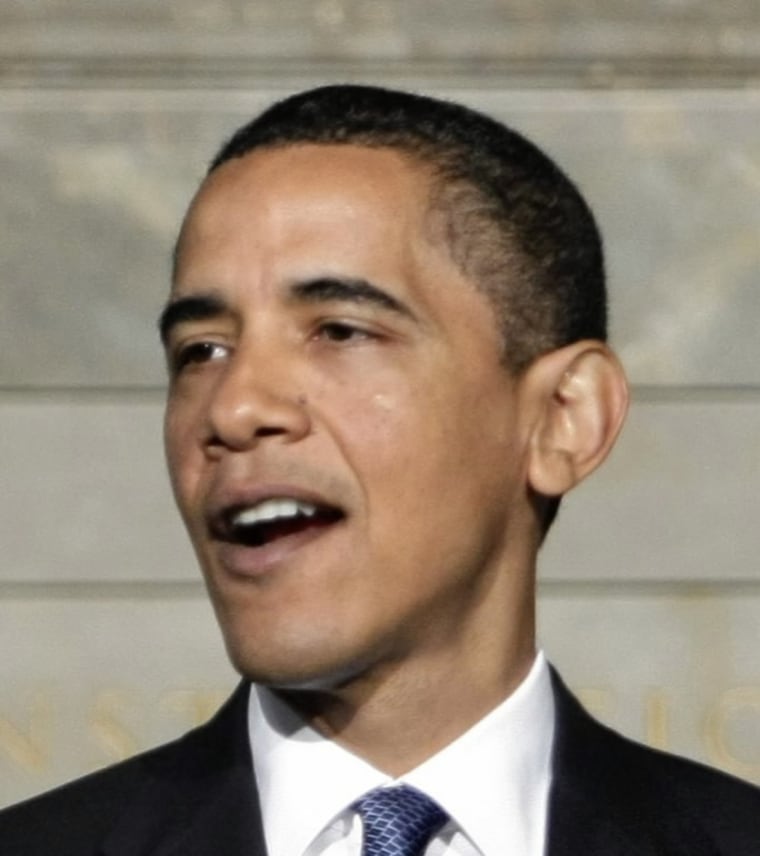 Jack Paar welcomed both John F. Kennedy and Richard Nixon, but never while they were in office. Others have worked Leno and Letterman before and after their White House years. But Barack Obama was the first sitting U.S. president to appear on a late-night talk show. Obama did make one gaffe toward the end of the visit, suggesting his low scores on the White House bowling alley were of "Special Olympics" caliber. "I went uh-oh," says Leno, who first thought he could edit it out, but then realized, "It's the President. You can't edit anything out."