It's been almost two years since legendary actress, comedian and skewering celebrity-fashion critic Joan Rivers died. But according to her daughter, the unstoppable entertainer still gets around.
During a Thursday morning visit to TODAY, Melissa Rivers explained that her mother's ashes are always on the move.
"I've shipped her all over the world to different friends," she told Matt Lauer. "She's in England and Scotland and Mexico and Wyoming and California — and stores and restaurants and studios! She is places nobody would expect her to be."
But she's always back home with Melissa, too.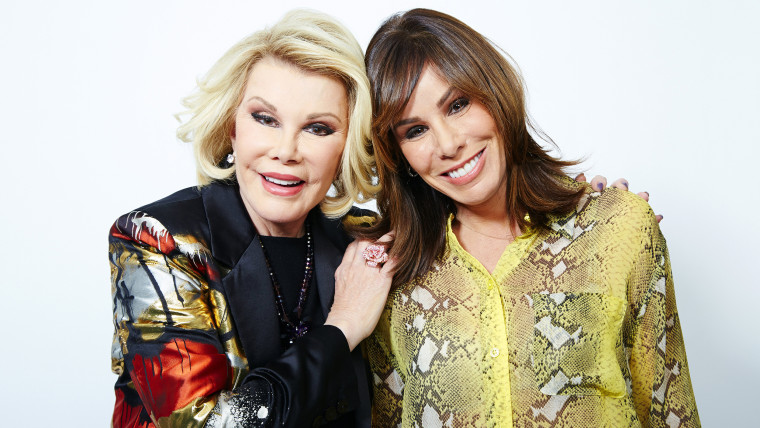 "I think she'd love that," the "Fashion Police" host said of her mom's continuing travels, adding, "And I think she'd be really happy that what I still have (of her) is in my closet, near my shoes."
RELATED: Melissa Rivers reflects on mom Joan Rivers' final hours
Melissa is on the move, too, as she's focused on moving forward following the difficult loss of her mother after complications arose during what was meant to be a minor throat procedure — a loss, as she's told TODAY in the past, that she believes was "100 percent preventable."
She recently reached a settlement after suing the doctors and clinic that were involved, and now she has other plans in Joan's honor.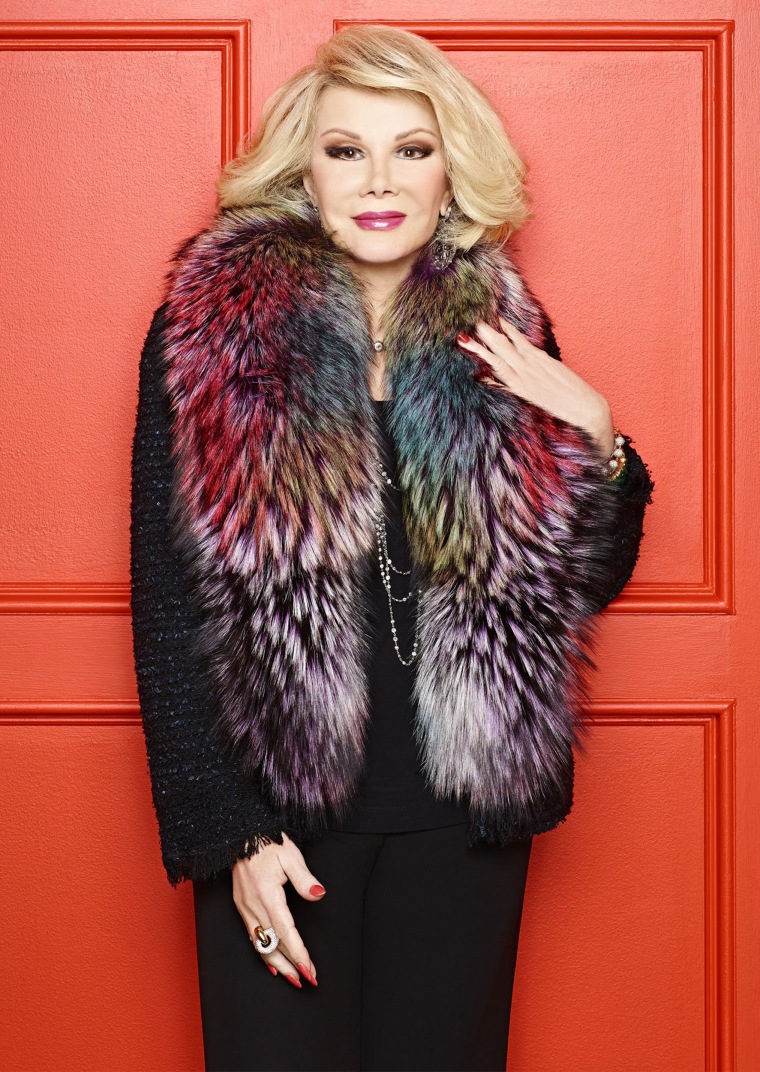 "Closure is an overused word. It was time to put it behind us and move forward, and one of the ways we're moving forward is I'm going to push for some sort of legislature," she explained. "I'm going to start in Albany, and hopefully it'll be something that becomes a federal mandate of much closer regulations, tighter regulations on these outpatient ambulatory clinics."
RELATED: Christie's Joan Rivers auction is full of gems from her wardrobe
Melissa is also parting with some of Joan's most treasured belongs in honor of the woman who was always a philanthropist and, of course, a portion of the proceeds will go to charity.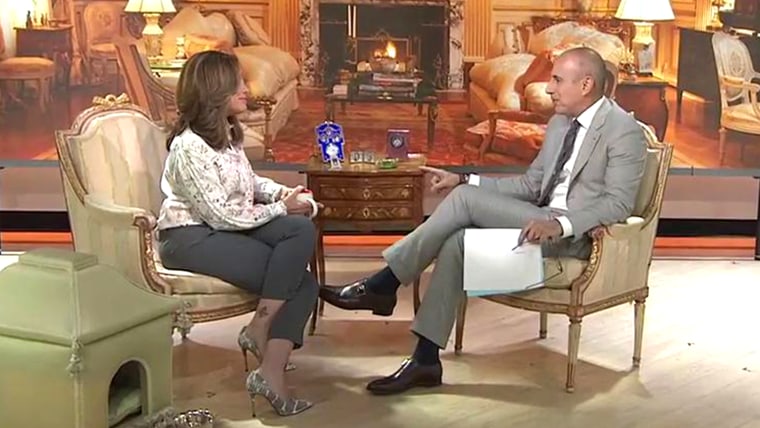 An auction will take place June 22 at Christie's in New York, with a tandem online auction held from June 16-23.
Follow Ree Hines on Twitter.