Nearly eight months after losing her mother, Melissa Rivers is opening up about the final moments of Joan Rivers' life in an interview with TODAY's Matt Lauer.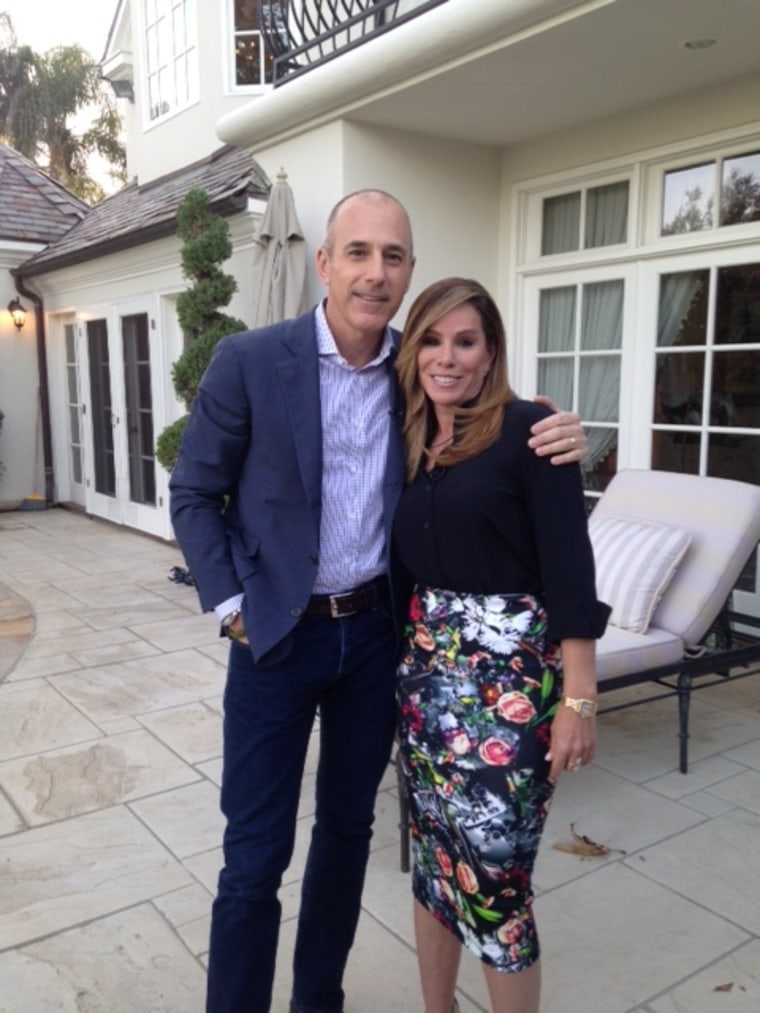 Melissa recalled the moment she first saw her mother in the hospital, after the legendary comedian stopped breathing while having a minor throat procedure on her vocal cords.
Joan, who was 81, died a week after suffering cardiac arrest during the surgery.
"I just couldn't believe what I was seeing. It — it becomes very surreal," she said.
Melissa, 47, also explained why she chose to file a malpractice lawsuit against Yorkville Endoscopy on Manhattan's Upper East Side, the clinic where Joan's fatal complication occurred, in January.
"In my opinion, it was 100 percent preventable," she said of her mother's death.
When Lauer asked what the clinic could have done to prevent Joan's death, Melissa replied, "How about paying attention to the vital signs? How about having a properly equipped crash cart?"
TODAY's full interview with Melissa Rivers airs Monday.