Melissa Rivers has opened up about the recent controversies surrounding E!'s "Fashion Police," which went on hiatus in March. In particular, she addressed Kathy Griffin's departure from the show, saying that the resulting drama tarnished her mother's legacy.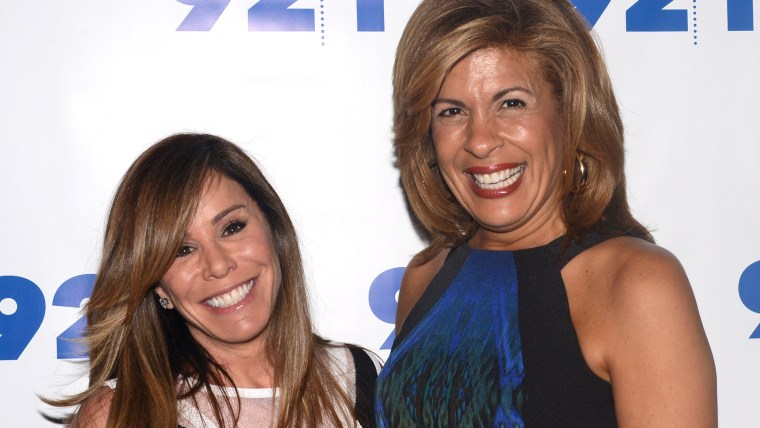 "My biggest complaint was the feeling that she kind of s**t all over my mother's legacy in her statement on leaving," Rivers told TODAY's Hoda Kotb Tuesday night at a talk at the 92nd Street Y in New York to promote her new memoir.
"And I know that was not an intentional reading of it, but that's how I felt . . . by calling the comedy and the style of it old-fashioned. It was like, I understand what you were doing, you're trying to save yourself, but don't crap all over my mother to do it."
MORE: Melissa Rivers reflects on mom Joan Rivers' final hours, 'Fashion Police' controversy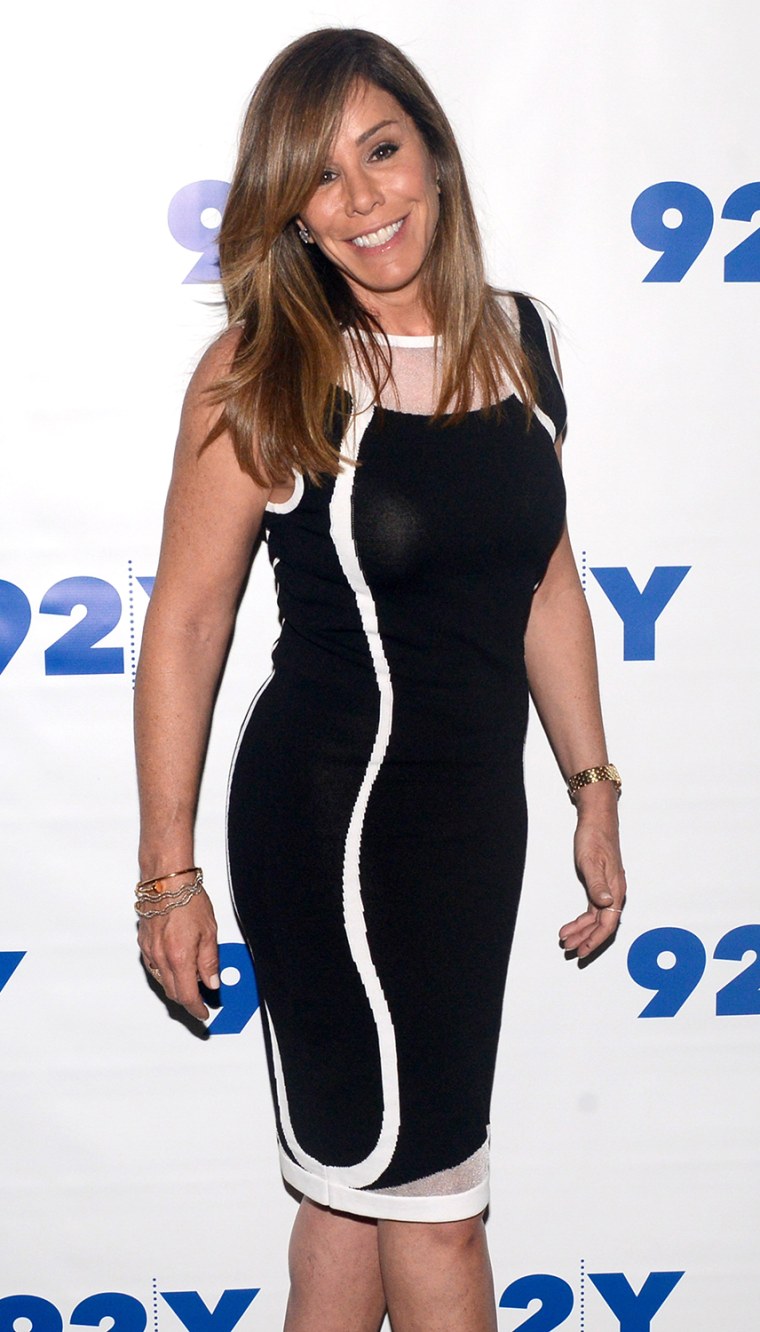 In the comments, which begin around 19:00 in the talk, Rivers revealed why the show was so important to her. "I felt like 'Fashion Police' was like this little jewel, and it was the last piece I had of my mother and I working together," she said.
Rivers also said that her mom would be looking down at the "Fashion Police" drama with some mixed emotions.
"I think there might be a little bit of a twinkle in her eyes thinking, 'You couldn't do it without me, could ya?'" Rivers said. "And then after that, I think she would be a little bit frustrated."
As for the future of "Fashion Police," Rivers said that there are plans in place to begin strategizing how to bring the show back from hiatus.
"We just started creating meetings again now to reformat and come back," she said.