Melissa McCarthy may not fit the Hollywood stereotype of a big-time leading lady, but that hasn't stopped her from racking up the No. 1 movie in the country ("Spy"), starring in a hit TV show ("Mike & Molly") and coming out with her own clothing line in September.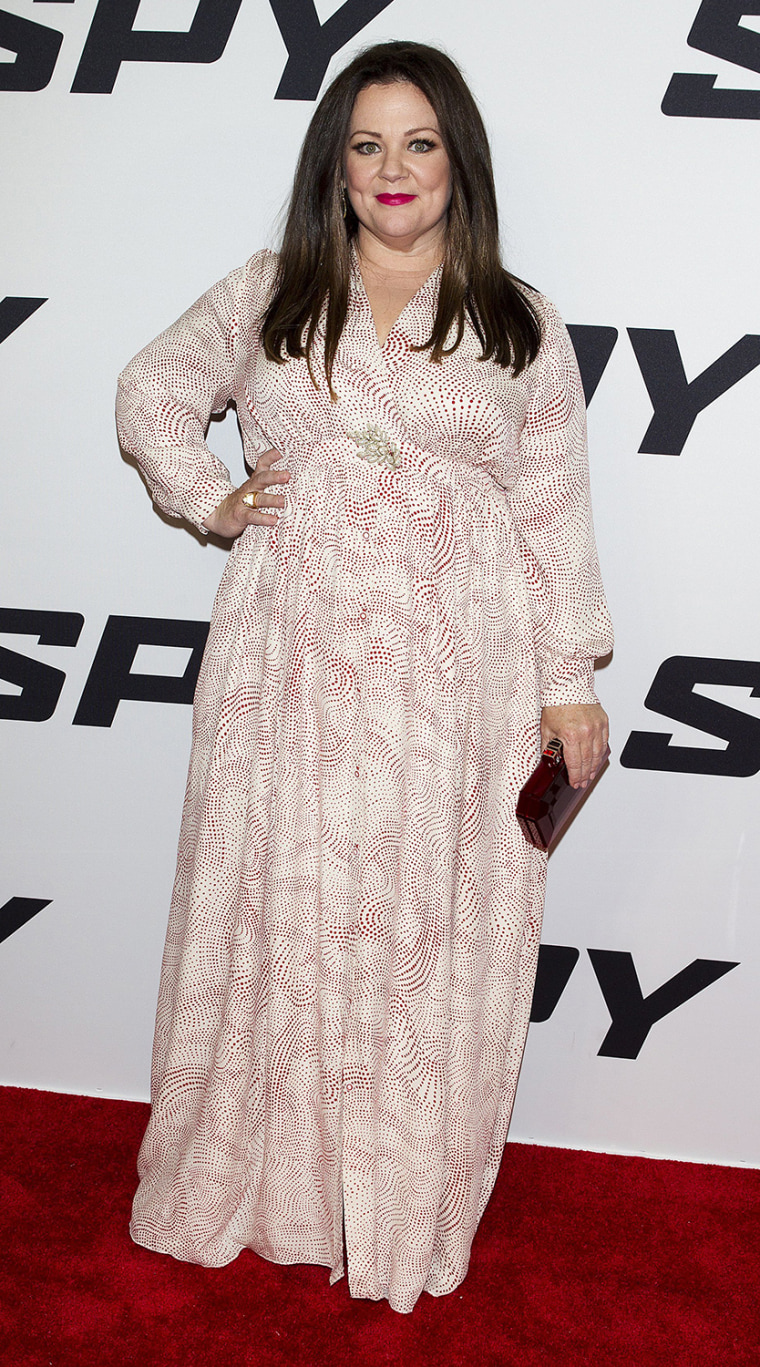 And as she revealed in People's new cover story, she's happy to be subverting expectations of what female comedians can do.
"I just think we've gotten rid of, luckily, a lot of those guidelines," she said. "Funny is funny and it can come in 8 billion different shades and flavors, so I think it's silly to kind of limit it."
MORE: 7 reasons we love Melissa McCarthy
There are no limits for McCarthy, who at 44 embraced her role as action hero in "Spy." During one stunt where she was dangling from a helicopter with co-star Jason Statham "literally crawling up my body," she recalled thinking, "What am I doing and how did I get here? And how delightful is this?"
In the article she talked more about big decisions like leaving fashion school to become a stand-up comic. Of course, she's been able to return to fashion with her new Seven7 line, which will be in stores in the fall. The line will cover sizes 4 to 28 because "you look much better when you're comfy," she said.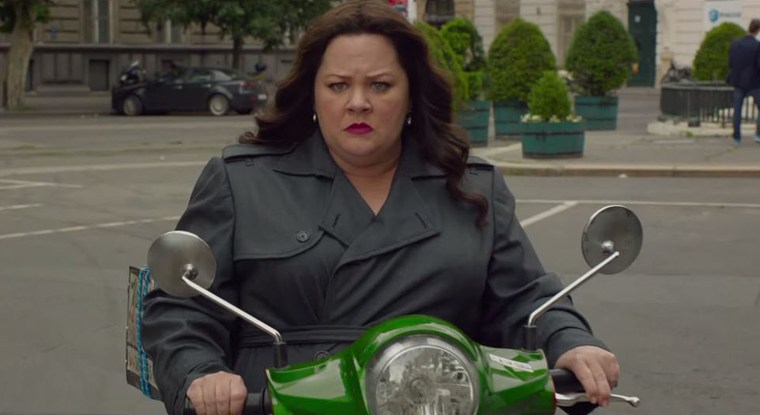 And it's nice to pick up the thread, as it were, she said. "To get to come back to it is kind of crazy. It's pretty dreamy."
The new issue of People will be on newsstands on Friday, June 12.