Melissa McCarthy is set to launch her own fashion line this August, and the actress says it's important for her to make clothes shopping a more enjoyable experience for plus-size women.
"People don't stop at size 12," she said in the June issue of More. "I feel like there's a big thing missing where you can't dress to your mood above a certain number. [Malls] segregate plus-size [women]. It's an odd thing that you can't go shopping with your friends because your store is upstairs hidden by the tire section. We'll put you gals over there because we don't want to see you and you probably don't want to be seen."
Her new label, Melissa McCarthy Seven, will feature 80 pieces in sizes 4 to 28.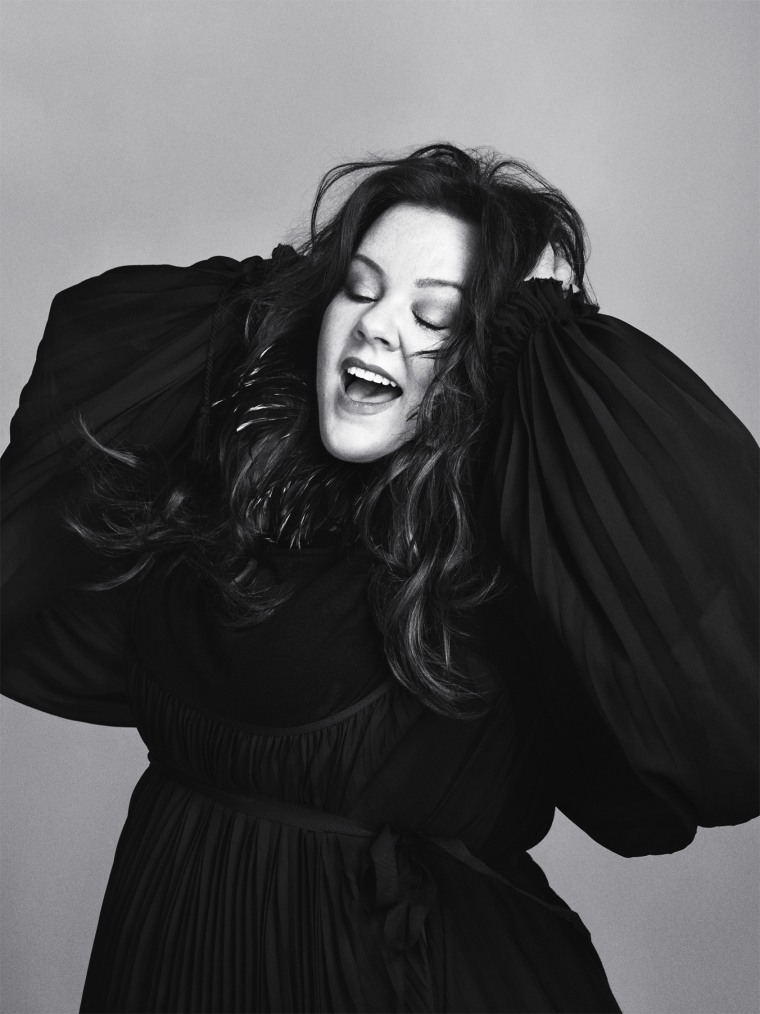 The "Spy" star added, "There is just this weird thing about how we perceive women in this country. I would love to be a part of breaking that down."
McCarthy, 44, also said she wants to set a positive example for her two daughters, Vivian, 8, and Georgette, 5.
"When I told my daughters there had never been a female president, they were like, 'What! How is that possible?' I have an overactive sense of justice. I want women to realize you don't have to work for the company. You can run the company. I want the scope for them to be endless," she said.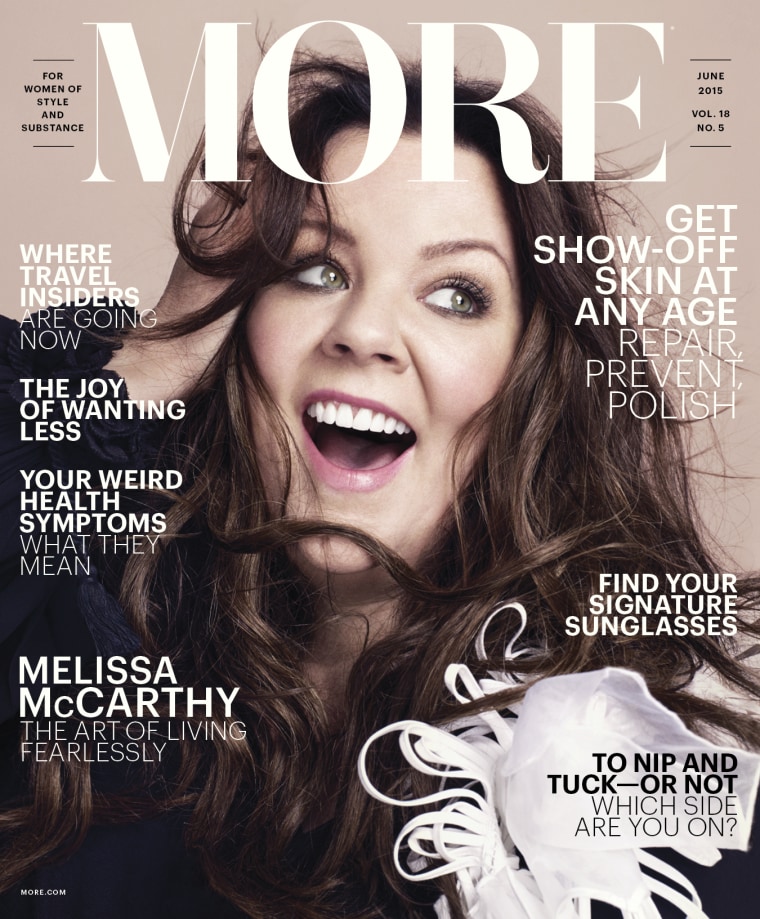 In a recent interview with Entertainment Weekly, the actress revealed that she once confronted a critic who made nasty comments about her looks in a review of the film "Tammy," which was directed by her husband, Ben Falcone.
"Are you the one who wrote I was only a good actor when I looked more attractive and that my husband should never be allowed to direct me because he allowed me to look so homely?" she recalled telling the unnamed reviewer at the Toronto Film Festival last September.
"It's an intense sickness," she told the magazine, of sexism in Hollywood. "For someone who has two daughters, I'm wildly aware of how deep that rabbit hole goes."