The female-fronted "Ghostbusters" reboot won't even hit theaters until this summer, but that hasn't stopped a number of potential audience members from sliming it.
Star Melissa McCarthy isn't having any of that. She responded in the most awesome way possible in a recent interview.
"All those comments — 'You're ruining my childhood!' I mean, really," she told The Guardian. "Four women doing any movie on earth will destroy your childhood?"
McCarthy added, "I have a visual of those people not having a Ben [McCarthy's husband], not having friends, so they're just sitting there and spewing hate into this fake world of the Internet. I just hope they find a friend."
Negative Nellies seem to be basing their narrative on some pretty spectral elements — like the first trailer, which in April became the "most disliked" video on YouTube.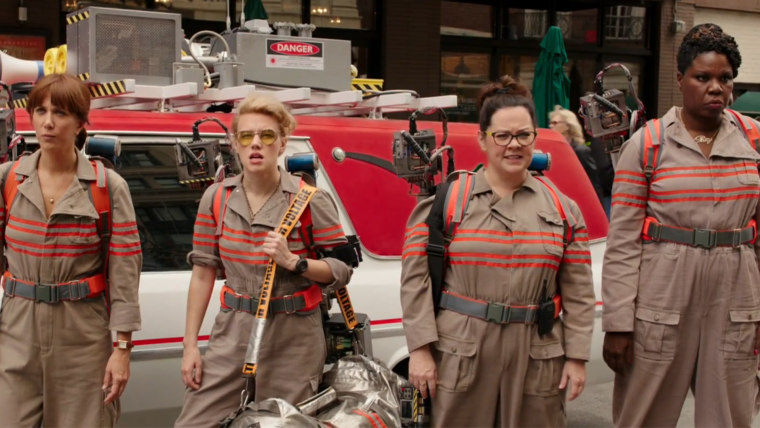 Meanwhile, she's got backup from one of the original film's stars (and current executive producer on the reboot), Dan Aykroyd:
Clearly, neither one of them is afraid of no ghost ... or premature movie critics. "Ghostbusters" opens in theaters on July 15.
Follow Randee Dawn on Twitter.