Melissa McCarthy may not have been initially asked to join the "Gilmore Girls" reunion on Netflix, but based on what she says now, it sounds like it was all a miscommunication worthy of an episode of the classic show.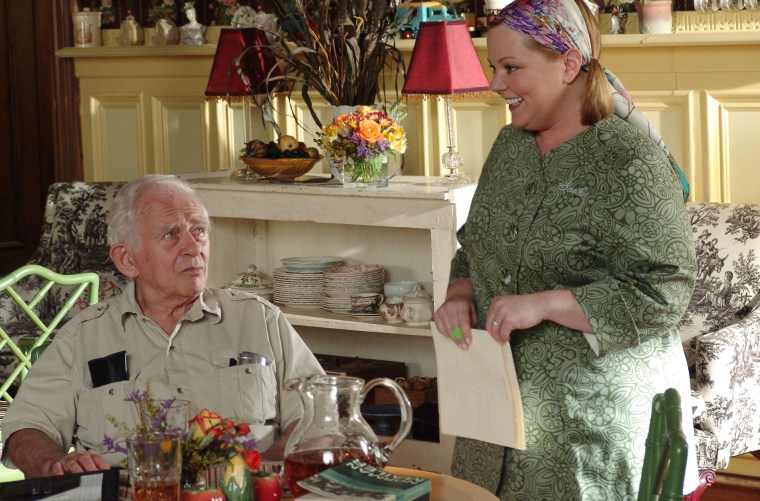 "I don't think I am [going to appear]," she told E! News on Wednesday after being asked if she'd pop up again as Sookie St. James in Stars Hollow. "I didn't actually get asked to do it. But I think they thought I was busy, and then by the time it did come up, then I actually was."
She even tweeted about it back in February:
Are you crying or laughing right now?
MORE: Netflix officially confirms 'Gilmore Girls' revival: 'Welcome back, girls'
McCarthy's Sookie appeared throughout the show's 2000-07 run and her chef/BFF character was a consistent fan favorite. But show creator Amy Sherman-Palladino told TVLine in February that there was no story for the character because the "Ghostbusters" star was so busy.
"But the thing I have said [to her team] is, 'Look, if Melissa is available and has an afternoon free, I'll write her a scene. Melissa was one of us. If she has a spare moment to run over [to the set] — even if for just a cameo — we would be totally game," she said.
Oy with the poodles already. In any case, it seems there are no hard feelings.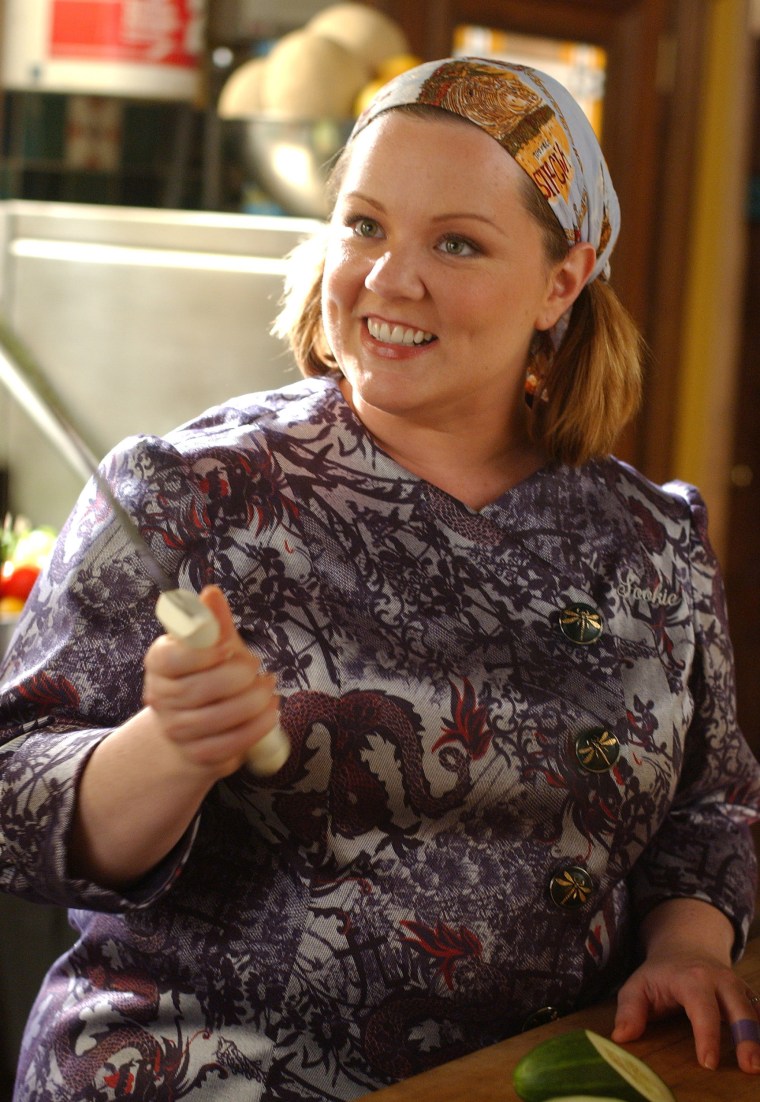 "I'm actually thrilled that it's happening," McCarthy told E! "I loved that show, and I think the fans for that show are super loyal and great and I will watch every single one of them."
Plus, she's still buds with some of the cast members, including Yanic Truesdale (who played inn concierge Michael Gerard), who she broke bread with recently:
And who knows — if the show manages to land a second new season, perhaps her schedule might free up for a bit!
MORE: 'Gilmore Girls' revival without Melissa McCarthy? Star says, 'No one asked me'
"I want to cook again. I want to put salt and then stir," McCarthy said. "That was seven years of my life and it was really great. I was proud of that show."
Follow Randee Dawn on Twitter.