An old-folks home run by nuns in Kentucky is benefiting from the compassion of the Gibson.
Mel Gibson made a surprise visit to the St. Joseph Home for the Aged, in Louisville, Kentucky, where he gave a screening of his controversial film "The Passion of the Christ." Gibson also made a donation to the center, which is run by a group of Catholic nuns called Little Sisters of the Poor.
"He had heard about the group from one of his friends in Los Angeles," a source tells The Scoop. "He took his Gulfstream jet there and he gave them a check with a lot of zeros." The insider says he plans to make similar trips around the country.
"Mel wanted to come bring his DVD to the shut-in people who wouldn't get the opportunity to see his movie," Sister Gonzague told The Scoop. "He was a wonderful person. Very unassuming. Very humble and friendly with everyone." Sister Gonzague says she was the one who hit Gibson up for money. "We're very limited on funds. We solicit from everywhere. He took out a personal check and wrote us one." She says it was "substantial — and would cover utility bills for about a month. We're a big facility." The senior citizens who watched the movie were "very touched. It's a very overwhelming experience," she says.
Gonzague, however, wasn't star-struck. "I'm a sister. We don't go to movies a lot," she explained. "One of the employees said to me 'That's Mel Gibson.' I knew his name because it was attached to 'The Passion of the Christ' so I went over and talked to him. I asked him how he came to be a producer and asked him, 'Were you an actor?' He burst out laughing.
Oops, she did it again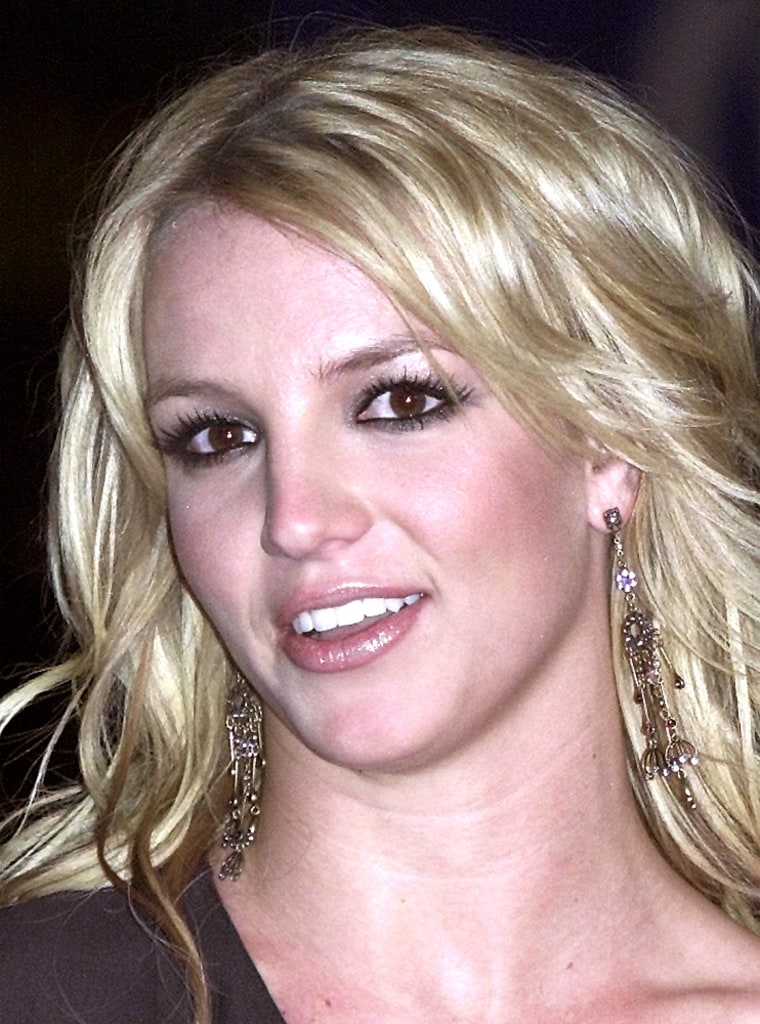 Britney Spears put on quite a show for some radio execs.
The singer gave a private performance to some industry insiders after one of her concerts in Miami, says a source, where her ample bosom popped out of her skimpy top.
"It was a wardrobe malfunction," chuckles the insider. "But unlike Janet Jackson's, no one was saying it was intentional. The flashbulbs really went off."
Spears' rep didn't return calls for comment.
Notes from all over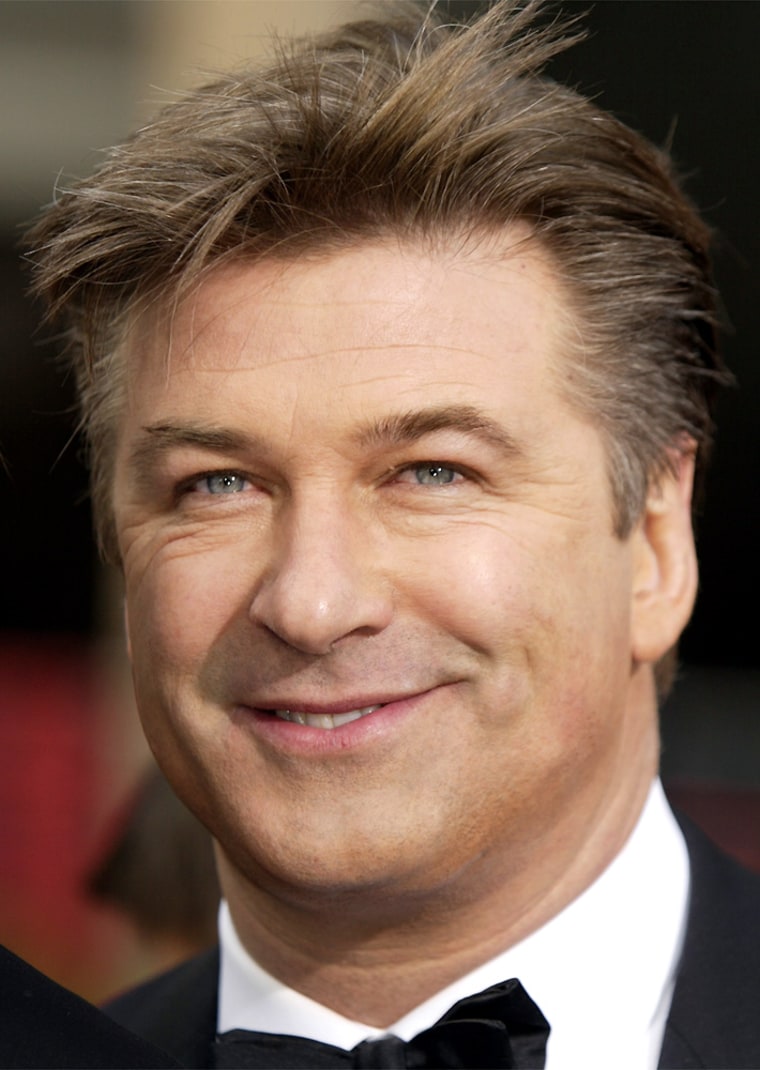 Alec Baldwin, whose split from Kim Basinger made tabloid headlines, is mulling writing a book about divorce, reports Australia's MX.  . . .Shirley  MacLaine is playing Mrs. Robinson in a movie about a family who finds out that they were the inspiration for the family in "The Graduate." Jennifer Aniston is also starring in the as-yet unnamed flick, to be written and directed by "Ocean's Eleven" screenwriter Ted Griffin.  . . . Janet Jackson got bleeped for a second time last week and our lip-reading source says it was for saying "Jesus." Again! The breast-baring singer uttered the offense on Ryan Seacrest's show on Friday. Heavens to Betsy!
Mondays through Thursdays on MSNBC.com