It's hard to believe, but it's been nearly two decades since the Spice Girls released their debut record and kicked off a wave of girl-power-fueled pop.
Scary Spice herself, Mel B, stopped by TODAY Thursday to look back on the old days and ahead at next year's big anniversary.
"I've got so many great memories," she said of her days performing with Victoria Beckham, Mel C, Emma Bunton and Geri Halliwell. "I got to tour the world with four of my best friends. Even today, we all still support each other."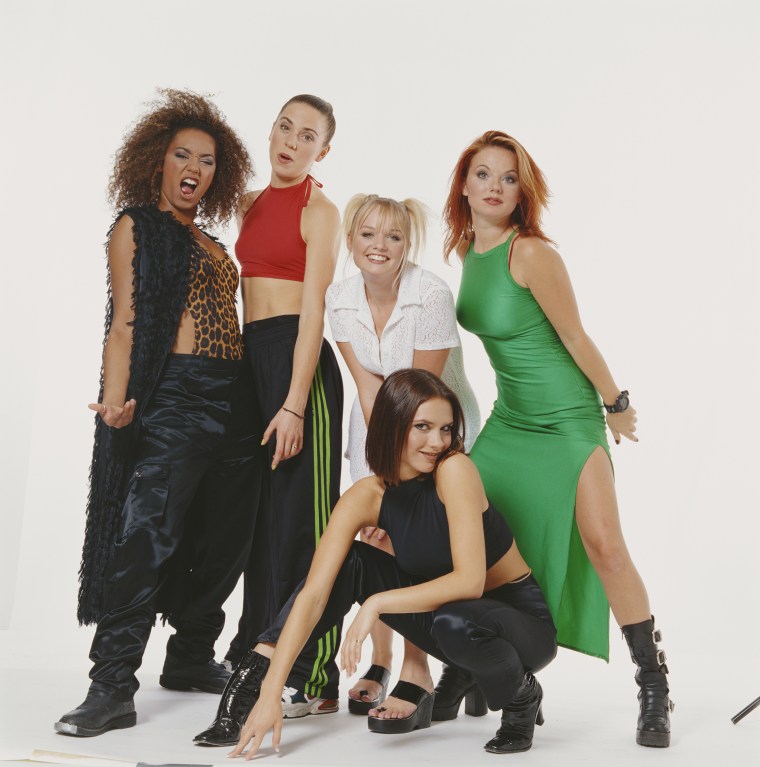 And they might just show fans some support and give them what they really, really want by getting back together for some anniversary fun.
MORE: Wanna know the catchiest song ever?
"You know, when you say it's our 20th anniversary coming up, it does make you think, 'Oh, my Gosh! It really has been that long,'" she said. "Hopefully, you know, we'll gather the troops around and we'll get to do something to celebrate it next year."
Just don't get too excited yet. Mel B's hopeful, but nothing's been confirmed with the rest of the Spice gang.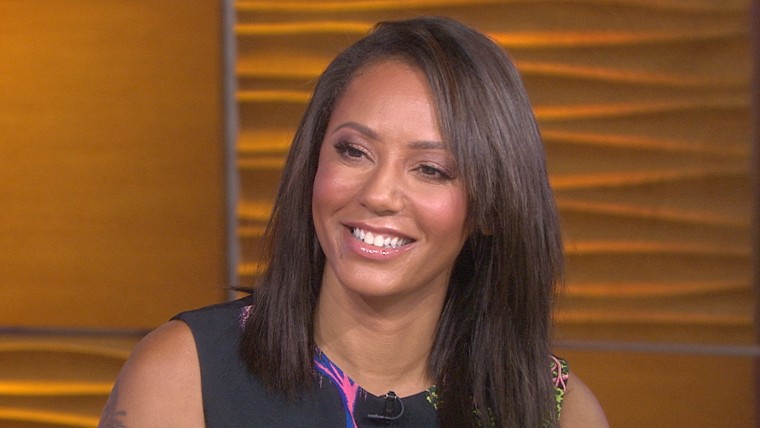 "It's in my plan," she said. "I don't know about anybody else's."
Until then, fans can see more of her on "America's Got Talent." She even offered her take on the talent from TODAY's plaza Thursday.
"AGT" airs Tuesdays and Wednesdays at 8 p.m. ET on NBC.