The official start of summer is still a month away, but you can tell it's on the way!
The days are getting longer, the temperatures are rising and Meghan Trainor has kicked off our favorite part of the season on the TODAY plaza — the Toyota Concert Series.
When Matt Lauer asked Trainor where she sees herself in the future, she had good news for us.
"I want to come here every year and see you guys," she said.
We're looking forward to it!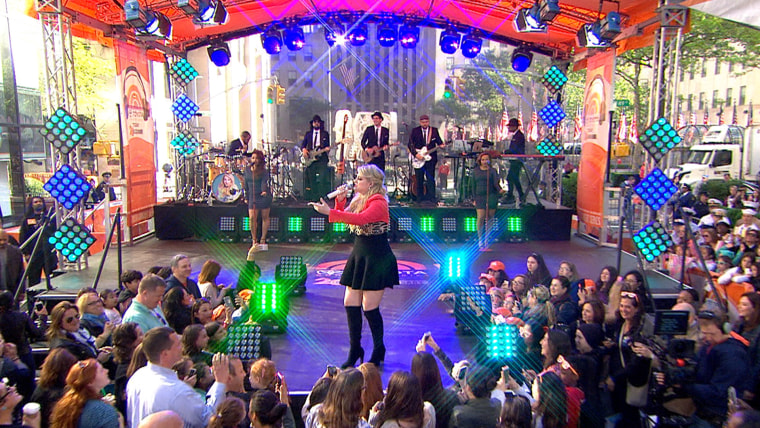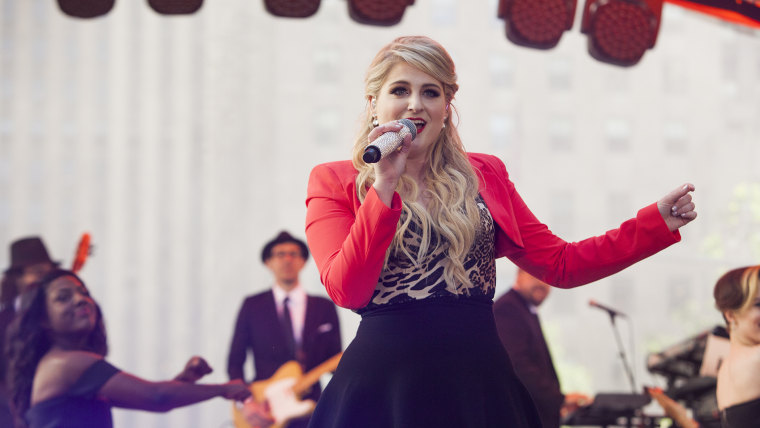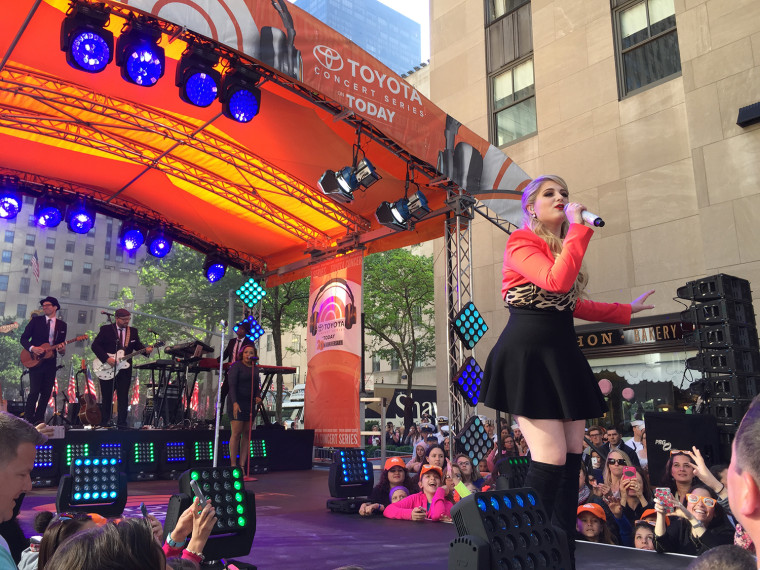 Before opening the concert with her hit "Dear Future Husband," Trainor took the stage for a twirl with Sean O'Brien — the man better known to most as Dancing Man, who was getting ready for a song-and-dance party of his own.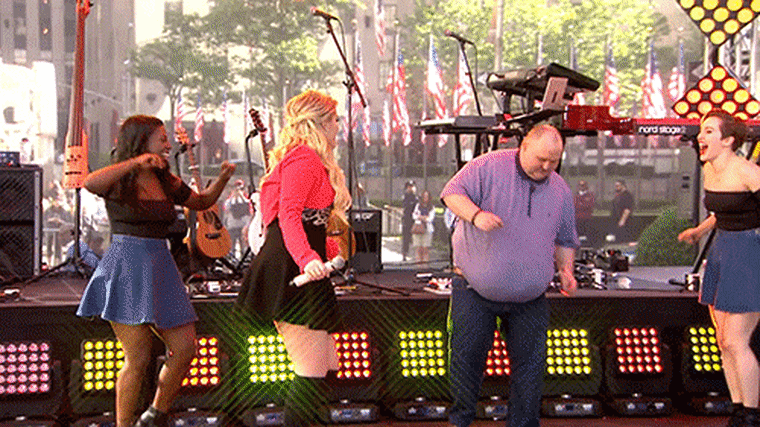 Trainor played a number of her hits on the plaza. In addition to "Dear Future Husband," she treated us to "All About That Bass," "Lips Are Movin" and "Like I'm Gonna Lose You."
And she paid a visit to Studio 1A for a chat about her whirlwind success.
Fans turned out in force for the big event on Friday.
Heck, the fun started before the broadcast, as Trainor even delivered a crowd pleasing sound check.
After her performance, Trainor answered a few questions from fans, sharing some fun facts about herself.
While Trainor's been singing and songwriting since she was a tween, the 21-year-old had her breakout year in 2014 with the release of her megahit single "All About That Bass."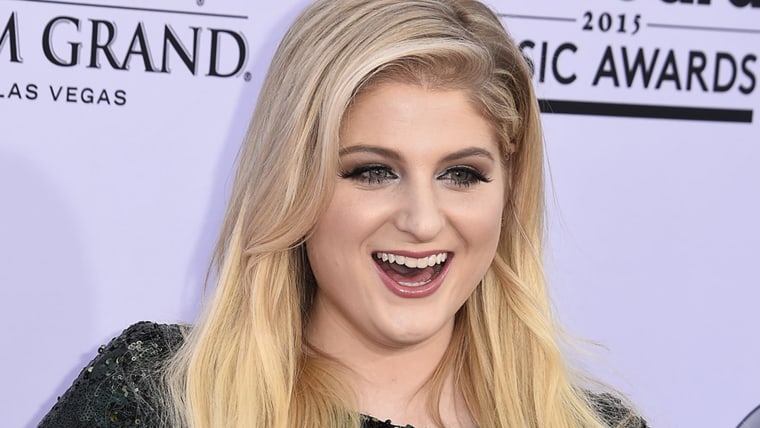 But it's 2015 that's really shaping up to be a busy one for the rising star.
She's racking up more hits, and in February she launched her first headlining tour. As she recently revealed to TODAY, she's hitting the road again for another tour in July. Earlier this week, she even made a memorable appearance on the season finale of "The Voice."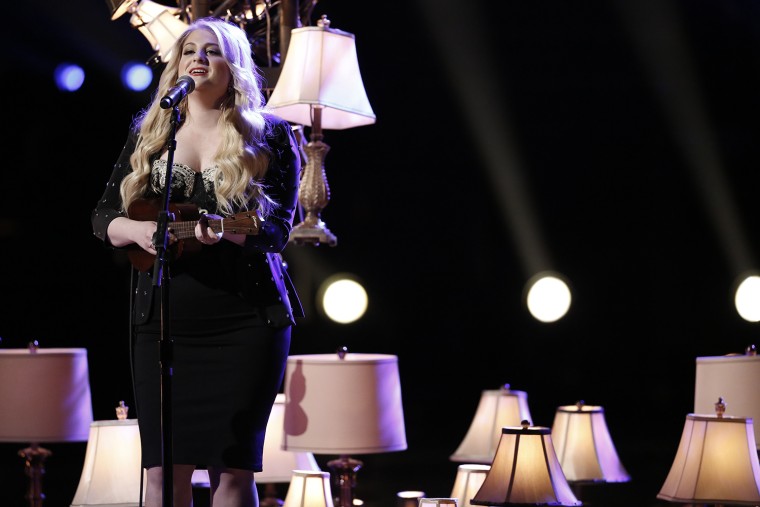 While Friday marked Trainor's first-ever TODAY plaza concert, it wasn't her first time sharing her songs on the show. Last November, the hit maker put on a couple pleasing performances in the studio.
Here's hoping we'll see — and hear! — a whole lot more from her on TODAY in the future.
Next up in our concert series? Pitbull will join us May 29 from Universal Studios Orlando.
Follow Ree Hines on Google+.