Just one night after singer and "Voice" alum Christina Grimmie was shot and killed at a concert venue in Orlando, Meghan Trainor performed a tribute to the young star, and asked fans to raise their voices too.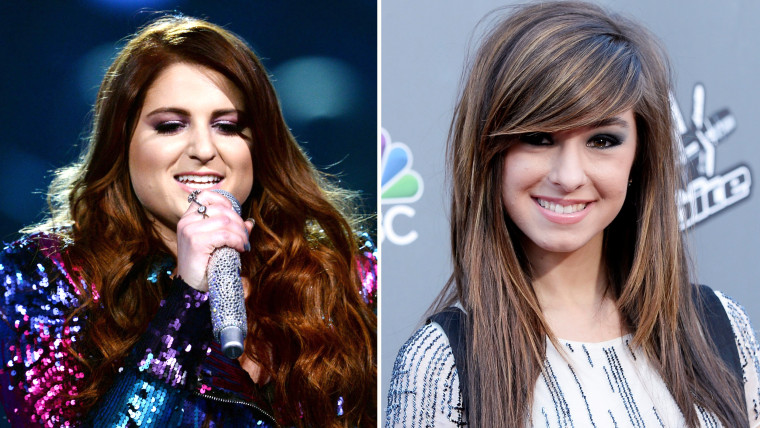 Trainor addressed the crowd at the BLI Summer Jam in New York Saturday night and asked them to sing along to her 2015 hit "Like I'm Gonna Lose You" as "a shout-out to our girl, Christina."
The audience members were quick to join in the song, which includes the lyrics, "I won't take you for granted, 'cause we'll never know when / When we'll run out of time, so I'm gonna love you / Like I'm gonna lose you."
RELATED: Selena Gomez breaks down during tribute to late 'Voice' singer Christina Grimmie
And when Trainor asked them to raise their phones to light up the night, they did that, too.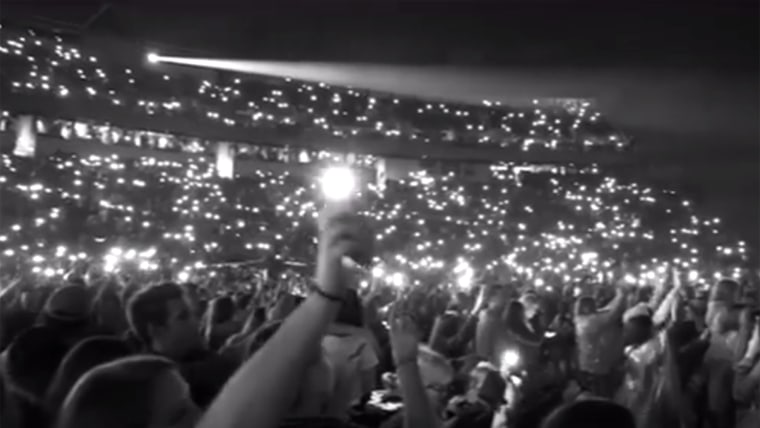 Trainor wasn't the only artist to take the stage in honor of late singer. Selena Gomez and Charlie Puth both belted out tributes to their friend over the weekend.
RELATED: Carson Daly remembers 'The Voice' alum Christina Grimmie who died after concert shooting
And Fifth Harmony also took the stage at the BLI event, but rather than singing for Grimmie, the women described her as "such a beautiful soul, such a beautiful talent" before honoring her with a moment of silence.
Follow Ree Hines on Twitter.