If Britain's royal family is watching to find out whether Meghan Markle can keep tactfully mum, this weekend she was definitely put to the test.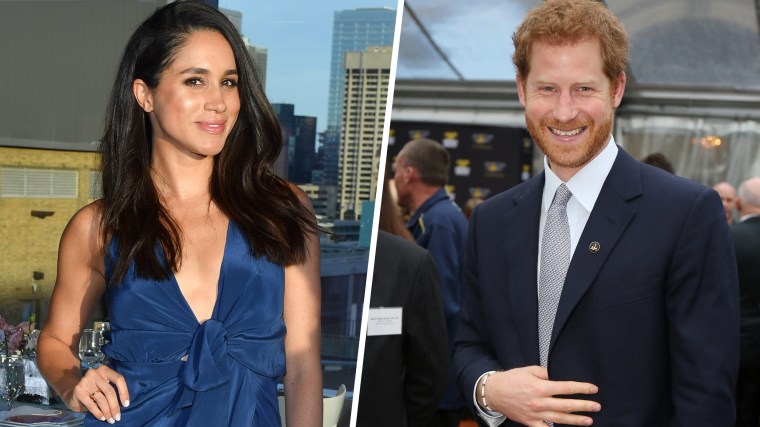 Markle, 35, who has been dating Prince Harry for nearly a year and attended Pippa Middleton's wedding reception in May, was attending the ATX Television Festival in Austin, Texas on Sunday, and sat down at a panel with her fellow "Suits" creators and co-stars to do a table read of the show's pilot.
No references were made to Prince Harry, but Markle's co-star Rick Hoffman joked that she should read part of her script with a British accent, perhaps in a nod to her famous beau?
All eyes continue to focus on the relationship between Markle and the prince. It seems a pretty good bet to imagine that the pair will be moving to the next logical step in their relationship — even if much of what's "known" about the private couple is still rumors. Cosmopolitan suggests the pair are moving in together later this summer, and added that she's supposedly leaving the show entirely.
For now, we're just crossing our fingers for a royal wedding one of these days!
Follow Randee Dawn on Twitter.
Editor's Note: This story has been updated. A previous version of the story stated that Markle had been asked a question about her relationship with Prince Harry at the ATX panel. She had not.