From the late 1980s until the early aughts, Meg Ryan was the reigning romantic-comedy queen, starring alongside the likes of Billy Crystal, Alec Baldwin, Hugh Jackman and Tom Hanks — three times! — as the relatable and lovable leading lady.
But it all added up to a role she never really wanted and a label she never asked for.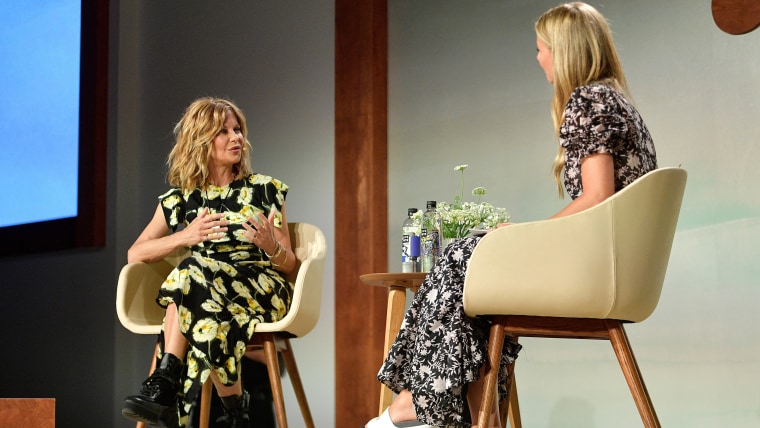 In fact, during an interview with Gwyneth Paltrow at the In Goop Health Summit on Saturday, Ryan admitted she never even aspired to be on the big screen at all.
"You know, I never wanted to be an actress," she said. "I never aimed for it. The whole idea of being a famous person — the whole thing — I felt like a witness to. I didn't feel exactly in it. I think that was a really good thing, because I felt like a student of it in a way or that I was watching it in an anthropological way."
So she wasn't really invested in her image — at least at first.
"Really, when you're a famous person, there's a certain degree of blankness that needs to happen so that people can project on you," the 56-year-old explained. "Despite what you might think, people don't really want to know all that much about you. They want to imagine the best or the worst. So when you're caught in that, it's really interesting. ... You get reactions that have almost nothing to do with you, and some that have everything to do with you."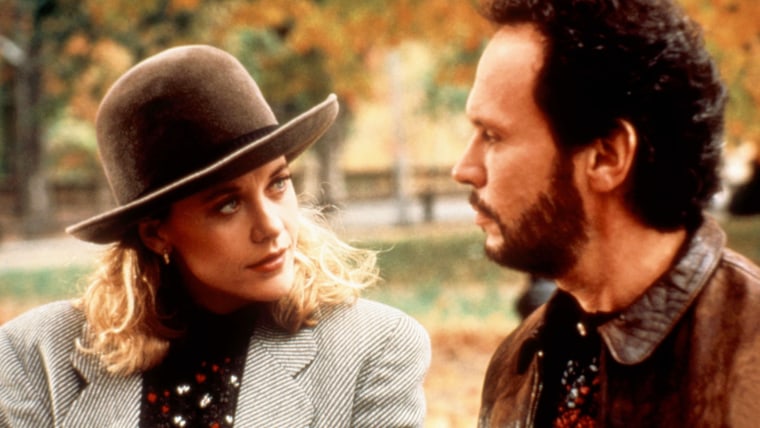 And whether it had anything to do with her personally or not, professionally Ryan had established herself as an aspirational female love interest in films, like "When Harry Met Sally," "Sleepless in Seattle," "You've Got Mail," and more — or, as famed rom-com writer Nora Ephron first dubbed her, America's Sweetheart.
"When you get labeled anything, like America's Sweetheart ... I didn't even know what that meant," she said. "Nora Ephron's parents wrote scripts in old Hollywood and there was such a thing as America's Sweetheart in the '40s, and she decided to say that about me one day, and I remember thinking, 'Is that good? Maybe?'"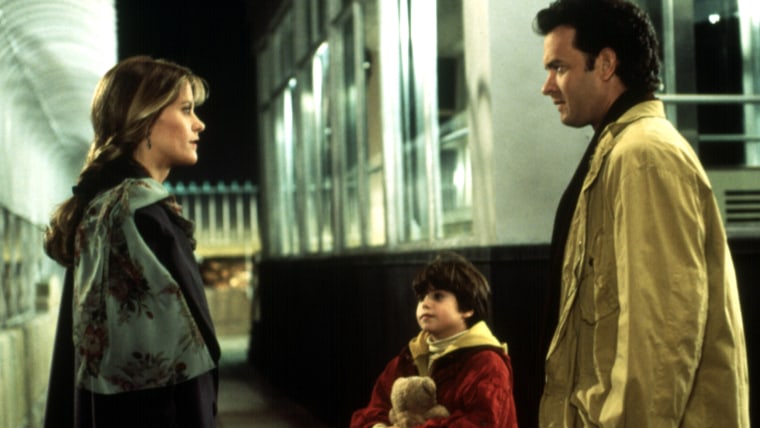 Paltrow noted that it was a "confining" label. It was certainly one that helped cement Ryan's big-screen reputation, though she also recognized that it had the potential to limit it.
"It doesn't necessarily imply that you're smart or sexual or complicated or anything. It's a label," she continued. "And what can a label do but guess at you?"
For a time, she attempted to redirect the sort of roles she selected, choosing fewer romances and more thrillers and dramas. But she found that decision "a really reactive" one.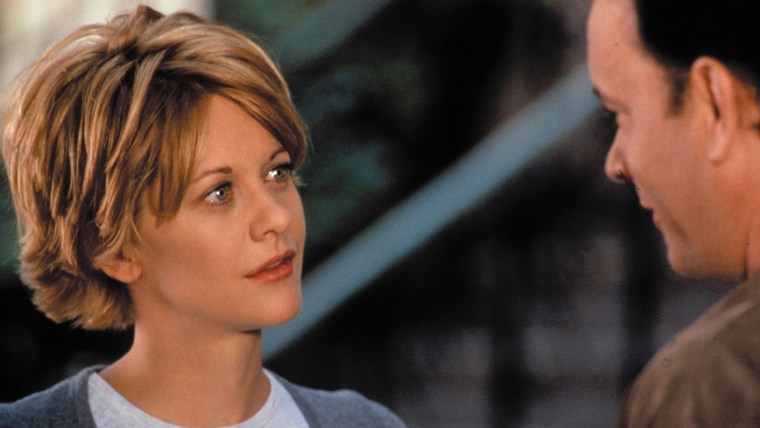 "Which is kind of why I stepped away (from acting as much) about 10 years ago," she added. "I was a journalism major at school and a curious person, and I wanted to go back out into the world and figure out who I was — am — in relationship to other things and other people and other environments."
Even though, no matter who she sees herself as or where she goes from her, for many fans she'll always be America's sweetheart and the ultimate rom-com queen.