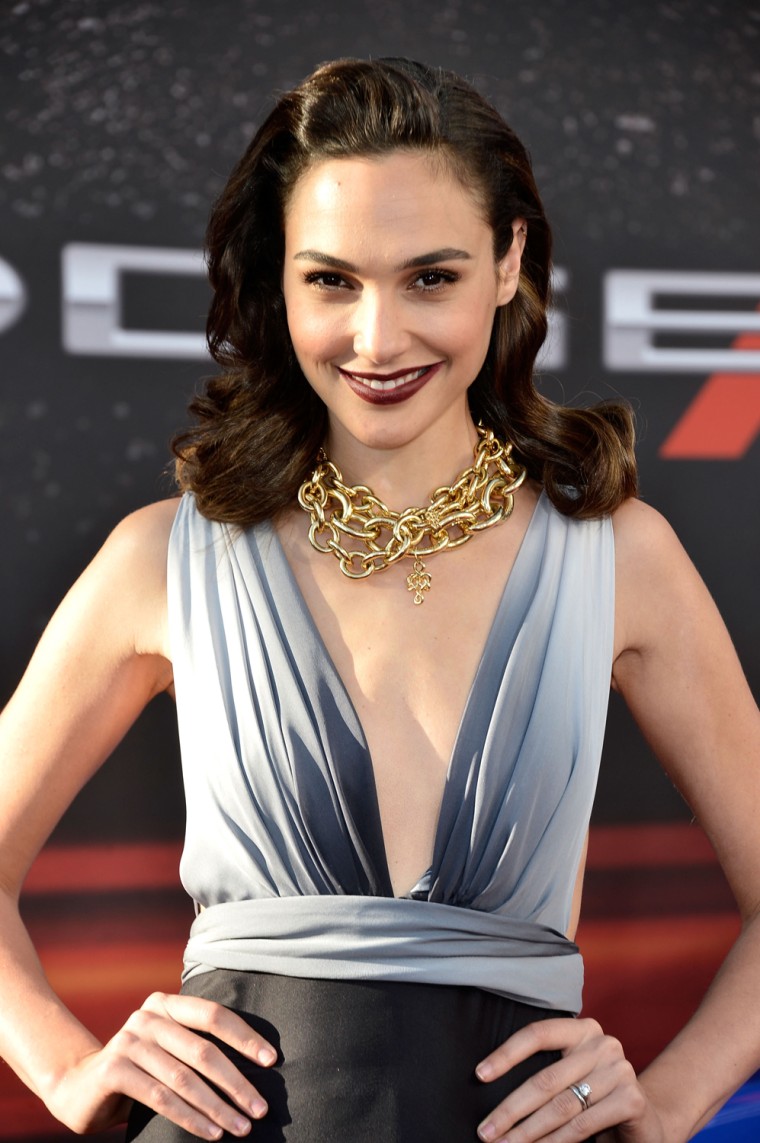 Actress Gal Gadot will portray the iconic super heroine Wonder Woman in the upcoming "Man of Steel sequel," Warner Bros confirmed to E! News on Wednesday.

"Wonder Woman is arguably one of the most powerful female characters of all time and a fan favorite in the DC Universe," director Zak Snyder said in a statement. "Not only is Gal an amazing actress, but she also has that magical quality that makes her perfect for the role. We look forward to audiences discovering Gal in the first feature film incarnation of this beloved character."
The Israeli actress will star in the action-adventure thriller, tentatively titled "Batman vs. Superman", opposite Ben Affleck's Batman and Henry Cavill's Superman.
NEWS: Henry Cavill approves of Ben Affleck's casting in 'Batman vs. Superman'
Bond babe Olga Kurylenko and "G.I. Joe: Retaliation"'s Elodie Yung also auditioned for the Amazonian warrior princess role, Variety reported last month.
The 28-year-old is known for her roles in "Fast & Furious 6," "Fast Five," "Fast & Furious" and "Knight and Day."
According to IMDB, Gadot represented Israel in the Miss Universe pageant in 2004.
PHOTOS: Movies from the future! 
Gadot joins Lynda Carter and Adrianne Palicki, who have also played the DC Comics character.
The follow-up to the 2013 blockbuster hit, "Man of Steel," is slated to hit theaters July 17, 2015.
Additional reporting by Noelia Murphy-Devaney