/ Source: The Associated Press
An ex-NFL player and his estranged wife, a former Dallas Cowboys cheerleader and her actor brother, recent divorcees, a pair of Southern belles and fraternity brothers are among the 11 two-person teams hurrying for the finish line — and the $1 million grand prize — on the upcoming 13th edition of CBS' "The Amazing Race."
Here is a look at the 11 teams competing for the title.
___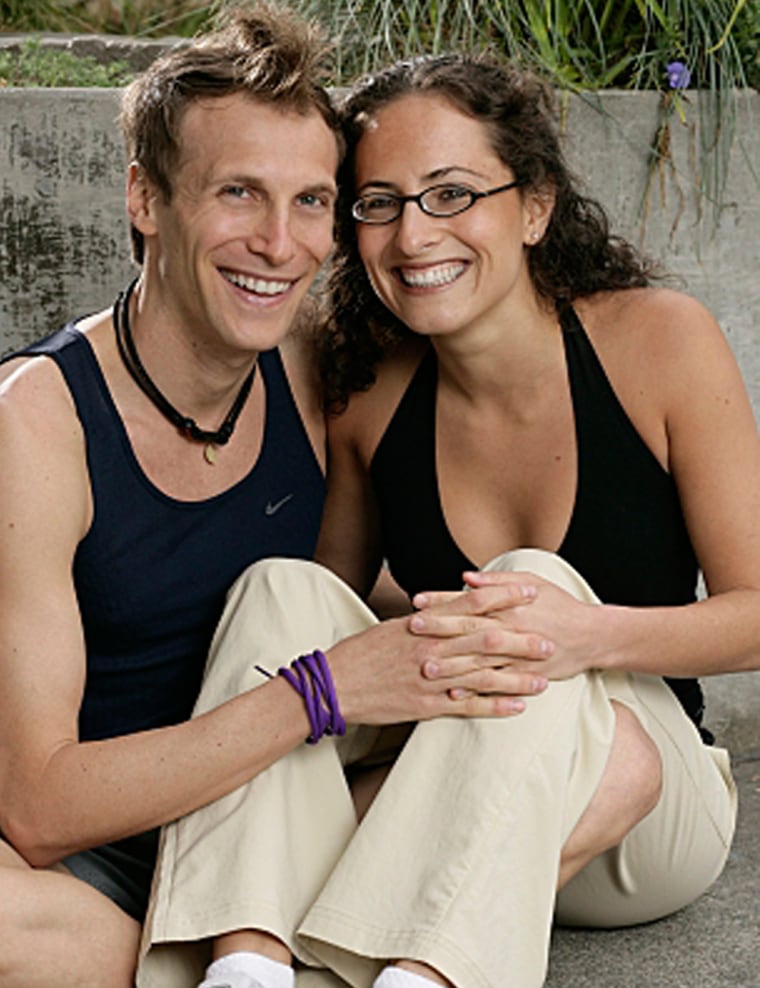 Name: Terence GerchbergAge: 35Occupations: Running CoachHometown: New York
Name: Sarah LeshnerAge: 31Occupation: Investment AnalystHometown: New YorkRelationship: Newly Dating
___
Name: Marisa AxelrodAge: 22Occupation: StudentHometown: Spartanburg, S.C.
Name: Brooke JacksonAge: 24Occupation: Graphic DesignerHometown: Columbia, S.C.Relationship: Southern Belles
___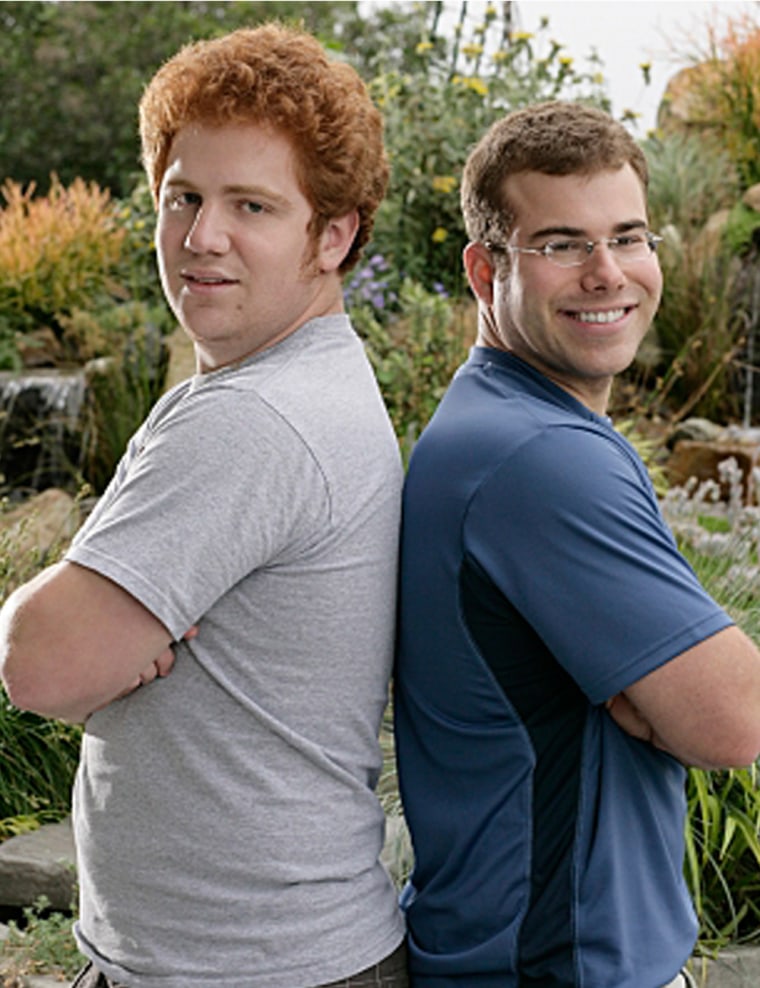 Name: Andrew Lappitt
Age: 22Occupation: StudentHometown: Tucson, Ariz.
Name: Dan Honig
Age: 23Occupation: Hotel Manager TraineeHometown: Wilmington, Del.Relationship: Fraternity Brothers
___
Name: Aja BentonAge: 25Occupation: Aspiring ActressHometown: Los Angeles
Name: Ty WhiteAge: 25Occupation: BankerHometown: West Bloomfield, Mich.Relationship: Dating Long Distance
___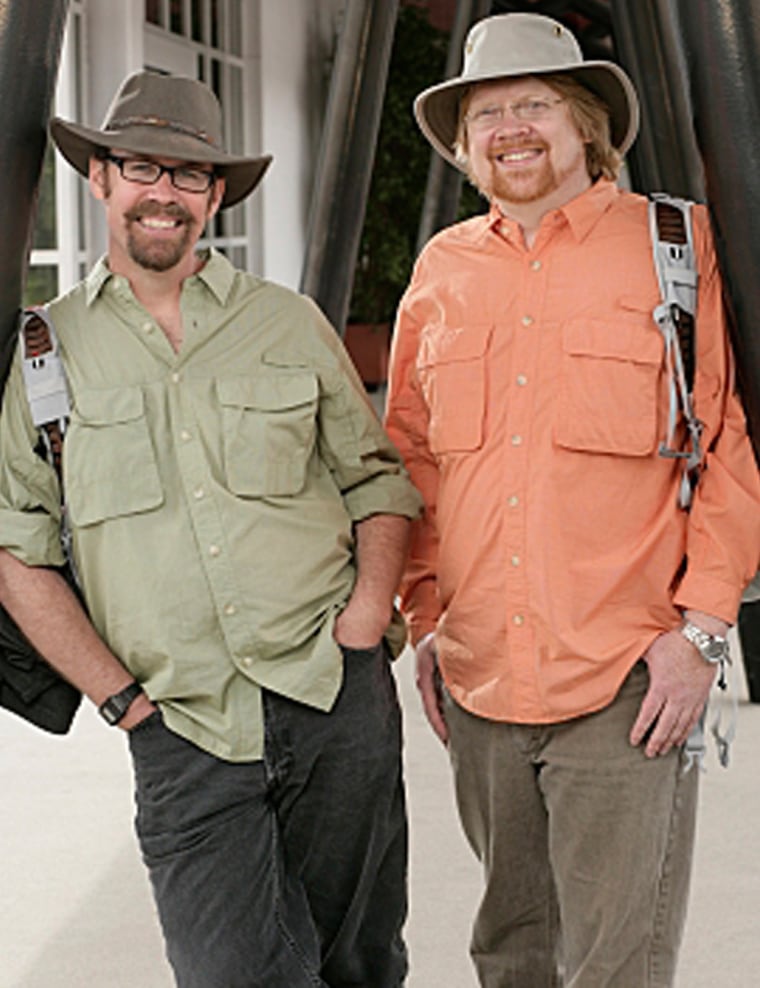 Name: Mark YturraldeAge: 41Occupation: Comic-Con TreasurerHometown: San Diego
Name: Bill HahlerAge: 42Occupation: Student Aid AdministratorHometown: San DiegoRelationship: Best Friends
___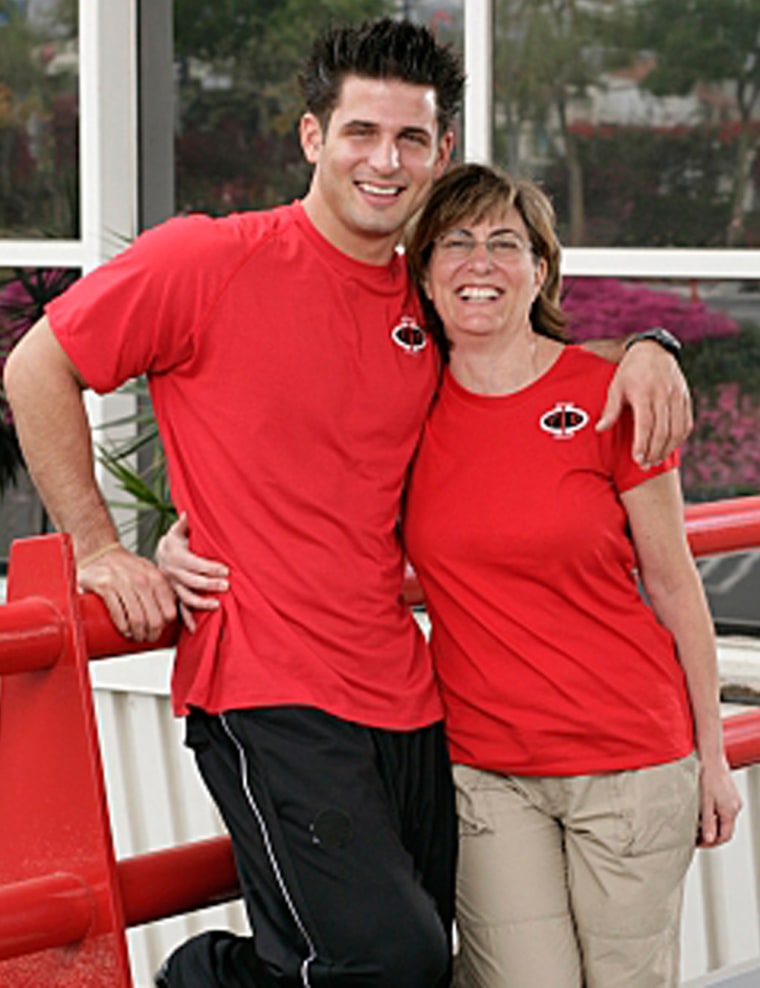 Name: Toni Imbimbo
Age: 51Occupation: Accounting ConsultantHometown: Woodside, Calif.
Name: Dallas ImbimboAge: 22Occupation: StudentHometown: Woodside, Calif.Relationship: Mother and Son
___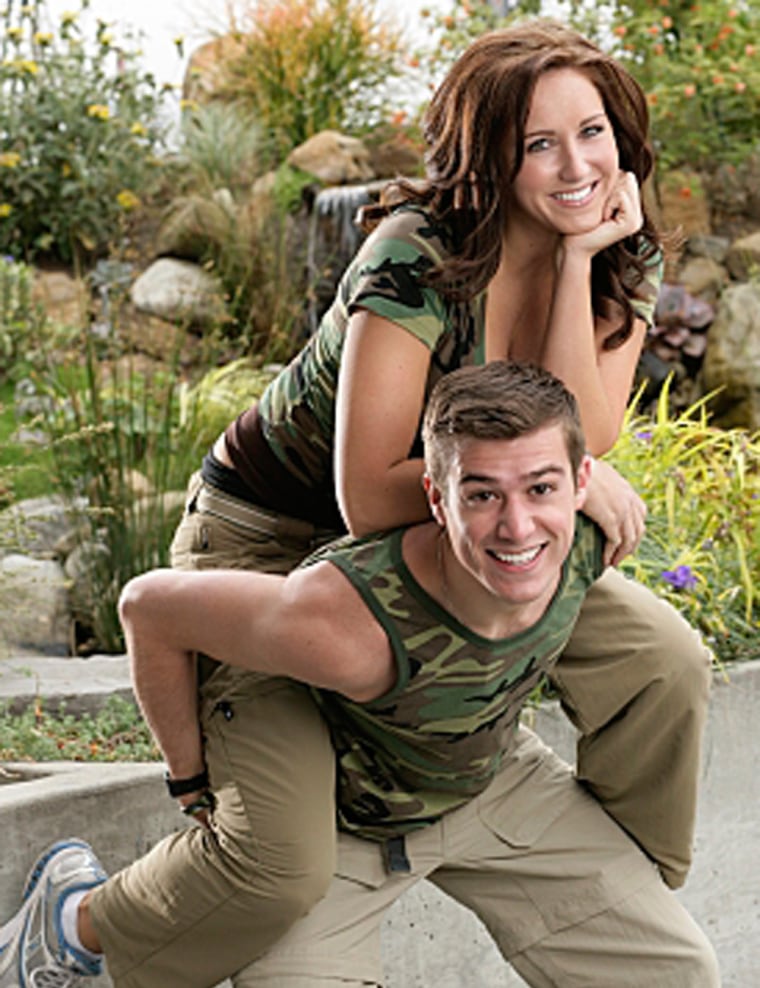 Name: Nick SpanglerAge: 22Occupation: ActorHometown: New York
Name: Starr SpanglerAge: 21Occupation: Former NFL CheerleaderHometown: Fort Worth, TexasRelationship: Brother and Sister
___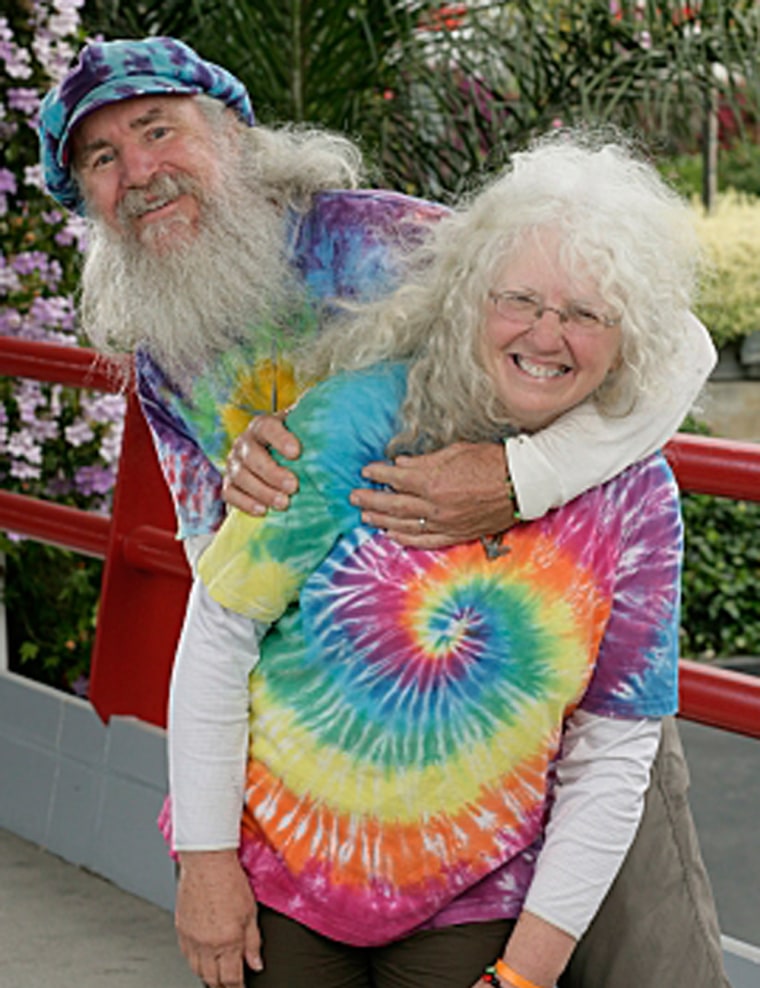 Name: Anita JonesAge: 63Occupation: Retired ParalegalHometown: Eugene, Ore.
Name: Arthur JonesAge: 61Occupation: Playground MaintenanceHometown: Eugene, Ore.Relationship: Married Beekeepers
___
Name: Kelly CrabbAge: 26Occupation: Sales RepresentativeHometown: Houston
Name: Christy Cook
Age: 26Occupation: Business DeveloperHometown: Austin, TexasRelationship: Divorcees
___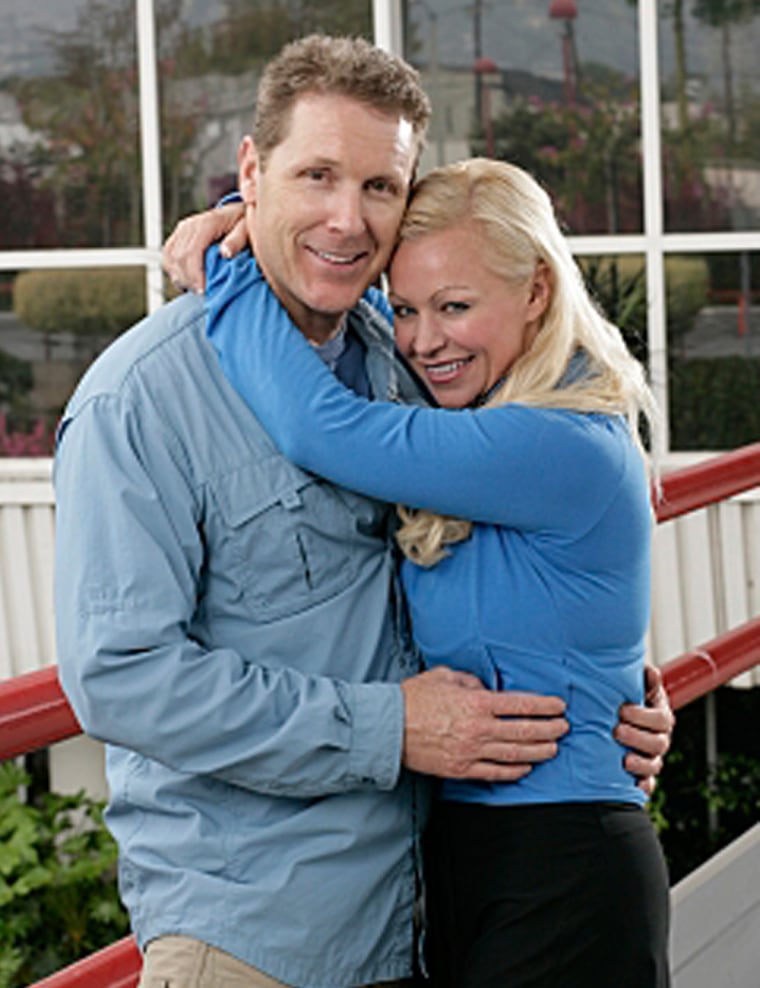 Name: Ken GreeneAge: 51Occupation: Home Builder and Ex-NFL PlayerHometown: Tampa, Fla.
Name: Tina GreeneAge: 48Occupation: Executive Search Firm PresidentHometown: San DiegoRelationship: Separated
___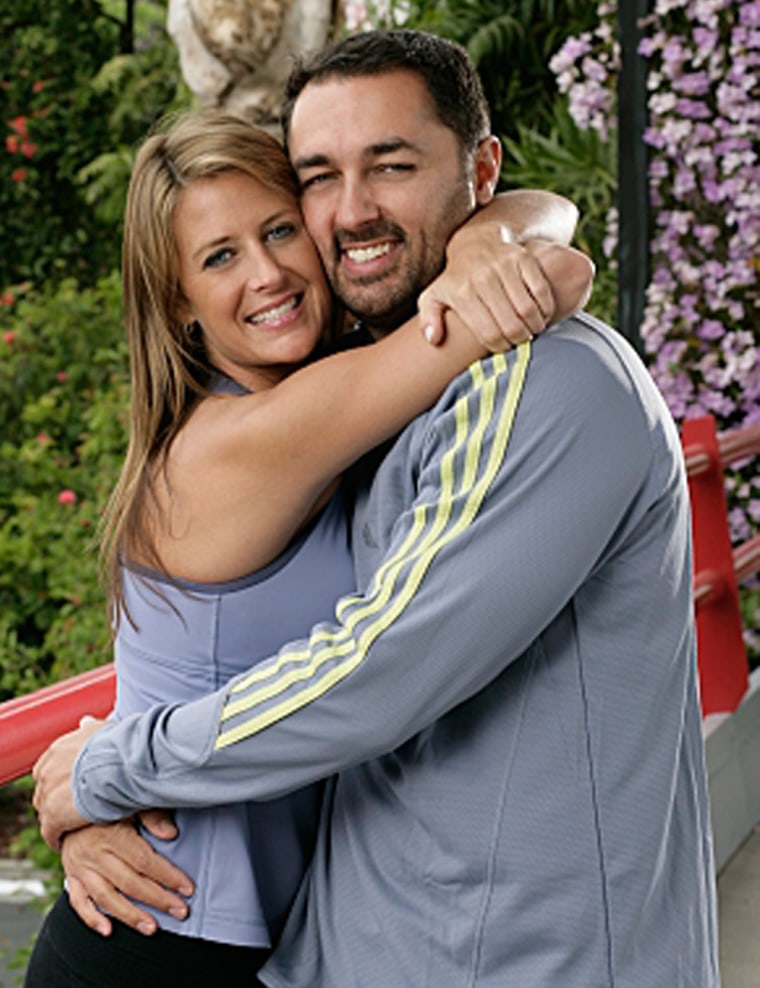 Name: Anthony MarottaAge: 32Occupation: Mortgage BrokerHometown: Los Angeles
Name: Stephanie KacandesAge: 32Occupation: Financial SaleswomanHometown: Los AngelesRelationship: Dating