Happy birthday, Matthew McConaughey!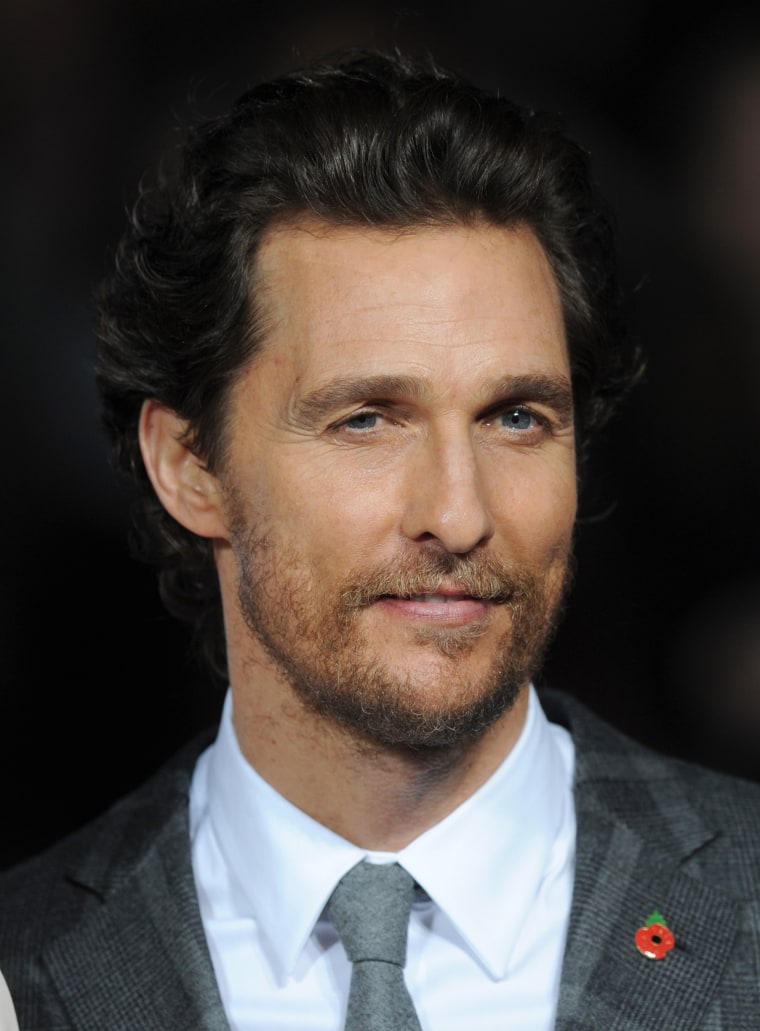 In honor of the Academy Award-winning actor's 46th birthday, TODAY.com challenges you to pick which quotes are McConaughey's — from real-life interviews, acceptance speeches and the like — and which ones belong to his onscreen characters.
Think you're up to the challenge? Well, "All right, all right, all right." Find out how well you know the "True Detective" star by taking the quiz below.
Follow TODAY.com writer Chris Serico on Twitter.