/ Source: Access Hollywood
People magazine brings on the eye candy with its annual list of the "Hottest Bachelors" on June 15, but here's a sneak peak of some of the sexy men who made the list!Matthew McConaugheyPeople's coverboy takes the crown — and takes off his shirt — as the hottest bachelor in Hollywood. The red-hot star of numerous films (including the upcoming "Surfer Dude") never shies away from having his beach-ready body photographed. But this Southern gent also has a sensitive side. As his mother tells People, "When he gives you his time, he gives it to you."
Jake Gyllenhaal
There's nothing "broke" about this Oscar nominee. While the 26-year-old is undoubtedly a heartthrob, he may not be on the market any longer. Rumor has it that he's enjoying a romantic relationship with his "Rendition" co-star, Reese Witherspoon.
Chris EvansWith a career on fire as the "Fantastic Four's" Human Torch, Chris Evans knows how to heat things up. Who could forget the scene in "Not Another Teen Movie" when he entered the room wearing nothing more than whipped cream and cherries?
Maksim Chmerkoskiy
This Russian Romeo knows how to cut a rug with style and sex appeal, as he displayed this past season as Laila Ali's partner on "Dancing With the Stars." The occasional glimpse of Maksim's chest didn't hurt his sex-symbol status either. As he told "Access'" Shaun Robinson after a "Dancing" performance, "You know we work for this. We work for this body. It doesn't come naturally."
Ludacris
A versatile entertainer, Ludacris has made his mark in both music and film — and he's also made his mark with the ladies! And while he's a very public figure, he likes to keep things mysterious. "Don't throw yourself at a woman on the first date no matter how beautiful or fabulous she is," he tells PEOPLE. "And you shouldn't share your whole life story within the first hour 'cause what will you talk about next?"
Kenny Chesney
He's a little bit country, and a little bit sexy. And just because his annulment from Renee Zellweger was filed as "fraud," don't think for a moment that the Nashville superstar is anything but genuine. As he told CNN's Anderson Cooper, "The only 'fraud' that was committed was me thinking that I knew what it was like... that I really understood what it was like to be married, and I really didn't." A certified bachelor.
Blake Lewis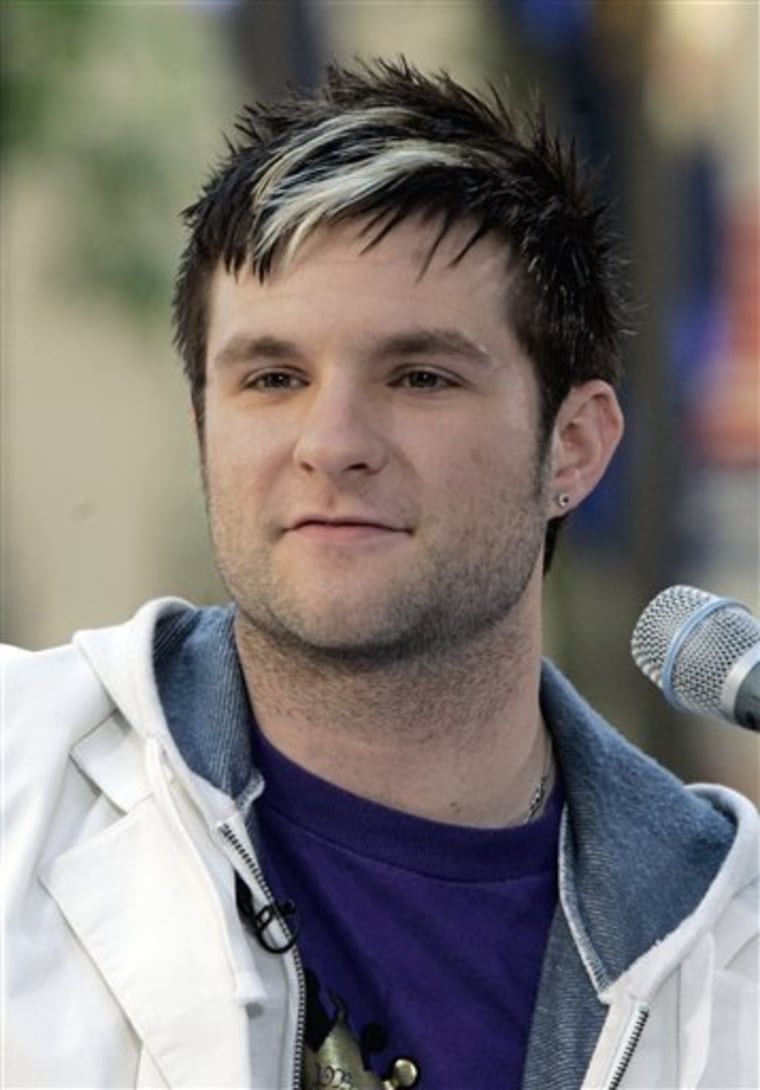 Thousands of "Blaker Girls" can't be wrong. Even though he didn't win "American Idol," Lewis won a ton of hearts. With his unique style, beat-boxing rhythms and suave, laid-back attitude, Blake made everyone swoon throughout the season. And he'll be working his magic on stages across the country when the "American Idol" tour kicks off in July.
Adrian Grenier
The handsome "Entourage" star took a "Shot in the Dark" with his very own documentary on HBO this month, exposing his personal life to viewers and increasing his star-wattage even more. His slow-burning career has suited the self-professed homebody well, as he confided to "Access," "I purposefully took a long time before I allowed myself to be 'seen' to a certain degree, because... I think you have to be mature."
Apolo Anton Ohno
Ohno? Oh yes! Not only is Anton an Olympic gold medalist, he's also the reigning champion on "Dancing With the Stars." What else needs to be said? How about this: he's also one of the nicest, most genuine guys in the business.
Justin Timberlake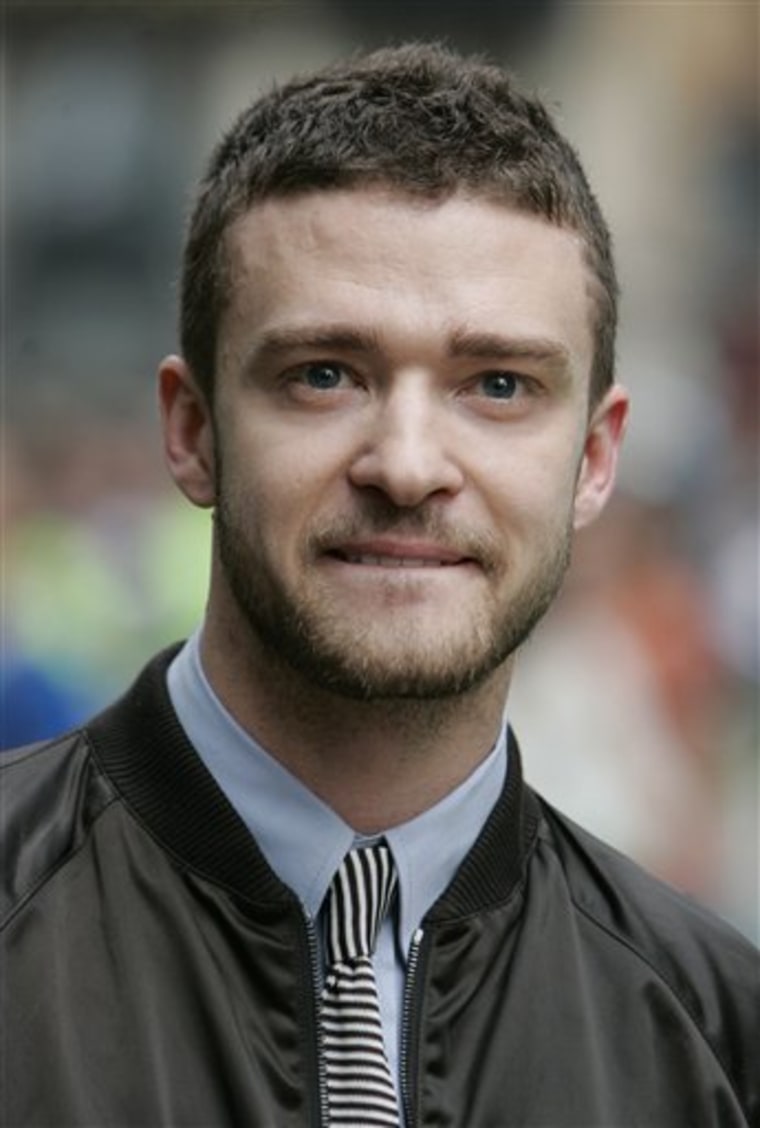 There's no need to bring sexy back — with Justin around, it's always here. From former boy-bander to CEO of his own record label, Justin is the living embodiment of "eligible bachelor." And was it mentioned that he's hot? His latest video, "LoveStoned / I Think She Knows" will debut on MTV's TRL June 18.
Dane Cook
They say laughter is the best medicine, and it's also been known to set hearts beating. Comedian Dane Cook certainly knows how to make people laugh — and with his charm, looks and easy-going nature, he's got the whole package!
Prince William and Prince Henry
Nothing says "hot bachelor" like a cute, young Prince. And when you've got two of them, it's double the trouble. These brothers are specifically attractive because not only are they royalty, they're a couple of real down-to-Earth guys.