"Big Bang Theory" stars Sheldon and Amy are fast approaching their big wedding day, and naturally we're wondering: just what will these two brainy, awkward and beloved characters actually wear?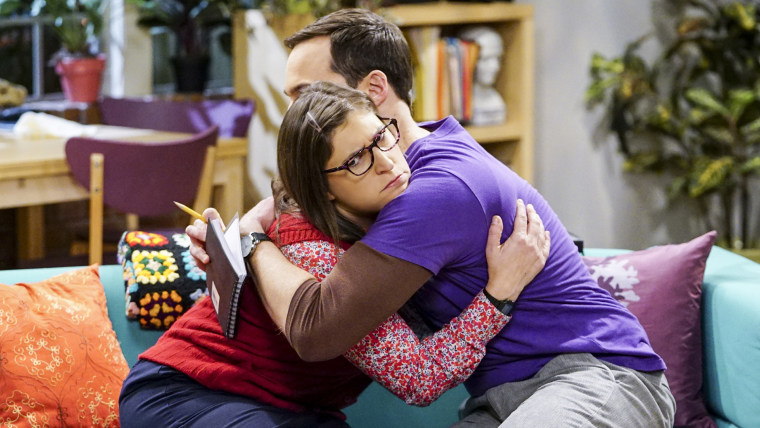 Wonder no more, at least when it comes to shoes and accessories, thanks to Mayim Bialik (Amy). She posted two photos recently that gave us a close-up on the couple's traditional and quirky footwear, and her tiara:
All of which gives us an interesting, if select look into their different takes on the "I do's": Amy is clearly going for a traditional off-white satiny gown, while Sheldon (played by Jim Parsons) ... well, those pants look formal, but of course he's true to his geek self in those classic "Flash" socks.
Fans are likely sighing in relief that the pair are finally tying the knot; they've been together for about seven years (not without some ups and downs) and it's time to put a ring on it!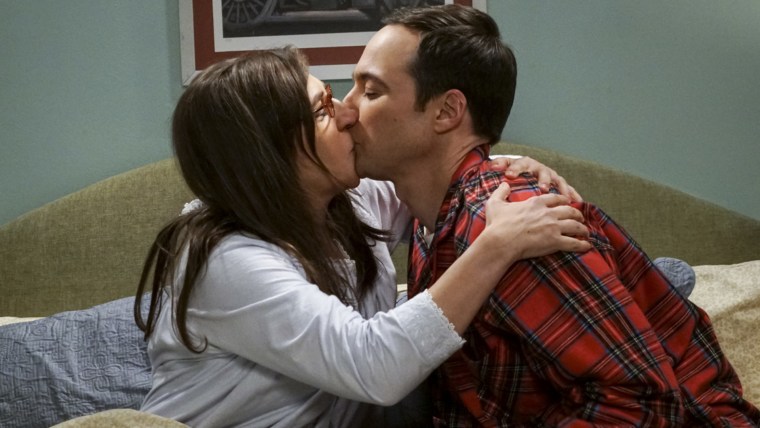 So in case you haven't gotten your invite, the big day is on May 10, "Big Bang's" 11th season finale. The episode is expected to feature guests including Mark Hamill, Jerry O'Connell and magician Teller.
Mark your calendars now!
Follow Randee Dawn on Twitter.