Before she was brilliant neurobiologist Amy on "The Big Bang Theory" (and had a Ph.D. in neuroscience in real life), Mayim Bialik charmed us all with her all-too-brief appearance in our favorite hard-cry film of all time, 1988's "Beaches."
And to our great delight, Bialik has shared a terrific throwback photo to when they were filming the movie at Brooklyn's Coney Island!
For those of you itching to write in, Bialik is not smoking an actual cigarette. In "Beaches," she plays C.C. Bloom as a child, a fast-talking, song-belting child performer who runs into a rich little girl named Hillary (played by Marcie Leeds, as shown in the picture) on the beach one day. The two hit it off and spend the day building a friendship that will last all their lives.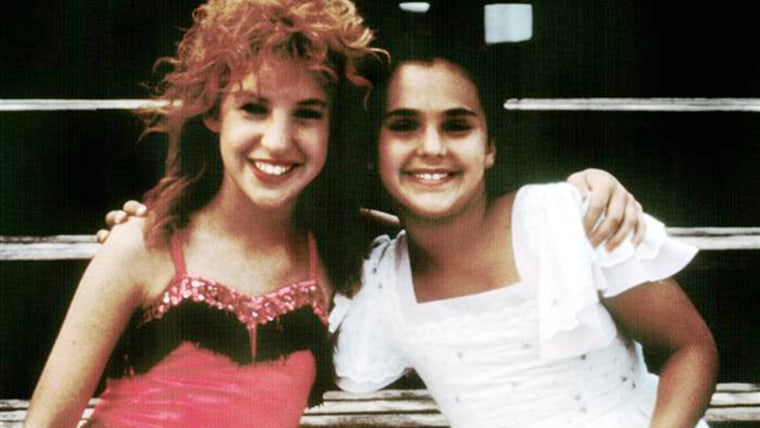 Now, while we would have watched an entire movie about the young girls, most of the movie features them in their adult lives, played by Bette Midler and Barbara Hershey. (Who we love, love!)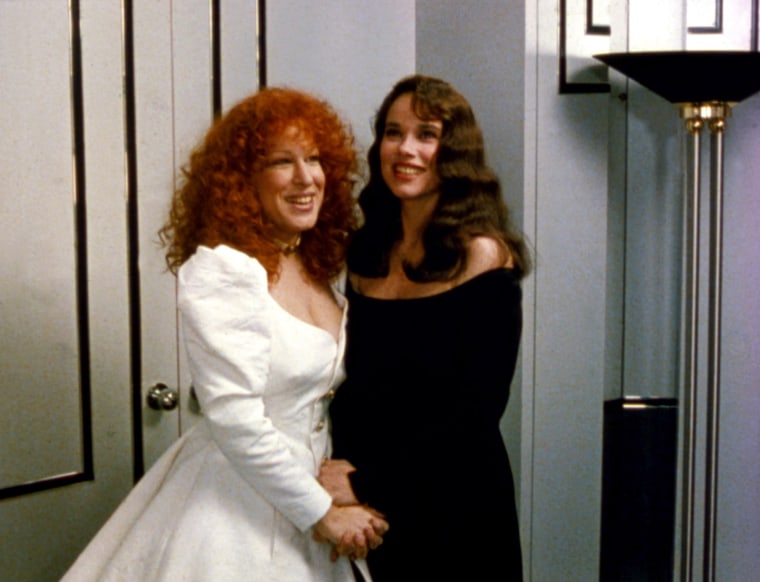 Bialik and Leeds charmed us all in August 2016 when the pair hilariously re-created the opening scene from the film and posted it on Facebook:
Bialik continued to act as a young girl, making a big splash on TV as NBC's "Blossom," but she stepped away from acting for a time to earn her degrees, then returned so she would be able to spend more time with her two sons.
Thanks for the photo, Mayim! You truly are the wind beneath our wings. Also, now we know what we'll be watching for the 395th time this weekend: "Beaches"!
Follow Randee Dawn on Twitter.