Mayim Bialik did a brave thing this Thanksgiving.
No, it had nothing to do with defrosting the turkey wrong and eating it anyway, or putting feuding relatives alongside one another at the dinner table.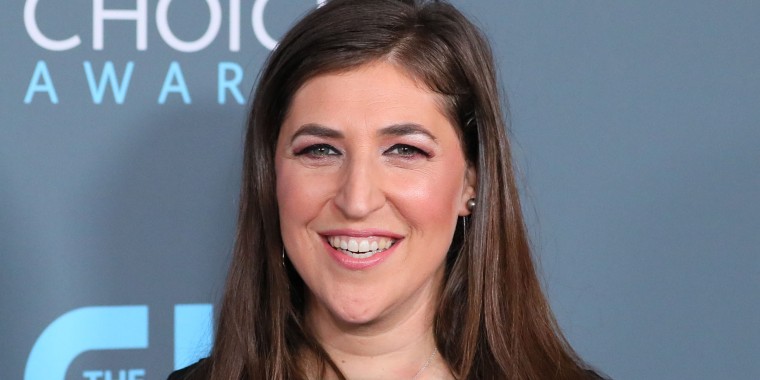 Instead, the "Big Bang Theory" actress attended Thanksgiving at her ex-husband Michael Stone's home. With his girlfriend in attendance. Not only that, the girlfriend's ex-husband and their children were also on hand!
"I would be lying if I didn't say I was nervous," she wrote on her Grok Nation blog Tuesday. "I am single again and it was painful to be 'alone.' I was meeting the girlfriend's ex for the first time at a sit-down dinner ... what if it was uncomfortable?"
Admittedly, Stone and Bialik, who were married from 2003-2012, have two children together: Miles, 13, and Frederick, 10, so it is nice to have a full family unit on board for Thanksgiving. But we totally get that it's not something everyone (unless you're Gwyneth Paltrow, who also shared Thanksgiving with her ex Chris Martin and their children) can do.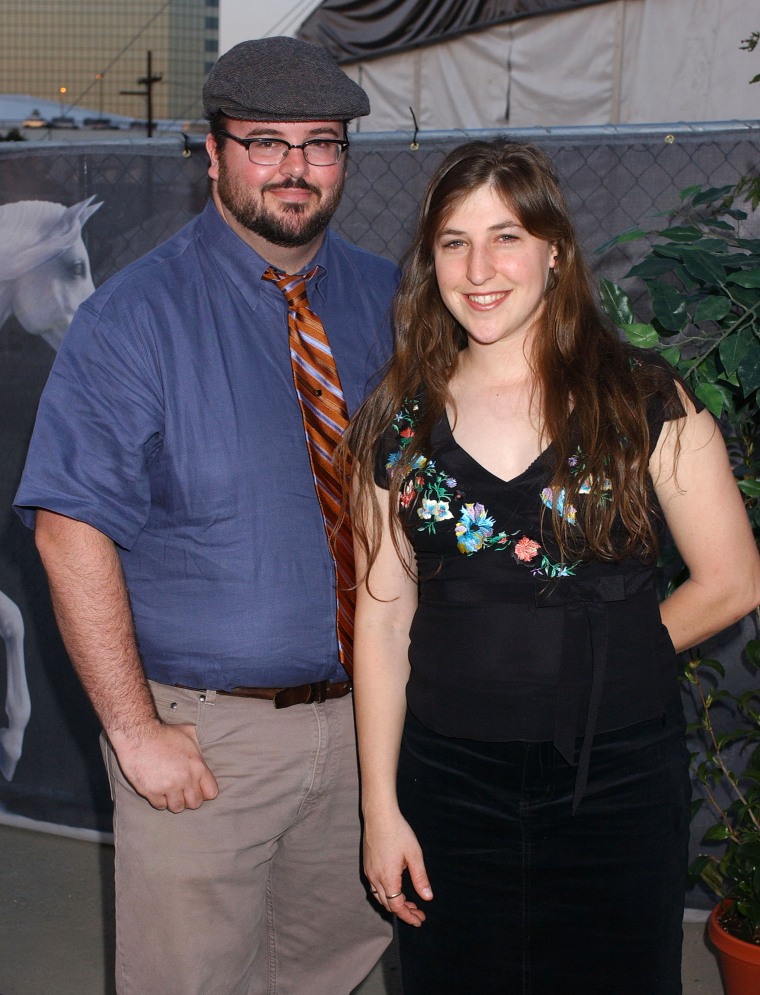 In the blog, Bialik explained why she decided to "push through and do it," mentioning it was about kids, family, change, pain and gratitude.
"I have two children. That's a blessing," she wrote. "I have an ex-husband who is not perfect and who sometimes irritates me, but all in all, he is pretty awesome. He has a fantastic girlfriend — truly."
And Bialik wasn't really alone; she brought her mom and best friend to the gathering as well. Plus, she contributed a lot of food, showing off the extended baking marathon on Instagram.
Bialik still feels conflicting emotions when dealing with the topic of marriage, as she explained in April when her "Big Bang" character Amy got married to Sheldon and she had to don a wedding dress again.
"I don't know if that's in my life's journey to be in a wedding dress again, so I don't know; it's just hard," she said in a video post at the time. "I tried to be married once; I was in that position, and ... I failed."
"It was an enjoyable evening," she reported in the blog after the big day, noting they'd did very normal things like assembling a puzzle and watching some of the Macy's Thanksgiving Day Parade and football. "There were some Christmas lights up in my ex's neighborhood, and they bring me joy just looking at them. There are many blessings."
And she seems to be embracing them all.