What happens when beautiful people make beautiful babies?
Apparently, they grow up and get cast on our favorite TV shows.
Meet Maya Hawke (aka Maya Thurman-Hawke), the daughter of longtime exes Uma Thurman and Ethan Hawke. The 19-year-old will soon join the cast of one of our go-to Netflix binges, "Stranger Things," in its upcoming third season.
Netflix described Hawke's character in a tweet as an "alternative girl." We're picturing shades of her mom's edgy character in "Pulp Fiction" with just a dash of her dad's artsy, angst-ridden Troy Dyer in "Reality Bites."
Just in case you needed proof that genetics exist, there it is. She's somehow the spitting image of both of them.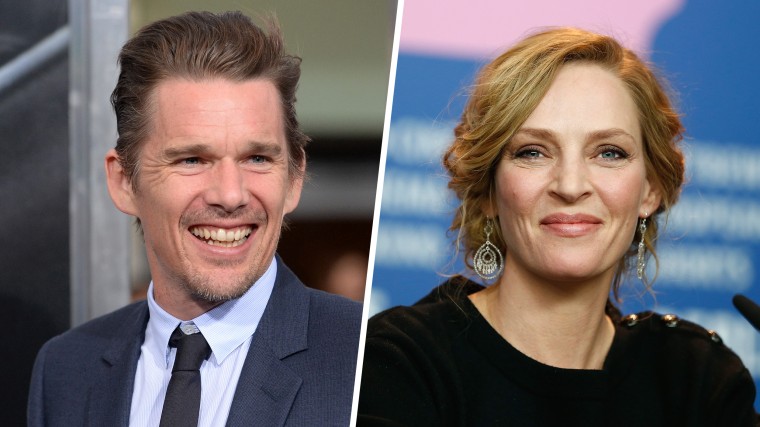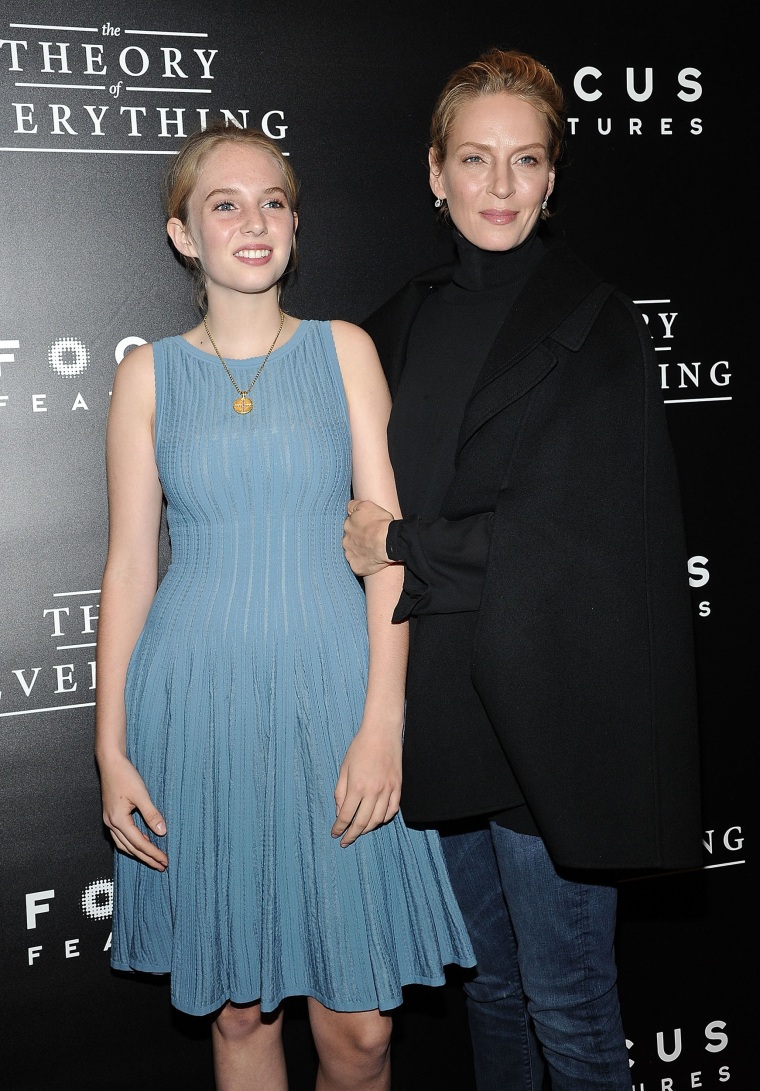 Hawke may have royal blood in the world of show biz, but she's no stranger to acting. The 19-year-old was previously seen on BBC's "Little Women," much to her supportive mother's delight.
We can't get over the family resemblance.
As Thurman's character in "The Producers" would say ... when you got it, flaunt it! "It" here meaning natural talent and a career on the upswing.
Congratulations, Maya! We're counting down the days until season three.