No one told us the reunion was gonna be this way!
Looks like the "Friends" reunion we'd all heard was going to happen has taken a hit, as Matthew Perry won't be there (for you).
On Wednesday, an announcement at the Television Critics Association gathering from NBC touted that the gang would be getting back together for a tribute on Feb. 21 to honor legendary TV director James Burrows. But Perry can't make it, his rep has now said in a statement.
"Matthew will not be attending as he is in London in rehearsals for his play, 'The End of Longing,' which begins previews on Feb. 2 at the Playhouse Theatre. NBC executives were aware of this prior to their TCA announcement yesterday," she told reporters in an email.
MORE: 'Friends' stars Matt LeBlanc, Lisa Kudrow on why Phoebe and Joey never got together
The good news? "Matthew may tape something for the tribute," she added. "In other words, this is not the reunion people have been hoping for."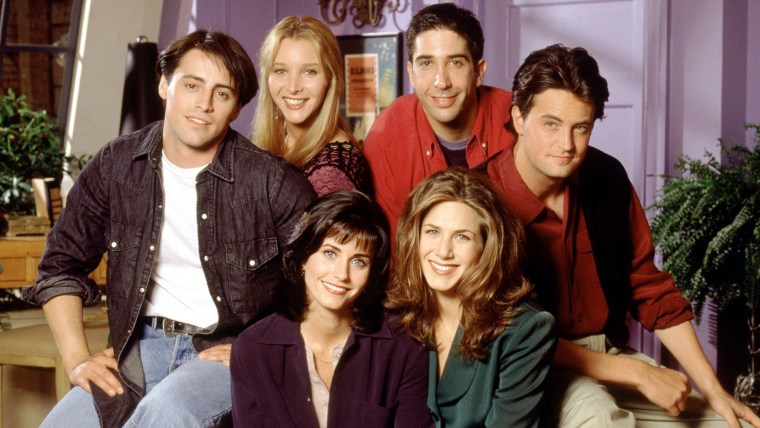 NBC's Robert Greenblatt initially told Entertainment Weekly, "I'm hoping all six will be in the same room at the same time [but] I'm not sure we can logistically pull that off."
Had Perry agreed to show up, it would have been the first time all six appeared together in the same TV project since 2004, when the show went off the air. But it's tough, Lisa Kudrow admitted during the 2015 Vulture Festival.
"The six of us can't even meet for dinner," she noted. "We're trying but we don't all live in the same state. We don't have the same work schedule anymore."
MORE: 'Friends' cast to reunite in NBC special honoring director James Burrows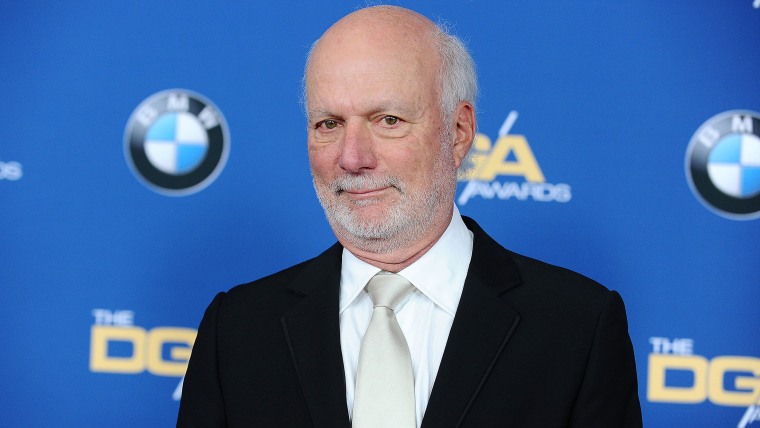 In the years since "Friends" went off the air, fans have seen various cast members reunite on television, but never all six. The special would have marked the first time since 2004 the entire gang appeared in the same project.
But let's look on the bright side: Maybe it isn't crucial to have all six 'Friends' (Perry, along with Jennifer Aniston, Courtney Cox, Lisa Kudrow, Matt LeBlanc and David Schwimmer) in the room to call it a "reunion." We'll happily jump in a fountain with just five if they ask!
Follow Randee Dawn on Twitter.