Matthew Perry's previous struggles with substance abuse have had a lasting impact, as the actor revealed he can't remember shooting three years' worth of "Friends" because of it.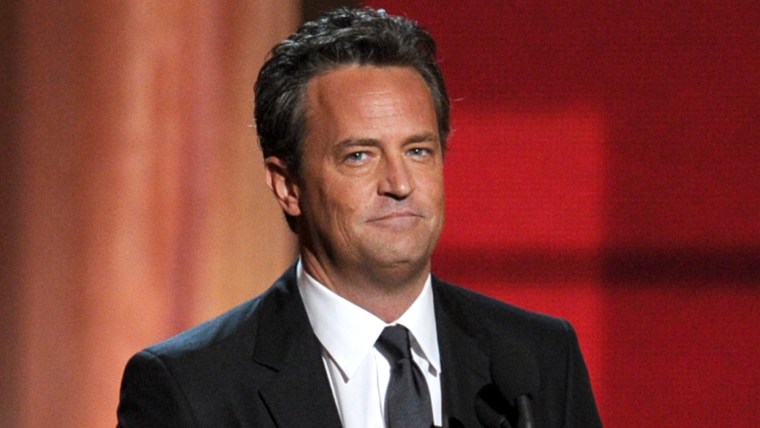 Perry revealed this during an appearance on BBC Radio 2 last Friday, when a fellow guest of "The Chris Evans Breakfast Show," James Nesbitt, asked about Perry's least-favorite episode of the hit NBC comedy.
"Oh, my goodness. I think the answer is: I don't remember three years of it," replied Perry, whose response prompted laughs at the 2-hour-39-minute mark of that morning's broadcast. "So, none of those. … My answer to your question is: somewhere between [Seasons] 3 and 6."
Perry said that that era is hazy, alluding to previous rehab stints to combat the abuse of alcohol and prescription medicine. "A little bit of the time, I was a little out of it, yeah," he added.
In 2013, Perry opened up his former home in an effort to help recovering addicts through meditation programs and 12-step workshops.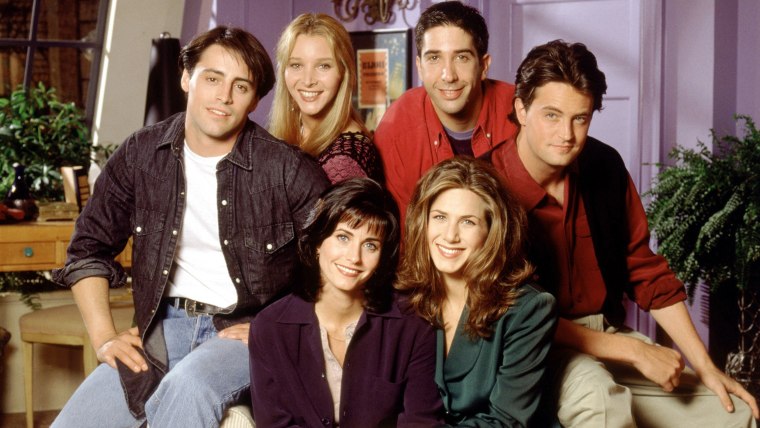 Currently in London to rehearse his new play "The End of Longing," Perry missed out on making new memories with his "Friends" co-stars Sunday night, when the sitcom's other leads appeared at a tribute to producer-director James Burrows.
EARLIER: Matthew Perry won't attend 'Friends' reunion — in person, anyway
A "Friends" reunion of the scripted variety, Perry asserted, might not be out of the question — if the price is right.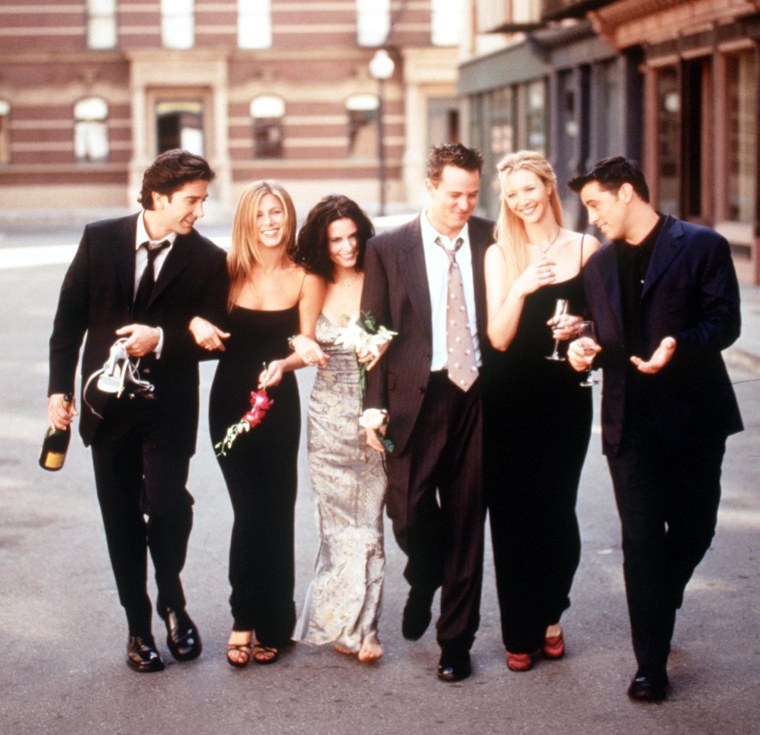 "I don't know what the price would be," Perry said during Friday's radio guest spot. "I think the actors would actually be open to it. I do. I think we would be open to doing something, some kind of — maybe some TV special; I don't know about a movie. It's kind of tough, because it ended on such a high note that we don't want to ruin it. So, we'd want to be really careful, because sometimes when you do a reunion, it's terrible and it sort of ruins the memory of the good show that you'd done before. So, we'd have to be very careful."
Perry continued, "But I think the cast would be open to doing something like that at some point. We've talked about it a little bit, over dinner …. It's a really good group. There isn't a jerk in the group, and that really saved us for 10 years."
Follow TODAY.com writer Chris Serico on Twitter.