If things had gone Matthew McConaughey's way, Jack Dawson would have had a Texan drawl.
McConaughey, 49, revealed on The Hollywood Reporter's "Awards Chatter" podcast that he auditioned for the role of Jack in "Titanic," and was crushed when Leonardo DiCaprio was cast instead.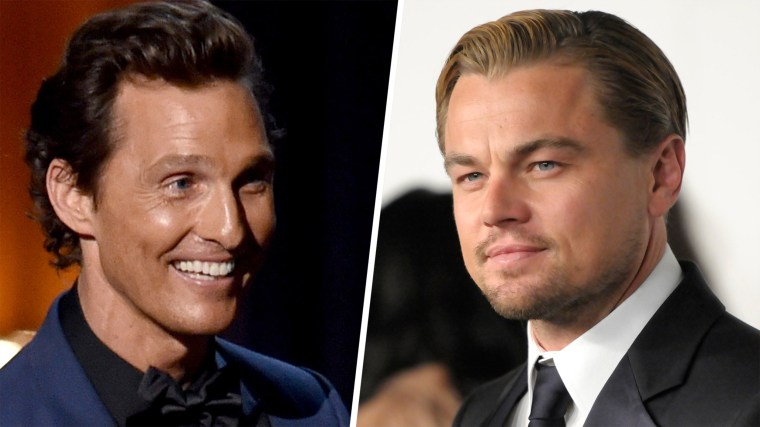 "I went and auditioned," the Oscar winner said. "I wanted that. I auditioned with Kate Winslet. Had a good audition. Walked away from there pretty confident that I had it. I didn't get it. I never got offered that."
Even now, more than two decades after the blockbuster hit theaters, McConaughey wonders what went wrong — and if his agent dropped the ball.
"As I've said before, not even half jokingly if it's true, if that was an offer and it didn't come to me, I've got to go back and go, 'I've got to meet in an alley with that agent,'" the actor quipped.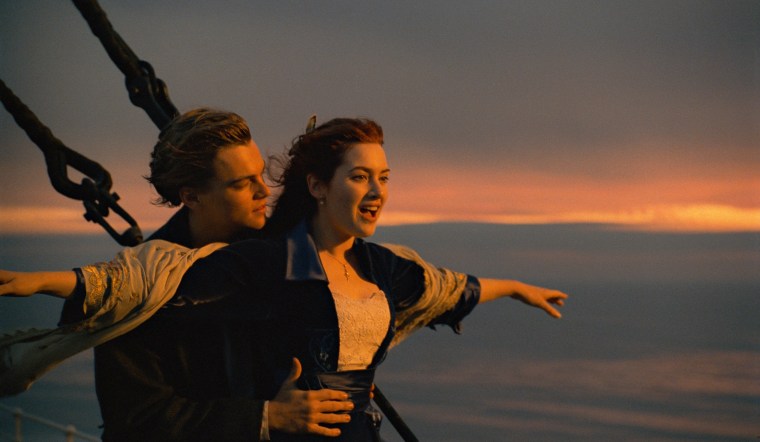 Last December, Winslet opened about her audition with McConaughey when she stopped by "The Late Show with Stephen Colbert."
"I auditioned with Matthew, isn't that weird?" she shared. "Never said that in public before. I auditioned with Matthew, which was completely fantastic. It just wouldn't have been the whole 'Jack and Rose, Kate and Leo' thing."
Even if he never got to be "king of the world," McConaughey's career sailed on smoothly. After a string of successful rom-coms in the 2000s, the actor won an Academy Award in 2014 for "Dallas Buyers Club."
Besides, he was hardly the only other actor to try out for the role of Jack. "Clueless" star Jeremy Sisto also read lines with Winslet.
Even Winslet herself wasn't a lock as Rose: In 2012 she told USA Today that director James Cameron also considered Uma Thurman, Gwyneth Paltrow and Winona Ryder for the part.
"James took a risk in casting me," she noted. "A lot of my contemporaries ... were much more likely candidates. I got lucky."
So did "Titanic" fans!