Matthew Lawrence would love to have a child with his girlfriend, Rozonda "Chilli" Thomas, one day, but he says the couple isn't in a big rush, despite his recent comments on the matter.
Earlier this month, Lawrence told "Entertainment Tonight" that he hoped to start a family with the TLC member, and he seemed to suggest that it could happen in the near future.
"That's the game plan. That's what we're trying to do," he said at the time.
In a new interview with E! News, the 43-year-old clarified his recent comments and explained what was going on in his head when he made them.
"Joe (Joey Lawrence, his older brother) and I were commiserating about this plan that we had to have children together … when we were growing up. And I missed the first go-around and now he's starting a new family and I was thinking, 'Man, it'd be great if we could do it again, when I didn't have the chance to raise a family together,'" he said.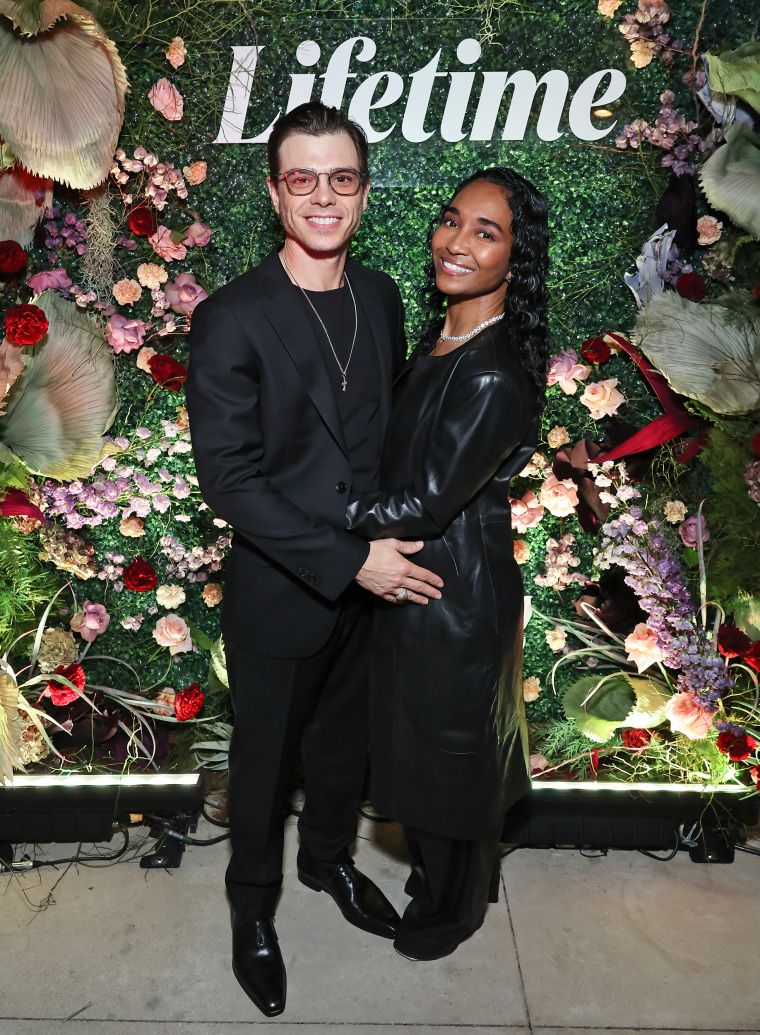 Lawrence then explained that he didn't mean to suggest that he and Chilli were actively trying to have a child at the moment.
"So that's what I meant by that," he said. "I didn't mean to put any pressure on somebody I was dating or anything."
Chilli, who rose to fame as one of three members of the group TLC, has a 25-year-old son, Tron, with her ex Dallas Austin. Lawrence is hopeful that if their relationship progresses, they could have their own child one day.
"She's an amazing person," he said. "She's already a mother, she has an incredible son. I respect so much as to how she's raised him. She'd be an incredible mother again and I'd be incredibly lucky but that's way in the future."
After making his relationship with Chilli Instagram official a few months ago, Lawrence told "ET" that his life is "in complete bloom right now."
"I get to spend time with an amazing woman like Chilli," he said.
Lawrence was previously married to "Dancing With the Stars" pro Cheryl Burke; the former couple finalized their divorce in September 2022. Burke recently commented on her ex-husband's new relationship and said she's "not surprised at all" that he wants to start a family.
"He comes from a huge family and I think that, especially his mom, there were definitely conversations, but I always had said, 'As long as I had to shove my body in a dance costume, me thinking about being pregnant probably isn't something I can talk about at the moment,'" she said.
Burke revealed that she and Lawrence did discuss freezing her eggs at one point, and said she does "wish him well."
"I really truly hope he can actually have a kid with Chilli," she said. "I think that's amazing. I think he's wanted that."