Other possibilities: Carson Daly with a chin curtain, Willie Geist with a goatee.
You could make all this happen. 
Our anchors have grown bushy beards in November for No-Shave TODAY, an initiative to boost awareness for men's health causes. Track the progress of our anchors' beards here.
It all ends Monday for The Big Shave, and you can vote on how you want our Orange Room barbers to style our staffers.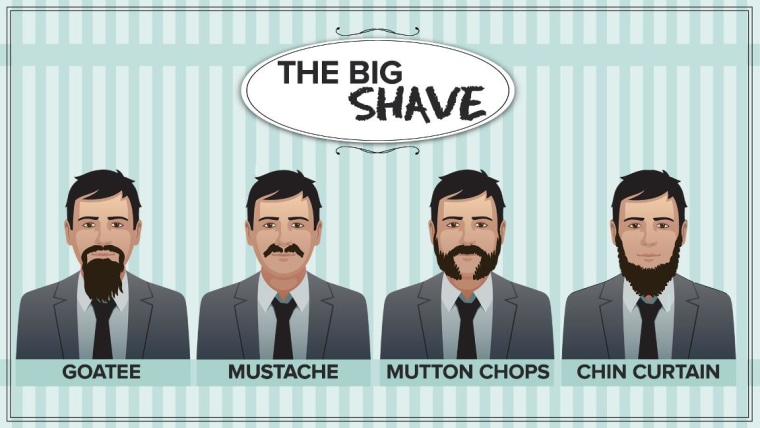 Your choices are a goatee, a mustache, mutton chops or a chin curtain. 

Anchors will then get to decide: Follow our viewers' wishes (for at least a day), or keep their November look through the holidays.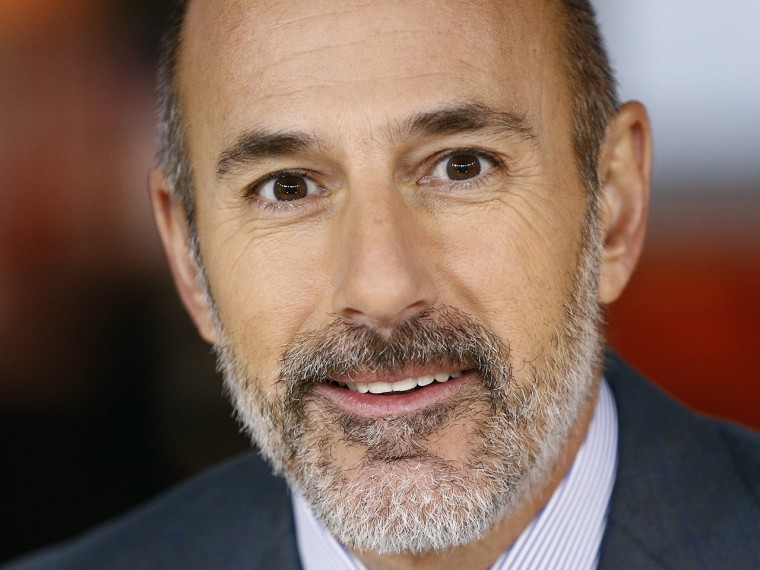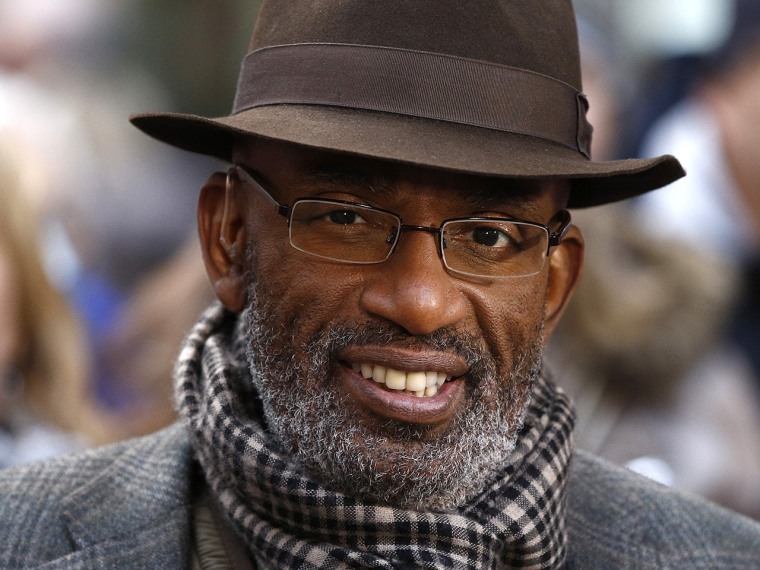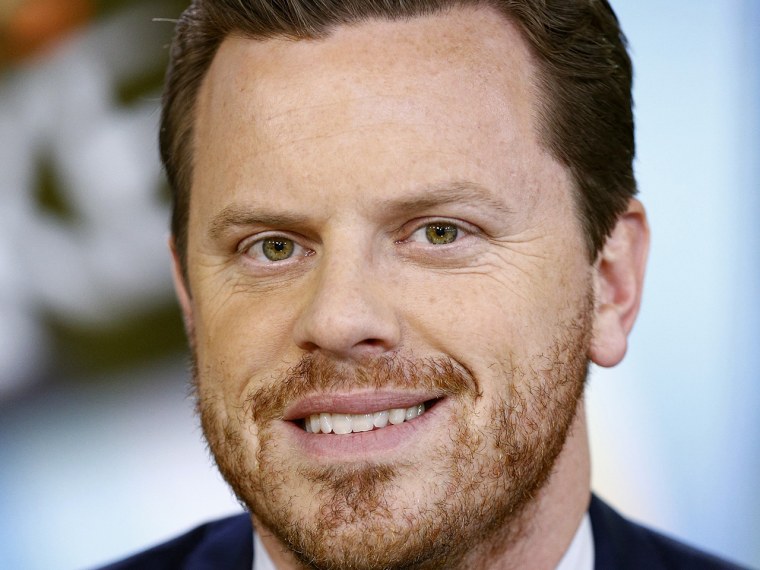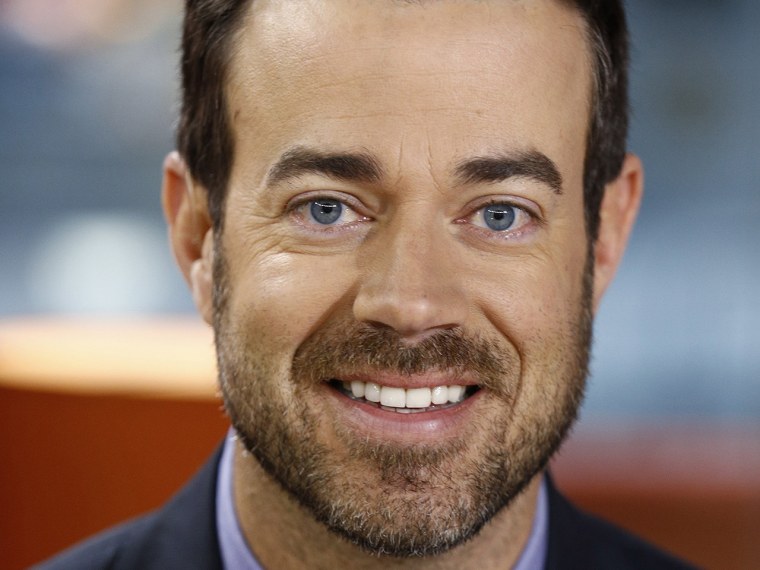 Each anchor is trying to raise $10,000 for non-profit organizations supporting men's health causes. Find how to help here.