Over a decade ago, Ben Affleck was regarded as more than just a successful writer and actor. He was one half of a Hollywood power couple that had the tabloids talking — and crafting one of the first catchy celebrity-duo portmanteaus: Bennifer.
During a recent chat with The Hollywood Reporter, Affleck's best friend Matt Damon looked back on the star's highly publicized relationship with Jennifer Lopez and how it led to what he considers a massive misunderstanding about his pal.
"There's nobody who's more misunderstood [than Ben]," Damon said. "Ten years ago, the public image of him could not have been farther apart from who he actually is."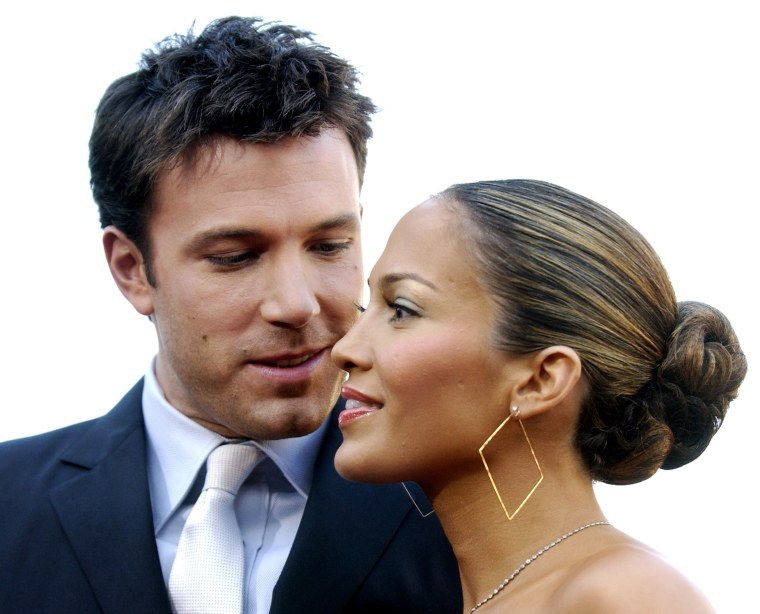 Affleck started dating Lopez in 2002, while they worked together on the film "Gigli." Later that year, they became engaged, and soon they graced the covers of many celeb magazines.
"It was like he was being cast in a role, that he was a talentless kind of meathead, with his whole relationship with Jennifer Lopez," Damon continued. "He just got cast as this person that he wasn't."
It was a person who loved the spotlight and courted all of the attention, and that's just not the guy Damon knows.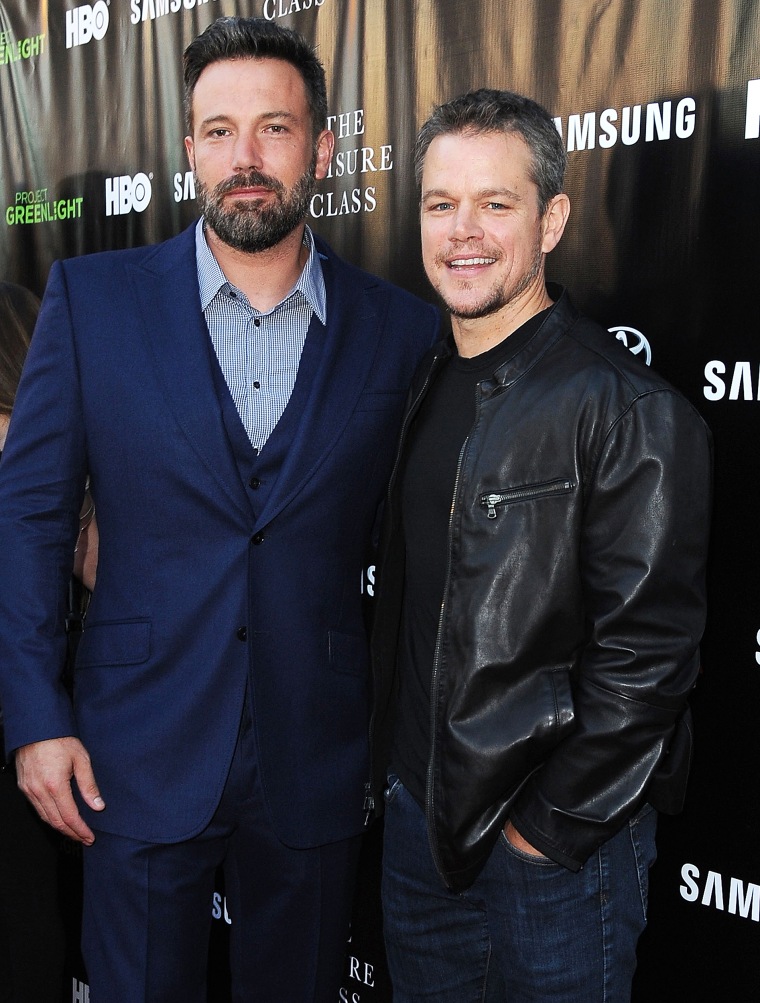 "It was painful to be his friend, because it wasn't fair, you know?" he said. "To my mind, nobody really got him at all."
But any slump Affleck suffered in the wake of all of that is long behind him.
"Through his work, he climbed from the bottom of the mountain all the way back up to the top and past where either of us had ever been," Damon added.