Matt Damon doesn't want to be Bennifered.
Apparently in reaction to the media circus that surrounded his long-time buddy Ben Affleck's romance with J.Lo, Damon says that now he will only date "civilians" — i.e., not celebrities.
What about his flings with Winona Ryder and Minnie Driver? "That was early on," Damon told the Sunday Magazine of Sydney, Australia. "These days I definitely only date, as we say, 'civilians.' " True to his word, the actor brought his civilian girlfriend, former bartender Luciana Barroso, and her mother with him Down Under to promote "Bourne Supremacy."
When asked about what went on with Affleck's failed romance with Lopez, Damon replied, "His priorities were strayed. He put his personal life in front of his professional life." So, the mag asked, you shouldn't put your personal life first? "Well, not if you are going to date a famous person," Damon replied.
"Ben said to me that he knew it was the worst thing he could do for his career because of the amount of celebrity it was giving him," Damon continued. "Think about it. [Why would] anyone want to spend money to see you in a movie, after seeing you [all over the magazines?]"
Bad behavior in Babylon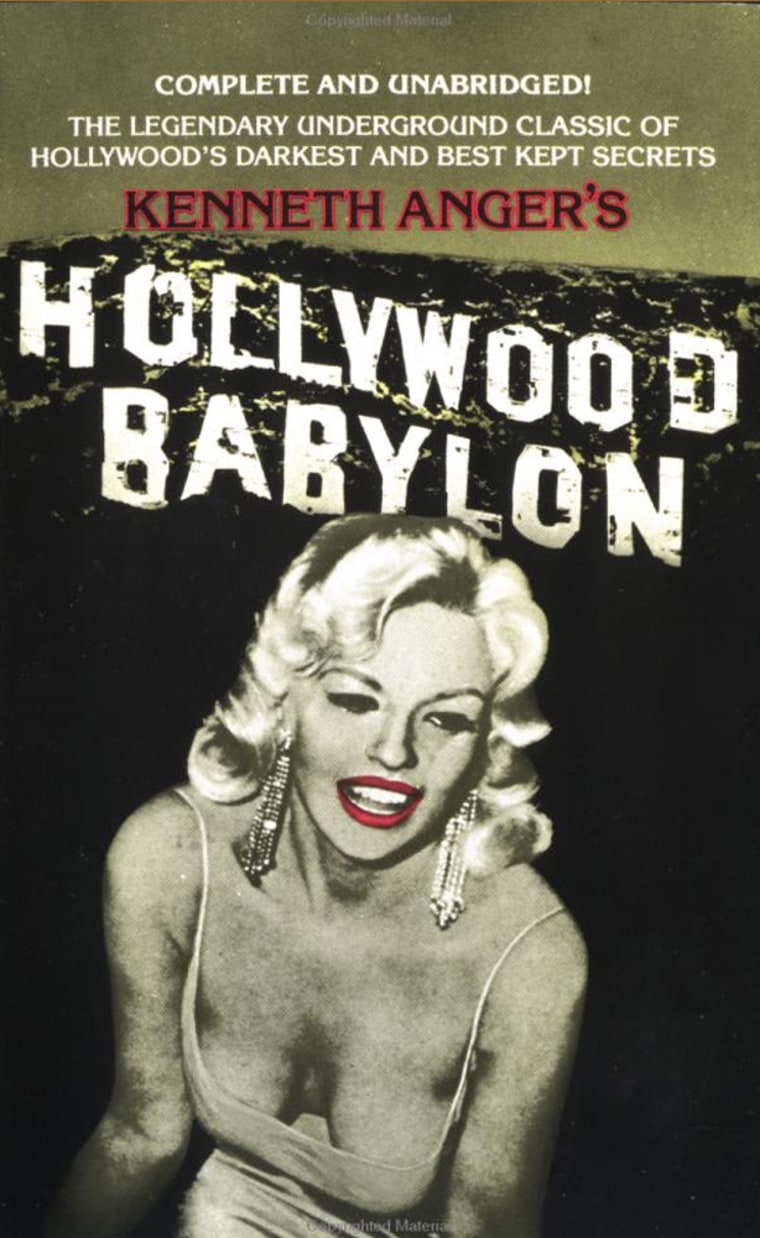 He's baaack.
Kenneth Anger, the former actor and director and the author of the infamous dirt-dishing tomes "Hollywood Babylon" and "Hollywood Babylon II" has written "Hollywood Babylon III," but there seems to some confusion about when — or if — it's coming out.
"For over a year, the manuscript has been gathering dust on the desk of Anger's publisher, since in its present form it would unleash a blizzard of litigation," according to the London Guardian, which also reports that the editors at the supposed publisher, E.P. Dutton, "claim to know nothing of such a manuscript."
That may be good news to certain celebs. "I was genuinely fond of some of the stars in the first two (books). I'm no longer fond of anybody in Hollywood. So I indulge in the luxury of hating them," Anger told the Guardian. He's not kidding. In the interview, the appropriately named Anger calls Julianne Moore "an airhead," Meryl Streep "an old sourpuss," Johnny Depp "an actor I hate" and John Travolta "box-office poison."
Notes from all over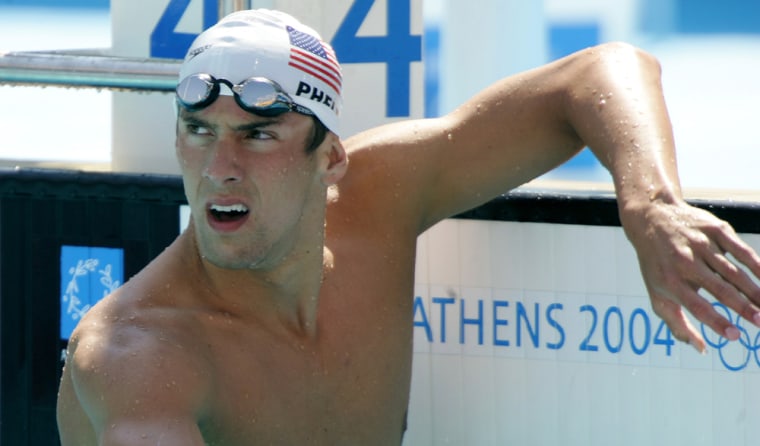 Olympic hottie Michael Phelps is the third most downloaded male on the Internet, according to Screensavers.com. The medal-winning swimmer "almost bumped Usher from number two on the list," says Adam Solomon, general manager of Screensavers.com. Orlando Bloom came in at number one.  . . . Model-turned-actress Milla Jovovich wants to be a comic-book action star, but worries she's not stacked enough. "I saw a cover of a Heavy Metal comic book, and it had this woman with fairy wings and big oiled muscles and no shirt on. Her breasts were huge," Jovovich said, according to World Entertainment News Network. "In my films my breasts are definitely computer-animated, because I don't have any. They spend most of the money in the film's budget just making my breasts. That's why producers never like me." . . . Finally, Bjork explains that peculiar swan dress she wore to the Academy Awards in 2001. The singer told the London Mirror that she was just joking around. "Well, I did bring eggs. Six of them that I left all over the red carpet," Bjork told the London Mirror. "I was actually amazed at how many people thought I was serious. I didn't mean to cause a riot! It was really funny because the security guards would pick them up and run after me with their walkie-talkies saying, 'Excuse me, miss, you dropped this.' "
Mondays through Thursdays on MSNBC.com