Mary-Louise Parker is getting candid — and not on the big screen.
In her new memoir, "Dear Mr. You," Parker pens 34 letters to various men in her life.
"I really wanted to write something most of all that was positive," Parker told Savannah Guthrie on TODAY Thursday. "To me, it's a bunch of thank-you notes. And it's really my rumination on the gender itself and my love of things male and men in general."
The letters in "Dear Mr. You" range in subject from the grandfather she never met to her father who died in 2010, the orderly at the hospital where she gave birth to her son, and even men she's never met, like the 9/11 firefighter who she saw covered in ash, or the "future man who loves my daughter."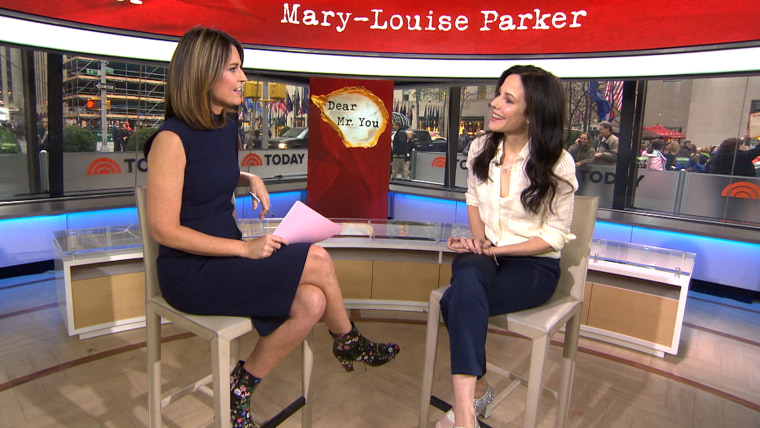 And addressing the men in her life wouldn't be complete without reference to Parker's former fiancé, Billy Crudup, who left Parker 12 years ago for actress Claire Danes when Parker was seven months pregnant.
While there is no essay directly addressed to Crudup in the memoir (Crudup is also never mentioned by name), Parker alludes to the time in "Dear Mr. Cabdriver," an essay where Parker chronicles an emotional breakdown in a cab while she's pregnant.
Recalling the moments after her tense exchange with the driver, she writes:
"I don't know what you thought, if you had a daughter or a wife or if my little drama was a hangnail compared to your life. What I wish I could tell you is that I know it may have been. I don't know what happened to you that morning, or that year, or when you were six. I didn't know your tragedy or hardship and it was grossly unfair of me to compare my life to yours. I am aware of my good fortune. What I don't have to struggle for that makes my life easier than most. I have thought of you and know you wouldn't remember me but I am sorry."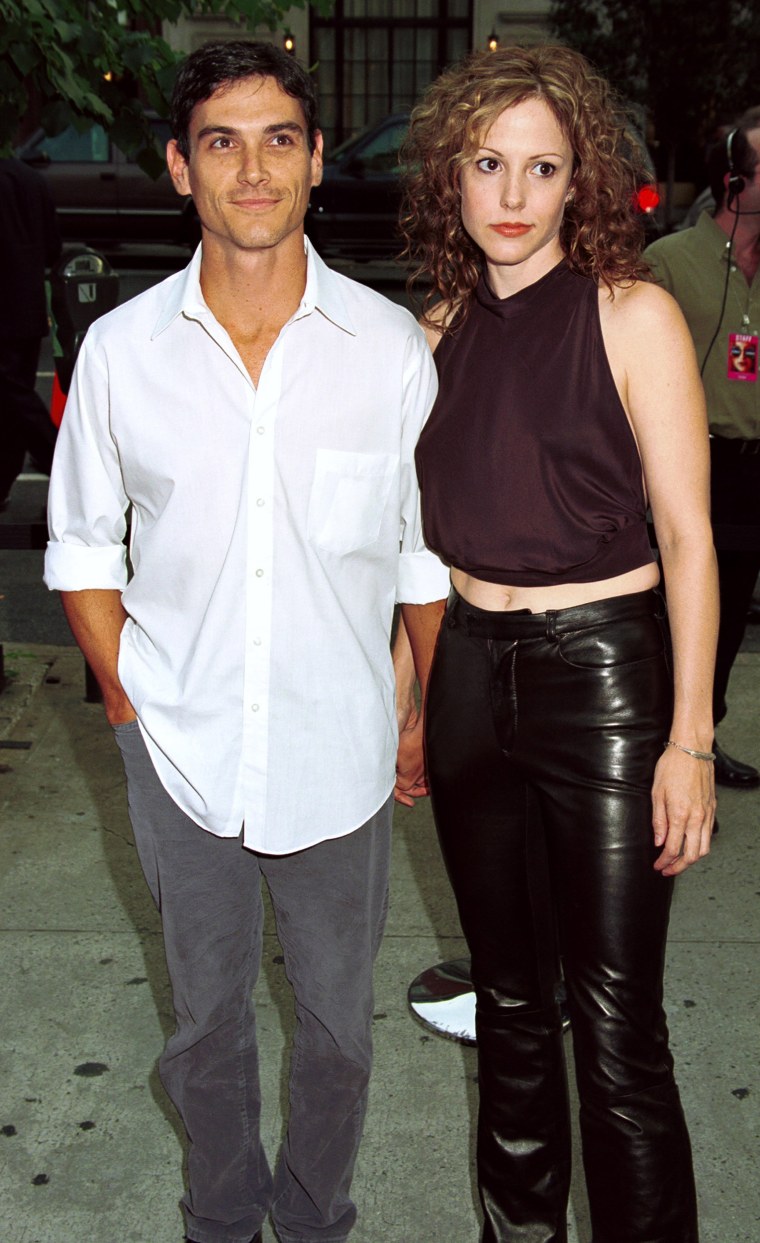 Discussing the essay on TODAY, she said, "I think it's less about whatever was going on in my life, which is private to me and will always remain so, but this was a complete stranger who met me at a very low moment. Had I been in touch with a higher self or something and been forgiving, it would have been heroic. But I was so attached to my own unhappiness that I was unable to rise above feeling persecuted."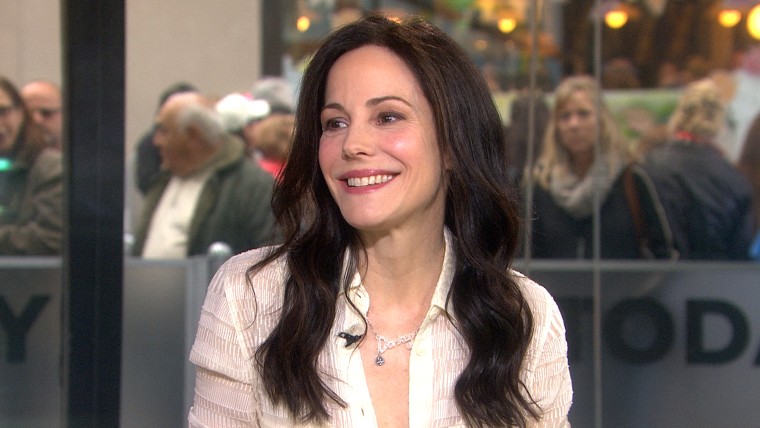 Parker said that the essay is not about her relationship, but rather about a time when she was unable to see beyond herself.
"I'm not the hero of that story by any means," she said.
"He sort of haunted me because I didn't consider him or his life, and I've subsequently come to reconsider what was going on with him that day. Because all I could think about was what was going on with myself."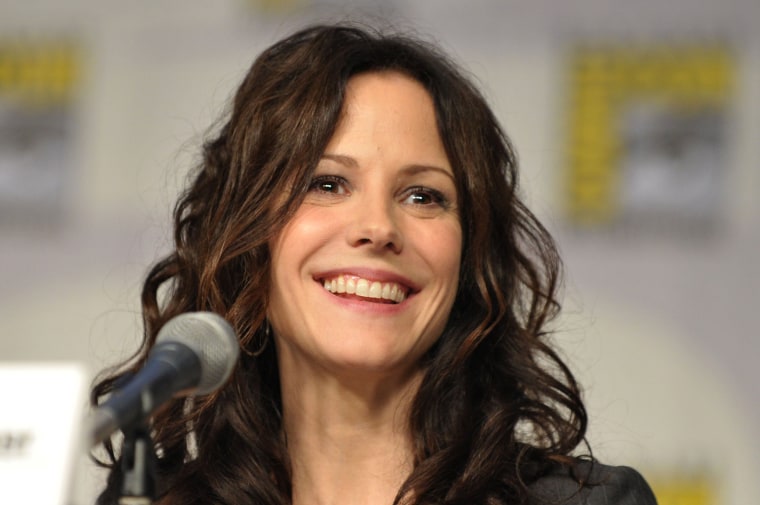 Parker, who has written regularly for Esquire magazine, said her agent helped get "Dear Mr. You" published by sending the manuscript without Parker's name attached.
"It was a really, really great idea. Unless he's just lying to make me feel better. No, it was really brave on his part, and it was something that he wanted to foster — the idea that people meet these letters as something other than an expose or someone telling their life story."