Anyone who's followed Mary-Kate and Ashley Olsen's career, from adorable toddlers sharing a role on "Full House" to their current fashion mogulhood, understands that they are super-duper close.
But in a new interview withThe Wall Street Journal Magazine, the sisters explained just how close they really are.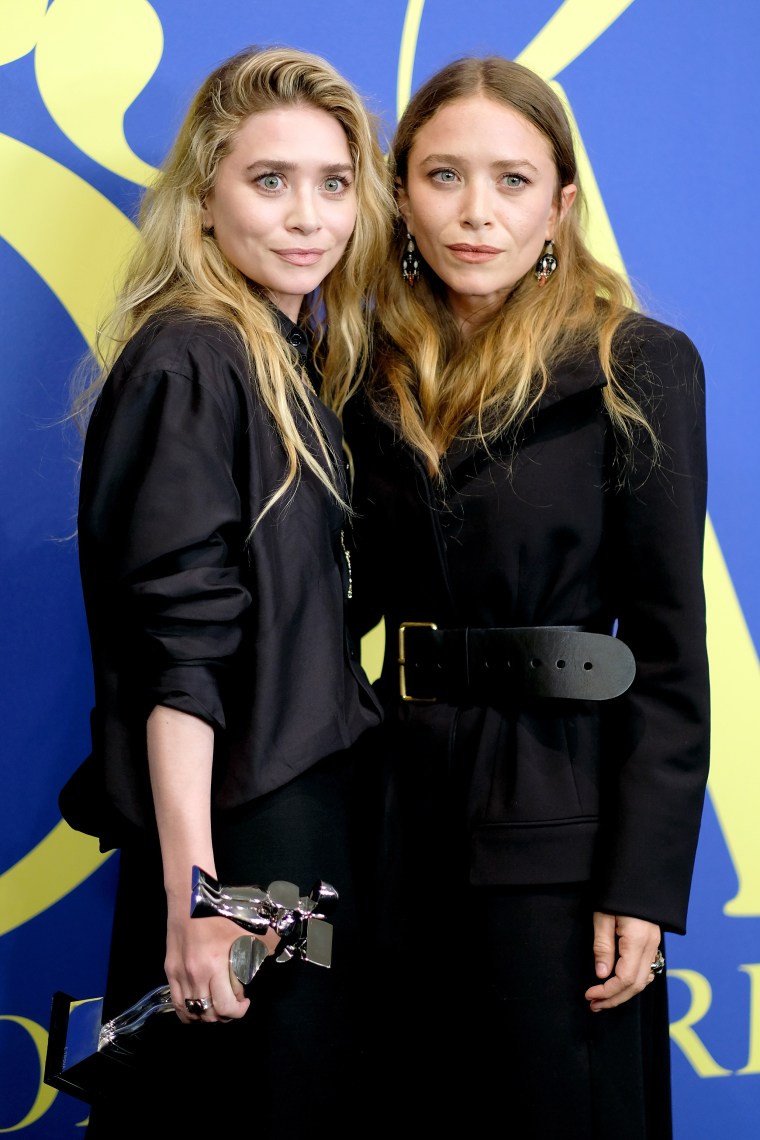 "It's been 32 years of learning to communicate," said Ashley. "We have had ups and downs."
Yet she compared their working relationship to "a marriage and a partnership."
This seems to have partly been their destiny; as fraternal twins, they've always lived and worked side-by-side. "We do everything together," said Ashley.
"We came out of the womb doing that," agreed Mary-Kate.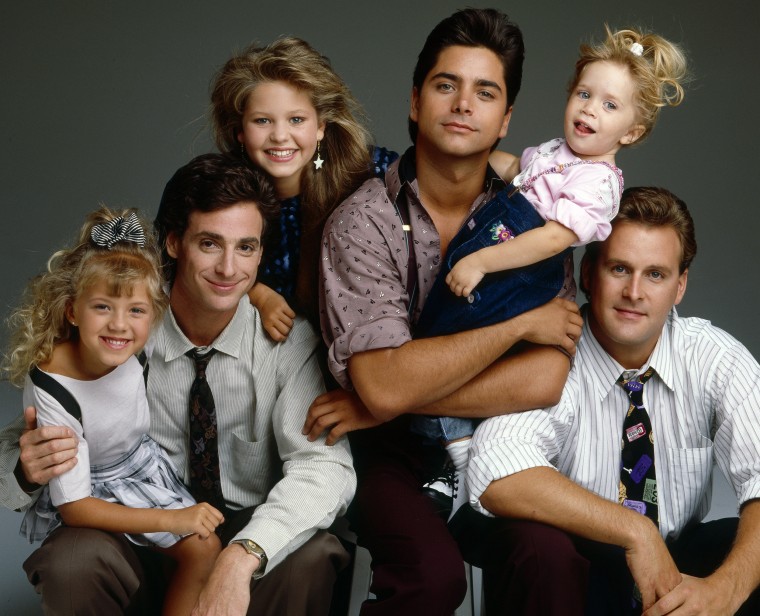 It sure seems that way: the pair were hired to play Michelle on "Full House" before they even turned a year old, and remained with the show from 1987-95, eventually starring in a bunch of TV movies.
But they were always businesswomen in training, and shifted fully into fashion in 2012. In 2017 the twins, now 32, were said to have a net worth of $400 million.
Still, that closeness may be about to change: According to the Wall Street article, Mary-Kate (who's been married to French banker Olivier Sarkozy since 2015) is happy to live in New York City, while Ashley is thinking about relocating to Los Angeles.
The pair rarely do interviews, though, and wherever they end up privacy is likely to remain a top priority.
"We're not product pushers," said Ashley. "I don't know if it's because of the way we grew up — we just don't like talking about ourselves or talking about what we're doing. It's not really our approach."
Follow Randee Dawn on Twitter.