Mary J. Blige is coming to TODAY! The popular R&B singer, songwriter behind the hits "No More Drama," "Love Yourself" and more is joining our summer concert series with a performance on Rockefeller Plaza.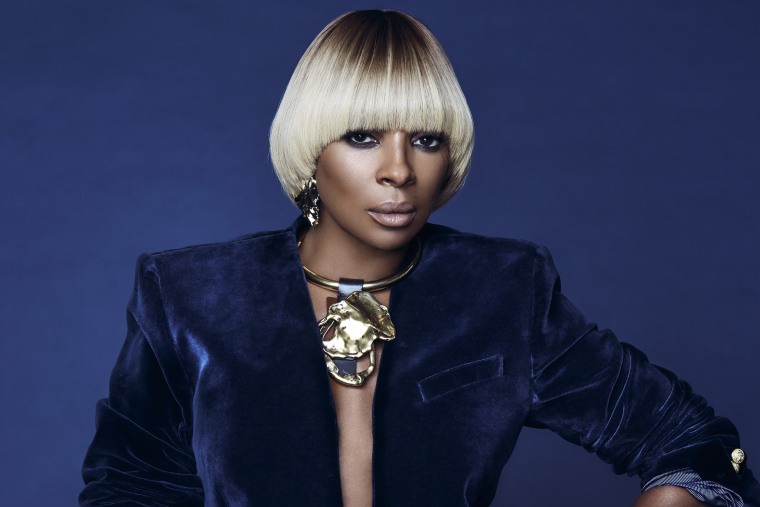 Details:
Date: Friday, May 19
Hashtag: #MaryJTODAY
Fan Passes: We love all of our fans! Unfortunately, the lottery for this event is closed.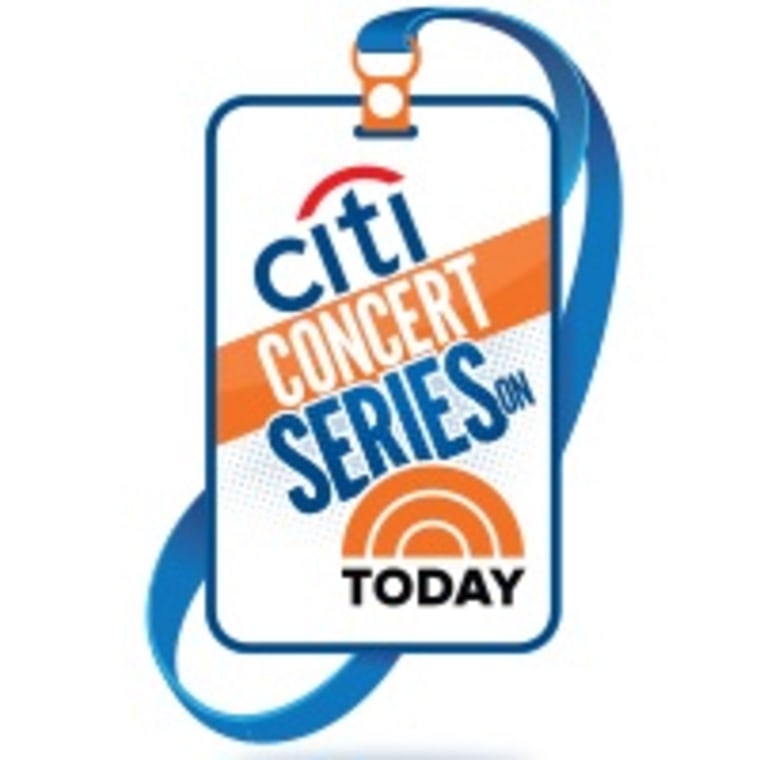 General Info:
Viewing is on a first-come, first-served basis on the TODAY plaza, located at 48th Street between Fifth and Sixth Avenues in New York City.
To get the best spot, fans should try to arrive by 5 a.m. Generally, concerts happen rain or shine.
Have more questions? Get all your Citi Concert Series questions answered with our TODAY FAQs.