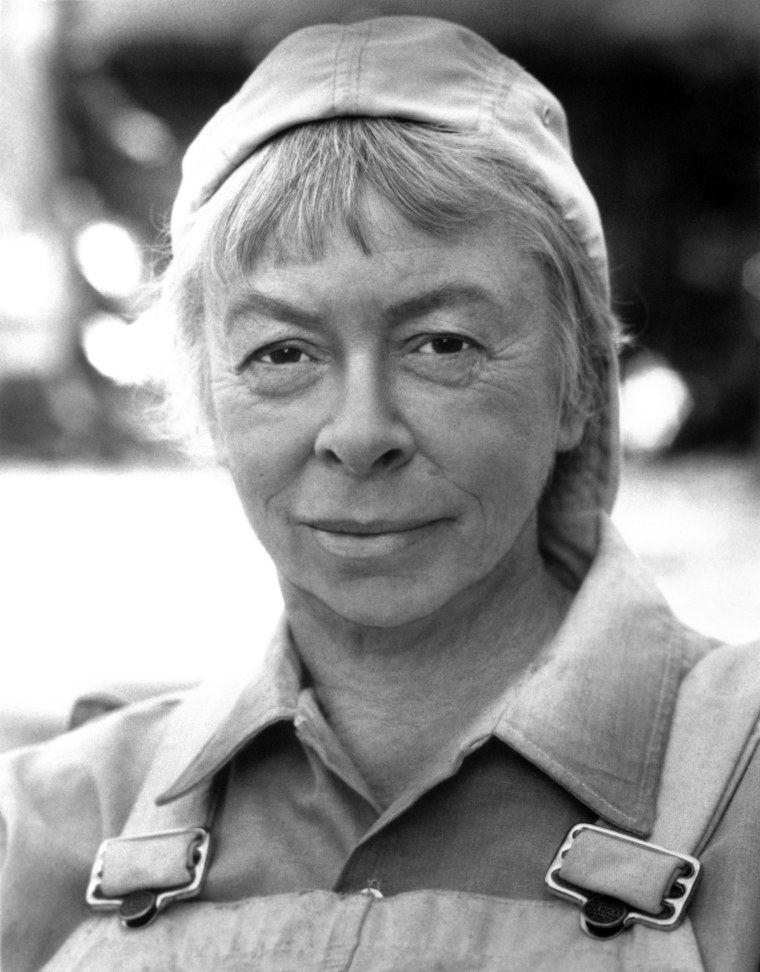 Veteran actress Mary Grace Canfield, best known for her role as Ralph Monroe on the show "Green Acres," died Saturday in Santa Barbara, Calif. She was 89.
PHOTOS: From Cory to Paul — stars we lost in 2013
The TV star's daughter Phoebe Alexiades told The Associated Press that her mother died in a hospice after losing her battle to lung cancer.
Canfield played the character of handywoman Ralph Monroe on the show who would greet the townspeople of Hooterville with a "howdy doody," while wearing her signature bib overalls and working on the Douglas family's home. "Green Acres" ran from 1965 to 1971.
PHOTOS: '90s TV stars — now and then
With a career spanning nearly four decades, Canfield was also known for her roles on "General Hospital," "The Love Boat" and "The Hathaways." She also briefly starred on "Bewitched."
She is survived by her husband of 25 years John Bischof, her two daughters Phoebe and Alison, and three grandsons.