There can't be anyone more qualified to create a drama about sex, drugs and the sometimes-bad business of rock 'n' roll in the 1970s than Rolling Stones frontman Mick Jagger and filmmaker Martin Scorsese, and the two legends have pooled those qualifications together for the new HBO's series "Vinyl."
The first episode is set to air on Valentine's Day, and ahead that, Jagger and Scorsese sat down with TODAY's Willie Geist to share their love for the project — while Geist and Scorsese shared their love of Jagger's back catalog.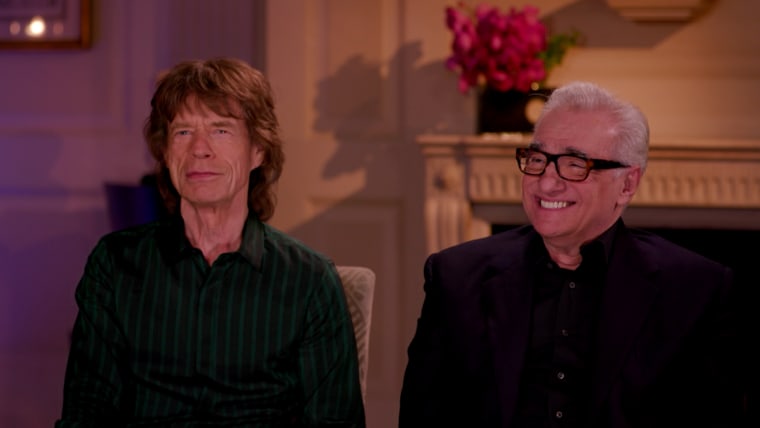 MORE: Mick Jagger shows off his latest move: Producing a James Brown biopic
When it comes to Scorsese, a self-professed Stones fan (and director of the band's 2008 documentary, "Shine a Light"), it isn't hard to guess his favorite song from the rock pioneers simply based on how many times it can be heard in his work. "Gimme Shelter" shows up in "Goodfellas," "Casino" and "The Departed."
"By the way, my favorite Stones song, too," Geist told him. "Is 'Let It Bleed' your favorite album, then?"
"Oh, yeah," Scorsese said.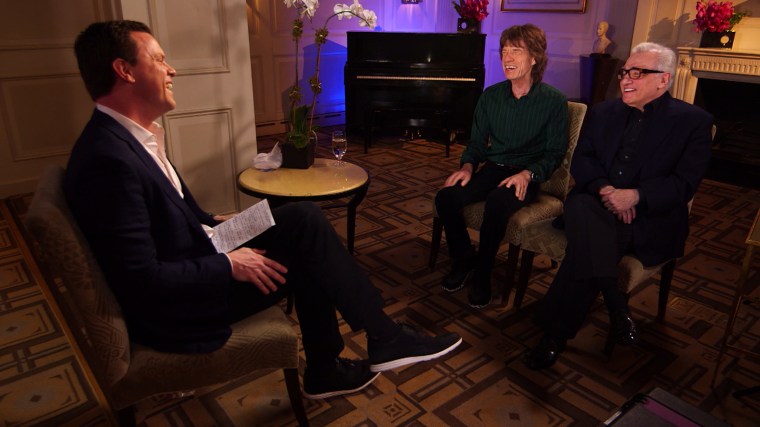 MORE: Jimmy Fallon, Billy Joel give an epic performance of Rolling Stones' 'Beast of Burden'
But what about Jagger? Does the singer-songwriter have any faves from his own work?
"No, no," he answered. "I can't even remember which songs are on which album. Seriously."
That line got some laughs, but rest assured, he has no problem remembering the heyday of '70s music-making. That's what viewers will get a glimpse of when "Vinyl" premieres on HBO Sunday night.
Follow Ree Hines on Twitter.